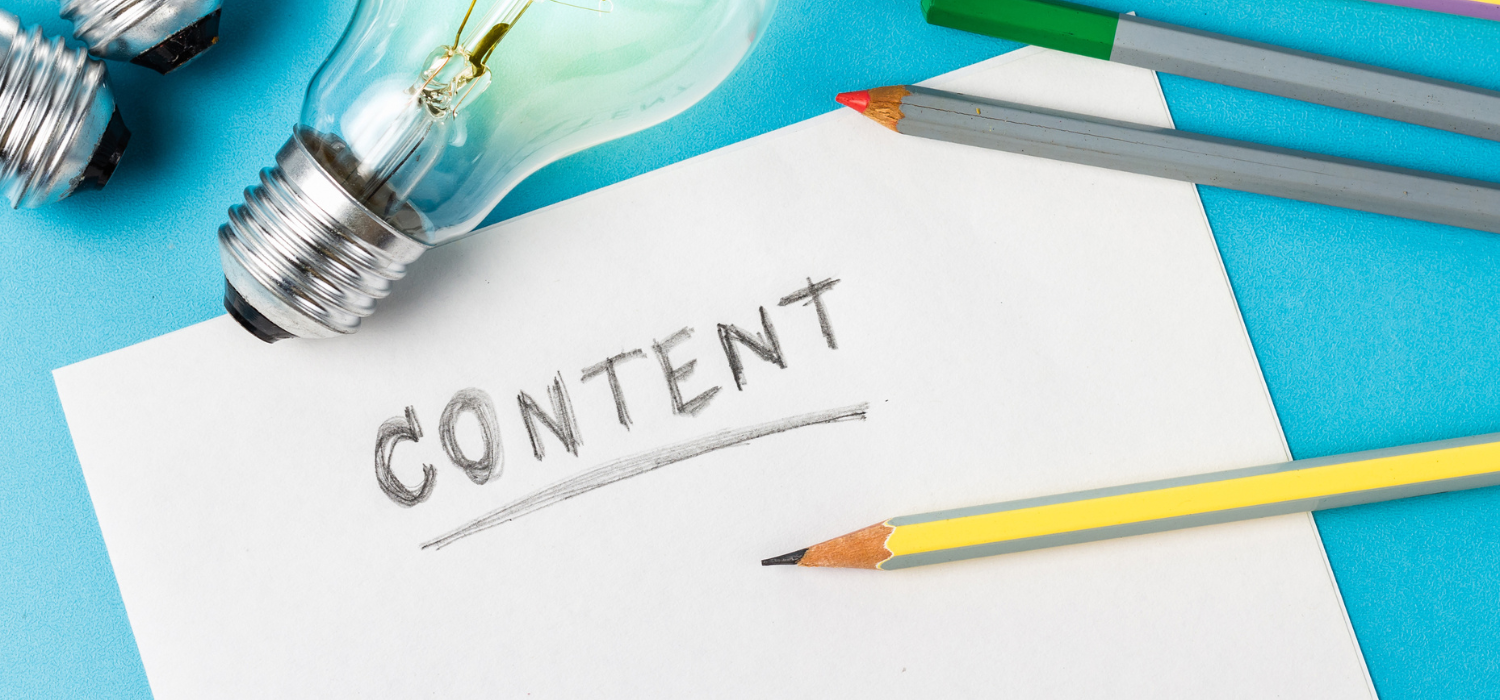 The Non-Designer's Guide to Creating Engaging LinkedIn Content
We've all been there, haven't we? Scrolling through our LinkedIn feed, getting sucked into the vortex of professional jealousy as we witness the parade of perfectly curated, uber-professional, and glossy content. It's enough to make any self-respecting non-designer throw up their hands and declare, "Well, if I can't make it pretty, I'm not making anything at all!"
But hang on a minute. Let's not throw in the towel just yet. Sure, the graphic design wizards among us might have an edge when it comes to creating visually stunning content, but that doesn't mean the rest of us are doomed to a life of LinkedIn mediocrity. Not by a long shot.
It's time to debunk the myth that you need to be a design guru to create engaging content on LinkedIn.
LinkedIn isn't just about the bells and whistles of eye-catching design. It's about sharing valuable insights, fostering genuine connections, and showcasing your professional expertise. You don't need to be the Michelangelo of Canva for that!
So, for all you non-designers out there (welcome to the club, by the way), here's your no-frills guide to creating content on LinkedIn that's not just engaging, but also incredibly impactful.
Substance Over Style – When it comes to LinkedIn, content really is king. People aren't there to admire fancy graphics. They're there to learn, connect, and grow. So, focus on what you're saying rather than how it's presented. Provide value and the engagement will follow. Ask yourself, "What insights can I share? What unique perspective can I bring?" Then, start writing.
Get Personal – Dare to show a little personality! Contrary to popular belief, LinkedIn isn't the stuffy corporate giant of social media. There's room for a touch of humor, a sprinkling of sarcasm (some more than others….), and a heap of authenticity. Sharing personal experiences or lessons learned in your industry won't just make your content more relatable; it'll make it stand out in a sea of impersonal jargon.
Keep It Simple, Sweetie(KISS) – You don't need to create a Picasso-esque masterpiece for every post. Sometimes, a simple, well-structured post with clear paragraphs and bullet points is all you need. If you do want to add a visual element, LinkedIn provides options to create simple, effective posts, like sharing a photo with some insightful commentary or a relevant document.  A simple snapshot from your phone can provide excellent context when relevant as well!
Embrace Native LinkedIn Features – LinkedIn has several built-in features designed to make your posts more engaging. You can "celebrate an occasion" by choosing an image from a gallery of templates! Or even easier, create a LinkedIn poll (no images or video required) and let your conversation starter speak for itself.
Use Free Tools – For those times when you do want to add a little design flair, there are plenty of user-friendly tools like Canva, Adobe Spark, and Crello. These offer templates that you can easily customize to match your brand and message. Remember, less is more. A clean, uncluttered design often works best.
Recycle and Repurpose – If you've given a presentation, written a report, or created any form of content for your work, chances are you can repurpose it for LinkedIn. Turn key points from your presentation into a carousel post, or share a snippet from your report as a LinkedIn article. Get creative with what you already have!
Call to Action – What's the use of creating engaging content if it doesn't spur your audience to do something? Including a call to action, whether it's a question inviting comments or a suggestion to share, can significantly boost engagement on your posts.
Remember, you're not on LinkedIn to win a design award. You're there to showcase your professional prowess, share your insights, and connect with your network. Do that consistently and authentically, and you're already ahead of the game. Let's get started; your network is waiting!
*Not sure how to get started?  Sign up for Leanne's Content Creation Workshop for later this month and learn simple tips and tricks for getting started on your content journey – no design experience required!
RELATED – 5 Myths About Personal Branding
RELATED – 5 Ways You Can Build Your Personal Branding Using LinkedIn's Company Pages
RELATED – Personal Branding and Its Importance for B2B Professionals
RELATED – LinkedIn Content Creation Tips for Hospitality
RELATED – 7 Tips for Growing Your LinkedIn Network and Your Personal Brand