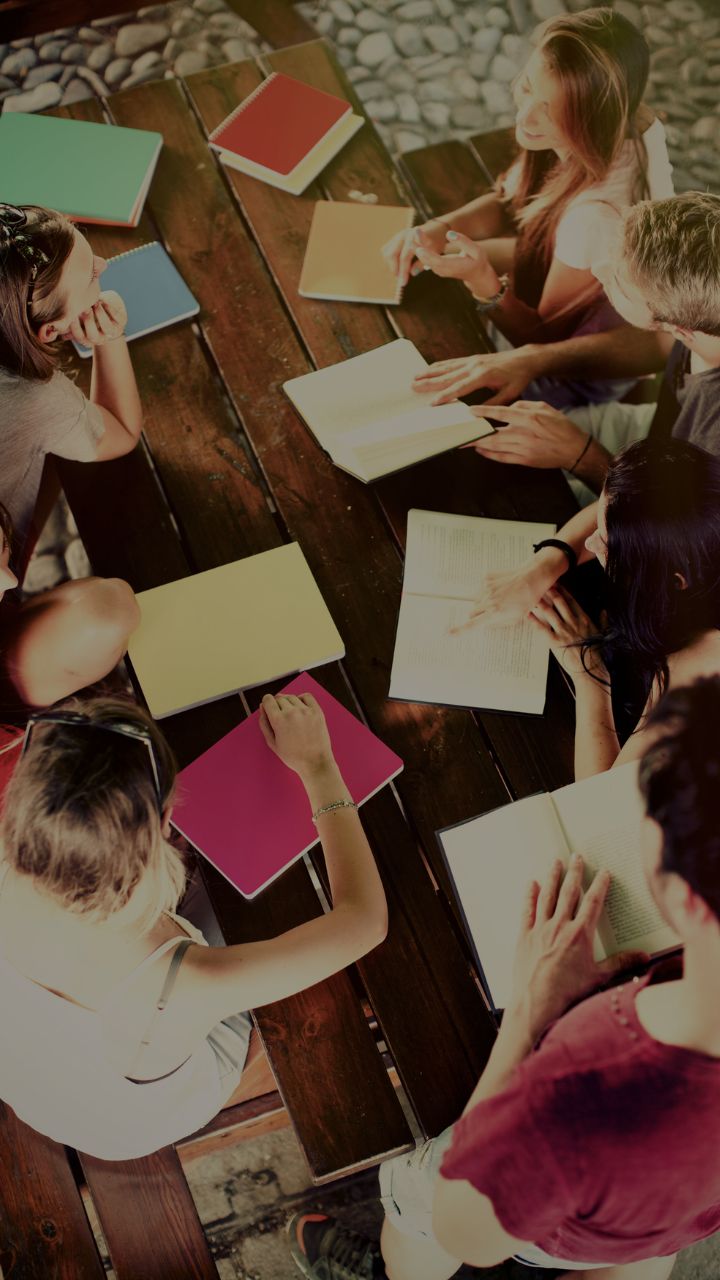 LinkedIn Training for Small Teams
Whether a 1-hour session or a 3-session series, these workshops will help you and your team members optimize their own LinkedIn profiles and create a cohesive LinkedIn strategy with one another and your organization.  The workshop series is best for groups of 4-8 people to allow for support of each individual's LinkedIn profile and content.
Each team member will receive advice on how to optimize their LinkedIn profile.
Content creation best practices, tips and ideas that work well for hospitality
How to interact with your organization's page, and use some of LinkedIn's other features to create engagement with clients and prospects.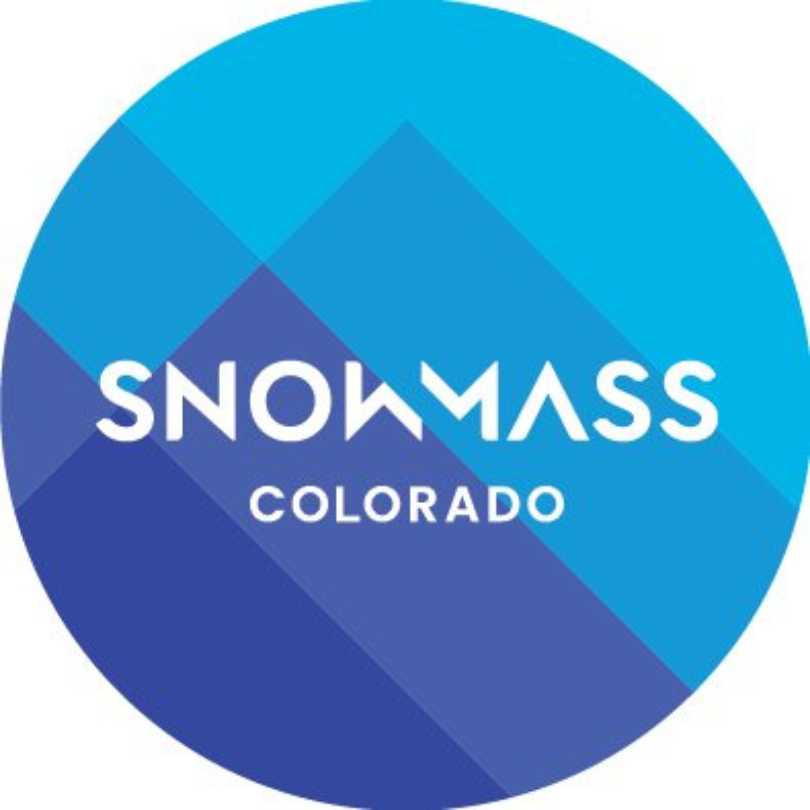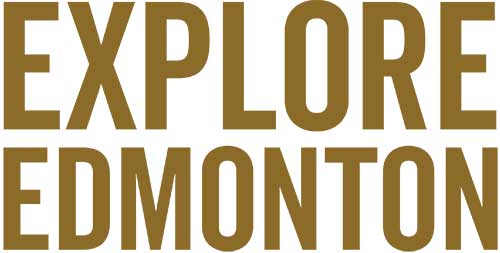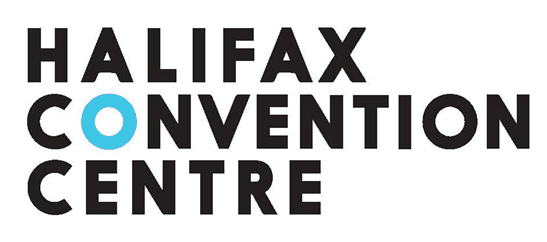 Sales Training for Meeting and Event Partners
The way we do sales has changed.
No one is picking up the phone, or returning emails
And there are a lot of new faces, people we have never met before, and now we need to start the business relationship…. From scratch…
With a return to in-person meetings, hotel sales teams are eager to become top-of-mind for meeting and events planners.  Your brand has recognized  that connecting with decision makers needs to go beyond the traditional sales methods, and look at solicitation methods that truly connect with clients.
The goal of your Sales Training Day is to empower your sales professionals to connect, reconnect and grow their client relationships so that meeting planner clients:
Connect with your sales team to book individual or group business

Feel comfortable and confident that your team members, and your hotel, is the right person and the right place for their meeting 

Refer your brand and your team members to colleagues and peers as the go-to place for individual and business meetings.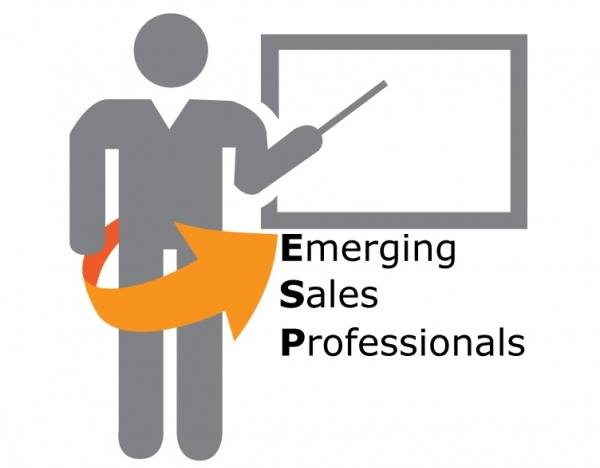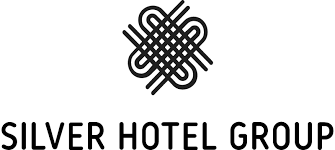 Leanne's session was truly the highlight of the day and had the team buzzing with ideas and conversation throughout the afternoon. She was highly engaging, very knowledgeable and was able to deliver a session that was specific to the differing needs of the audience. Every attendee left with new skills that they applied immediately."

Kerrie Buist
Corporate Director, Sales and Marketing
PHI Hotel Group