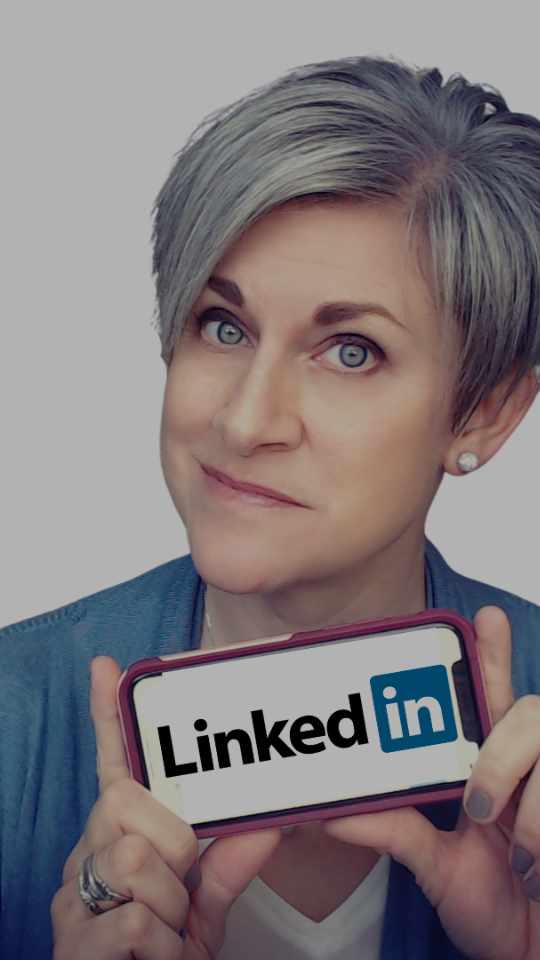 "I haven't updated my profile in YEARS!!"
I hear this alot from professionals – they started their LinkedIn profile years ago with the belief that they could "set it and forget it."
But LinkedIn has changed to become the thought leadership and personal branding platform it is today; one that professionals can actively use to connect with clients, showcase their expertise, and attract collaborators and job opportunities.
If your professionals are still viewing LinkedIn as an online resume, it may be time to update their profiles!
Leanne's LinkedIn Corner is a tradeshow activation that will help your attendees view their profiles differently, and springboard their profile updates so they can start creating a bigger impact with their target audience.
The activation is aimed at helping professionals with their LinkedIn profiles and presence. Special attention will be given to help each visitor:
Set goals and objectives around their LinkedIn activity
Discover keywords that they can use through their profile and content in order to impact and influence their target audience
Uncover areas of their current profile that can be improved for greater industry impact.