Personal Branding for Hospitality Professionals
Hey there, I'm Leanne!
I help hospitality professionals find their voice and create a personal brand that attracts business and opportunities.
Let's get started!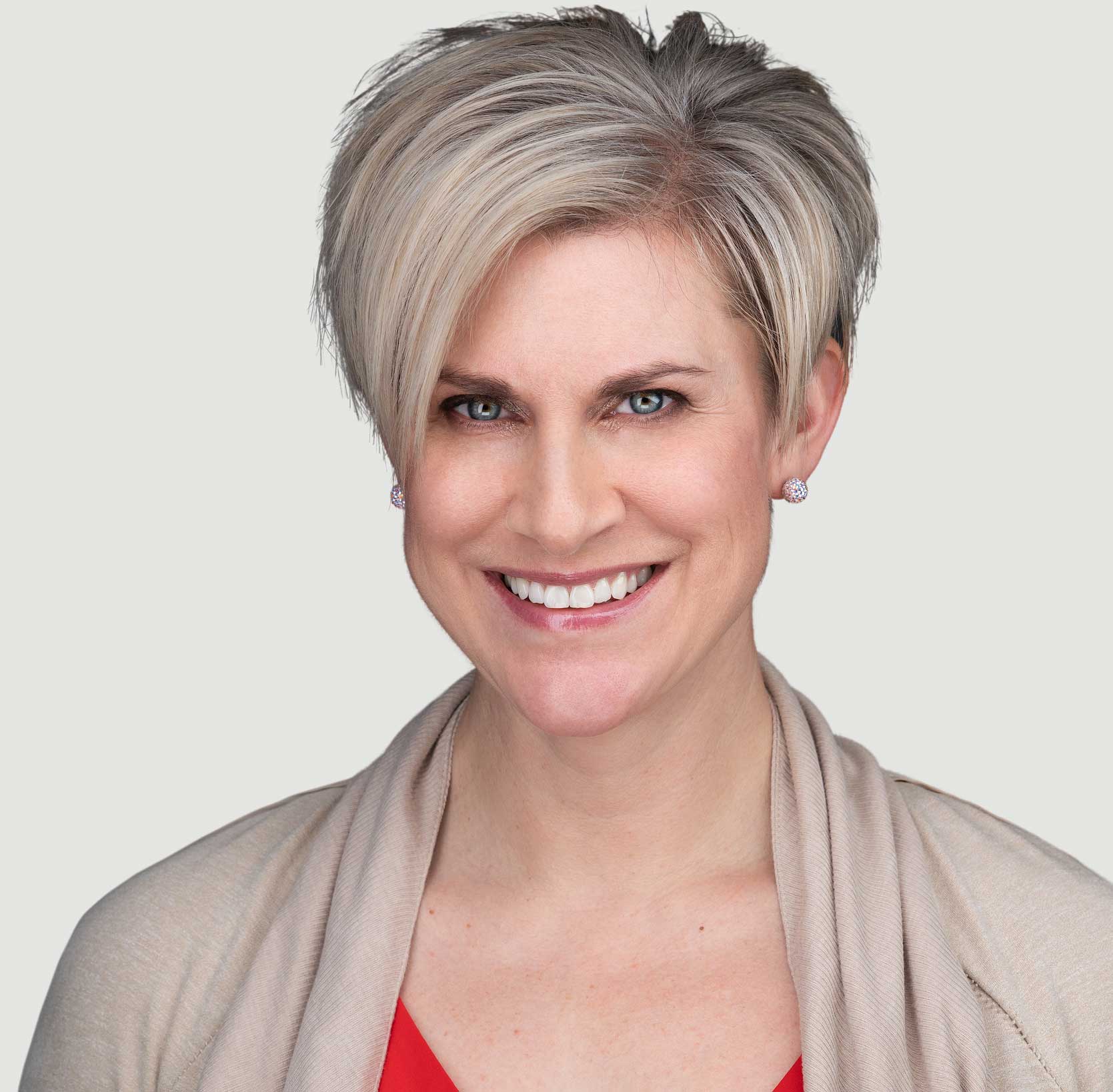 The Latest From The Blog And YouTube
Learn From Leanne
Connect and develop your personal brand with these additional tools from Leanne.