Personal Branding and LinkedIn for B2B Sales Professionals
Hey there, I'm Leanne!
I help professionals find their unique differentiators so they can set themselves apart from their competition in their B2B business.
Let's get started!
Podcasts I've been involved with and conferences I've spoken at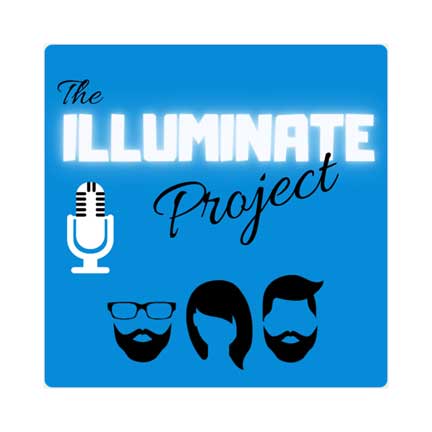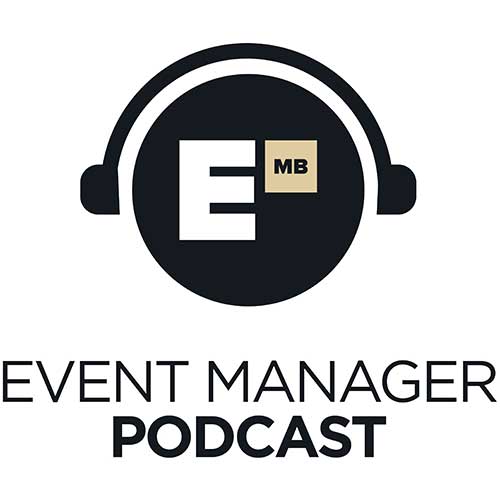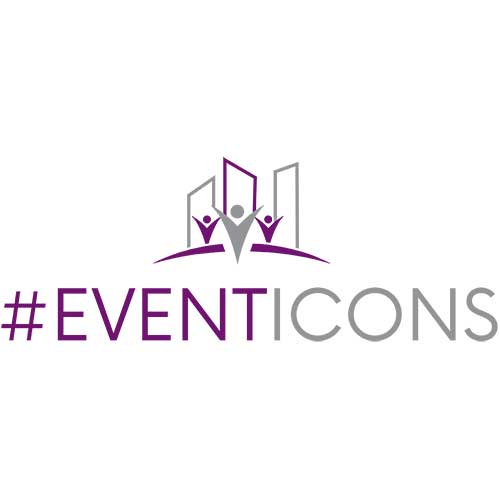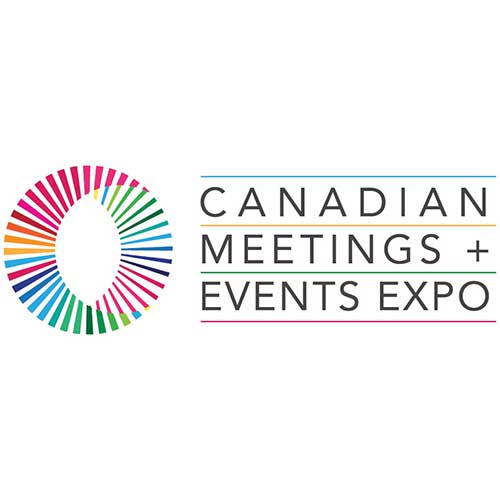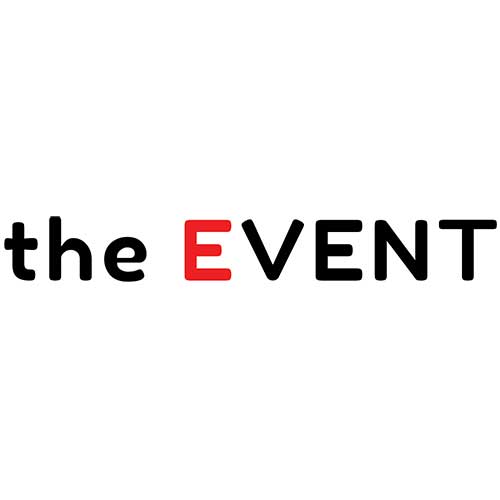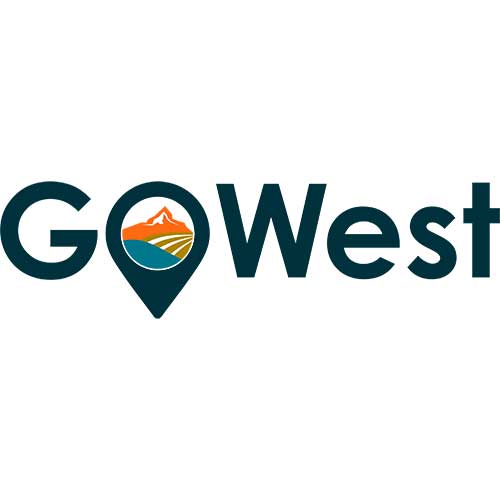 Learn From Leanne
Connect and develop your personal brand with these additional tools from Leanne.