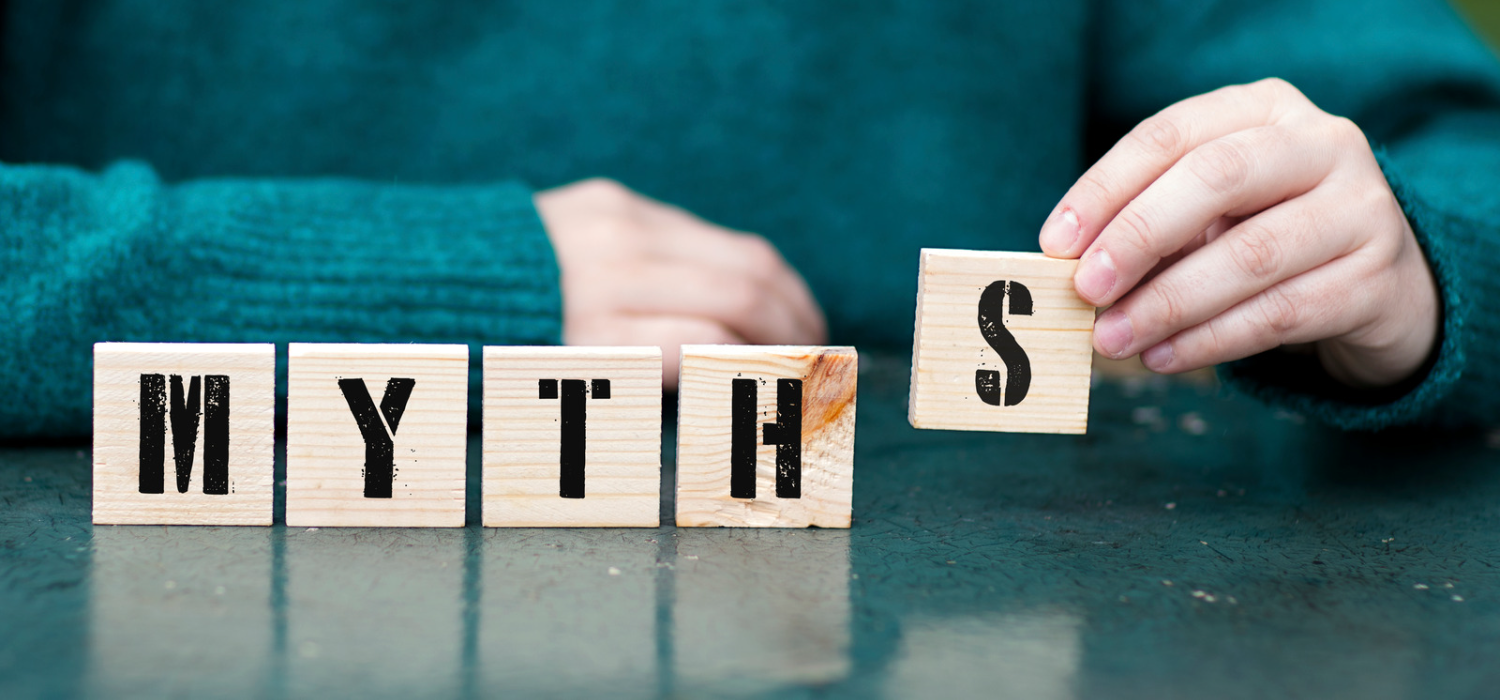 5 Myths About Personal Branding
I remember when I first realized I had a personal brand. It was a few months after I launched my blog, and a few people commented on how they enjoyed the content. Through my blog, I had somehow created a way for people to relate to me, and that's when I knew I had started something. Few of us head out into our work and personal lives and think "today's the day I start my personal brand!". It usually starts as a culmination of activities, and some trial and error about what to share with our community members.
Wikipedia defines personal branding as this – "the conscious and intentional effort to create and influence public perception of an individual by positioning them as an authority in their industry, elevating their credibility, and differentiating themselves from the competition, to ultimately advance their career, increase their circle of influence, and have a larger impact."

The process of personal branding involves defining your unique value proposition, defining who it is you're branding yourself to, creating a platform for amplifying your brand, and connecting with people in a consistent and authentic way.
While personal branding can seem like an abstract concept, being intentional about your brand will bring both you, and your audience, clarity about who you are and what you represent.
My definition of personal branding is as follows:
Personal branding is the intentional amplification of your personality traits so that you can set yourself apart from your competition, build trust with your audience and attract more leads and opportunities.
As we start down the road of being more intentional with our branding activities, some misconceptions will pop up, holding us back from creating an authentic brand that will impact and influence our audience.
These are all things I believed when I first set out….. So let's arm ourselves with the truth as we get going on our personal brands.
The 5 Great Myths about Personal Branding
🌟 Personal branding is about creating an image – Nothing can be further from the truth my friends. I can see why this myth would pop up for us. Our Instagram feeds are inundated with images of celebrities like the Kardashians and J-Lo where their image is everything. And for those celebrities, their brands are grounded in the image they portray. But what about the rest of us? For you and I, and countless others, our brand will do much much better when grounded in who we are authentically, than in any image we are forced to create. So if your brand is all about sweatpants, you should not feel pressured to create yourself into something that you are not comfortable with. Powerful brands such as the ones made by Brene Brown, Ellen Degeneres, Oprah Winfrey, and countless others – are all brands rooted in their authentic selves, and you and I are better taking a cue from their branding playbooks when creating our own authentic brands.
🌟 Personal branding competes with our corporate branding – This is the myth that can hold so many of us back from creating a personal brand. We often fall back on the branding of our organizations to carry the marketing load, often forgetting that we can extend ourselves as a marketing arm for our product or service.
You've likely heard it said that people don't buy things, people buy from people. More poignantly, people buy from people they trust, and they trust people they like. We can create trust with our clients and move them down the path to purchase quicker, than with our corporate branding alone. Seth Godin once said – "People do not buy goods and services; they buy relationships, stories and magic." We can create that relationship. We can tell the story and we can help create the magic.
🌟 Personal branding is about social media – Sadly for Zuckerberg and friends, wrong again. You do not have to be on social media to build a good reputation and brand. Having said that, I believe social media can ramp up your amplification efforts immensely, but we have OTHER branding tools at our disposal including our direct one-to-one connection through customer service, our volunteering, email and phone call styles, newsletters, and in our meetings, conferences and networking.
🌟 Personal branding is time-consuming – Nope, it doesn't have to be! By using some of the platforms I just mentioned, you are not adding any additional time to your day, but should you choose to be active on social media , there is no need to go hog wild and start to perform on every single platform, every single day. There are a ton of branding activities that you can do in 10 minutes or less in a day, including sending someone a thank-you card, or creating a poll on social media. Try your hand at commenting on someone else's social media post, or design a new email signature.
🌟 Personal branding is about YOU – Spoiler alert. It's not. Your personal brand is most certainly made up of your characteristics, your stories and your thought leadership, but your brand is really more about your ideal community member than it is about you! If you are able to dial in to your ideal client and identify their struggles, challenges and questions, this information can help shape your brand and connect you to your ideal client as someone who can address those struggles and pain points. When your ideal customer or client is in mind, your brand can now communicate with them in a way that will resonate with them.
And a final myth – 🌟 It's difficult to get started on your personal brand.  Personal Branding is not as complicated as you would think, and if you need some help in getting started, consider joining Brand Plan Academy. Brand Plan Academy is an A to Z toolkit for B2B sales professionals, helping you launch your personal brand so that you can impact others, ele3vate your organization and attract more opportunities with intention!
Learn more about Brand Plan Academy here – doors for this season's community close on December 6th, 2022!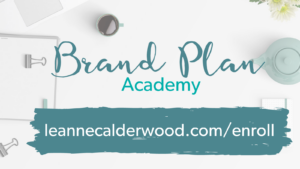 RELATED – Building a Strong Personal Brand in 2023 for B2B Sales Professionals
RELATED – 8 Areas Of Focus When Designing Your Personal Brand
RELATED – Personal Branding and Its Importance for B2B Professionals