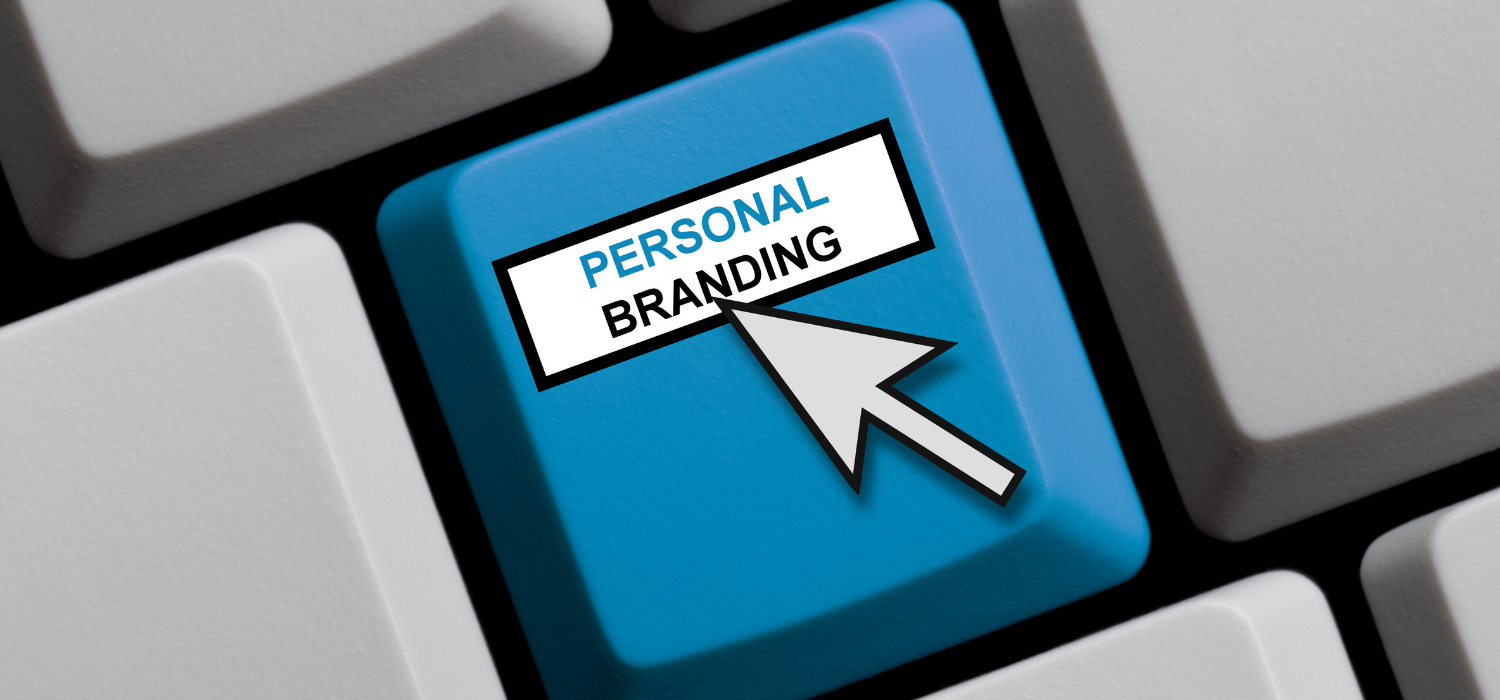 Defining Your Personal Branding Superpower
Personal branding is two of those buzzwords you hear a lot about lately, but with excellent reason! Personal branding helps professionals create that "know, like, and trust" factor with their communities and provides so many additional benefits. When you intentionally amplify your personal brand, you control the messaging that is online about you; it humanizes your product and helps you stand out in a sea of sameness.
There is now an increasing demand for professionals in hospitality to create and carry a brand as well! Even without intentionally building a brand, you have a brand – your clients, your prospects, other suppliers, and competitors are checking out your internet footprint.
First off, let's define personal branding. As defined by Wikipedia, Personal branding is the conscious and intentional effort to create and influence public perception of an individual by positioning them as an authority in their industry, elevating their credibility, and differentiating themselves from the competition, to ultimately advance their career, increase their circle of influence, and have a larger impact.[1]
The process of personal branding involves finding your uniqueness, building a reputation on the things you want to be known for, and then allowing yourself to be known for them. Ultimately, the goal is to create something that conveys a message and that can be monetized.[2]
There are a number of variations on this definition, but here is what is consistent about the definitions:
Create your public persona
Position yourself as an authority and thought leader
Setting yourself apart from the competition
Choosing what unique qualities about you to amplify
Convey a message to your target audience
My definition hopefully sums it up nicely:
Personal branding is the intentional amplification of your personality traits so that you can set yourself apart from your competition,  build trust with your audience and attract more leads and opportunities.
When we are faced with the choice of what to amplify through our personal brands, the options can become overwhelming! We are all uniquely and wonderfully made up of thousands of characteristics, traits, skills, and strengths. When we decide to create a brand intentionally, we need to determine what to amplify through our brands! All of us possess strengths in certain areas, which may lend very well to our brands! So rather than focusing on trying to be "all things to all people," let's focus on the strengths, also known as our personal branding superpower, and use them to connect better with our community members.
We all possess one of the following strengths! Whether you are actively expressing it or not, you will gravitate towards one of the five strengths below. When you become aware of what your brand is innately good at, you can create and solid and robust presence around that strength.
When evaluating your own brand, you may find yourself resonating with one or more of the following personal branding strengths:
Crystal Clear on your Unique Selling Proposition – Professionals who harness this strength clearly understand their unique selling proposition and what sets them apart from their competition. They have a very strong sense of self and of their strongest assets. This strength can be hard to master for some, but for others, it comes to them effortlessly.
Natural storytellers – Storytellers tug at our heartstrings. We feel an immediate connection with them! We empathize with them and get caught up in their joy and excitement. Storytellers connect strongly with their communities, making this strength a winning personal brand strategy.
Sense of style – This branding strength makes individuals recognizable from anywhere! Their style creates a long-lasting impact on their clients and customers, one that helps them remember the individual and starts to know, like, and trust them quicker. Their style creates a comforting quality for those they interact with.
Gives to their community – Some professionals are selfless in giving their time and talent to their community members. Their strength is one of the most compelling inbound marketing strategies around. Their community members trust that these professionals will help them succeed. People trust givers implicitly because of their selfless nature. The community learns from the giver, and they're ready to lean in when it comes time to purchase!
Strong value system – These professionals are seen as individuals who won't compromise their beliefs and principles to land business. As a result, their brands attract many like-minded individuals and have the ability to create very strong communities! Those with strong values are uncompromising and strong, and well-respected in the industry.
Regardless of the strength you possess, there are lots of opportunities to grow further into your primary strength or learn to add some of the other strengths to your branding persona. A well-balanced brand is one that contains characteristics from each superpower and allows for your community members to connect with you on their level, not your own.
Want to learn YOUR personal branding strength? I did a quiz that will help you:
Discover your key branding strength
Learn 3 great benefits of your personal strength
Explore 3 ways you can put your strength to work for you!
Find your personal branding strength, or SuperPower, here. Dive in and start harnessing your personal branding strengths!
RELATED – The Importance of Personal Branding
RELATED – Personal Branding Activities in 10 Minutes A Day
RELATED – Personal Branding Goals – Setting 3 Goals Instead of One