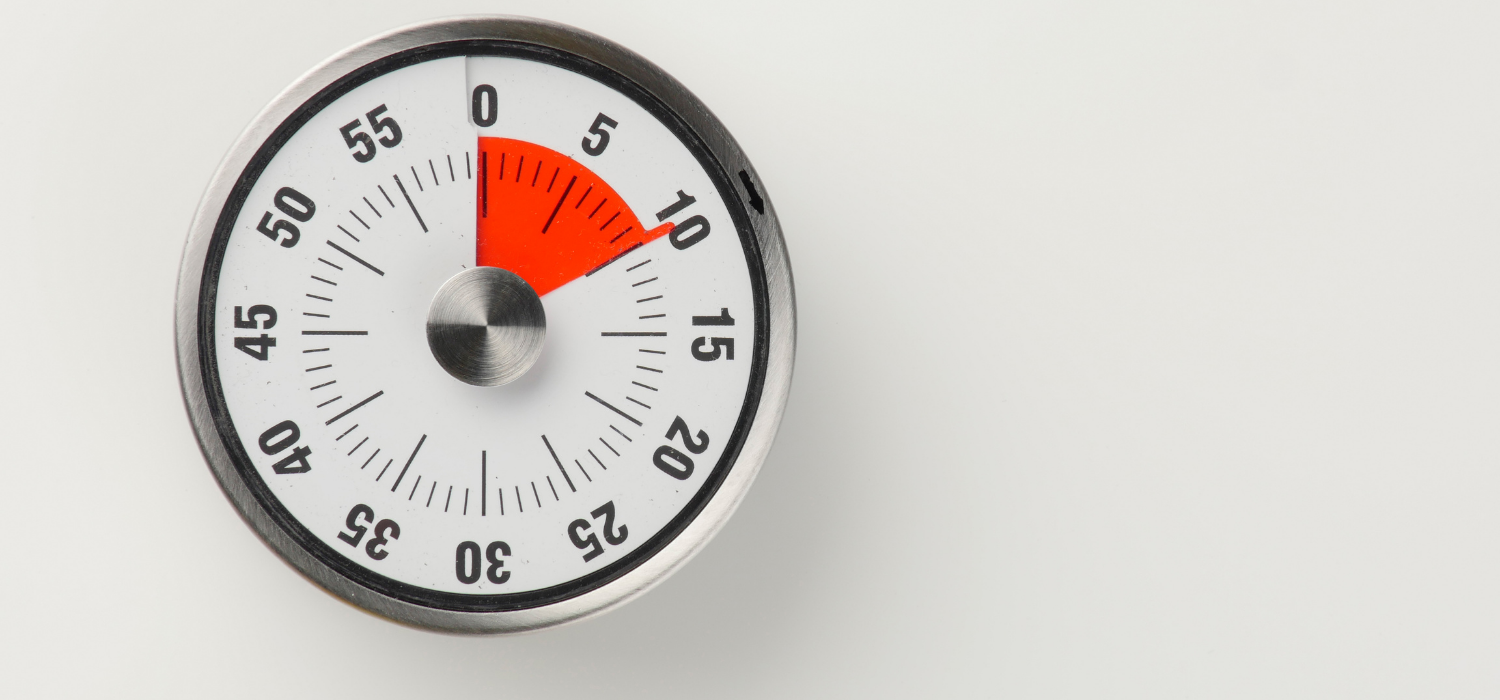 Personal Branding Activities – In 10 Minutes a Day
What's one of the biggest reasons that people are hesitant to build a personal brand?  It's one more thing on their plate, its time consuming and it's exhausting.  I get it friends, personal branding can be like having another full-time job!  We also see what everyone else is doing on social media and think we need to try to keep up with all that everyone else is doing.  We can get overwhelmed with it all, and rather than do anything, we find ourselves doing nothing at all.
Building a personal brand requires both intentional thought and intentional action, but it doesn't have to cost you hours and hours a day or thousands and thousands of dollars.  Personal branding does not need to be this stressful or onerous.  There are ways that we can amplify our brands, without adding extra hours of work to our already packed calendars. In fact, some of the MOST effective branding activities take less than 10-15 minutes!  Instead of drowning in the overwhelm of trying to do it all, consider these personal branding activities for when you have a few minutes to devote to your personal brand.
Personal Branding Activities That You Can Do In Less Than 10 Minutes a Day
 Post a poll on LinkedIn – LinkedIn is the most powerful B2B social media platform, and the hospitality industry is there!  Engage your audience in discussions by posting a LinkedIn poll about recent industry topics and trends. Some additional poll tips:

encourage discussion on your poll by including an "other, comment below" option
add your own vote and thought leadership to the poll
respond to comments on the poll as they come in.
repurpose the poll's data by creating a "follow up" post with the results of the poll

Take a picture of behind-the-scenes and post to your company's Facebook page – photos and videos from behind-the-scenes are always popular, and our phones now have the ability to take great pictures with little editing required.  Here are a few ideas to get you started:

your bartender mixing up a colourful cocktail
your chef putting the final touches on a dish
your housekeeping staff delivering fresh towels to the pool area
your sales team showing a sneak peek of what another client has done to a space to make it an ideal fit for their program

Film a quick one-minute video to embed in your emails to clients – if you're creating an email campaign to reach out to current, former or future clients, consider adding a video infusion using a service like BombBomb, Dubb or Vidyard.

have a colleague help out by filming you in amongst your product or offering
find a pleasant background in your home office or work location
film outdoors and infuse some cheery natural light

Send a thank-you card to clients – even with all the digital media, we all still love to receive something in the mail.  Cement your brand and reputation by sending a hard-copy note of thanks to your community.

include a picture of your destination, product or offering in the card
handwrite the card, versus a computer-generated card.  The attention to detail with a handwritten note is incredibly powerful

Leave a thoughtful comment on someone else's LinkedIn post – there is great power in leaving a comment on someone's LinkedIn activity, it can help cement your thought leadership in that area, and your comment can be repurposed into your own content piece later on.  Bonus points if you're leaving the comment on the profile of someone with whom you'd like to work with in the future!

repurpose that comment into your own LinkedIn post at a later date
follow up on the comment by sending a direct message to the poster thanking them for starting such an important conversation

Update your social media headlines – refresh your LinkedIn, Twitter, Instagram or Facebook profile with a new headline outlining how you help your target audience.

ensure your headline outlines how you solve the pain points of your target audience
if you are multi-passionate, ensure your top choices are reflected in the headline.

Design a new social media background photo – these powerful pieces of visual real estate can be changed up as often as you like.  Keep your audience entertained and engaged by swapping out your background photos once in a while
Refresh your biography – If you lend your skills as a speaker or industry contributor, you'll be called upon for your biography.  Spend a few minutes updating your bio with recent projects, accomplishments, honours and experience.

Create a few different versions of your bio to fit different situations; be it a speaker's bio, a bio for articles and publications, or a bio for introducing you onto the stage

Extend a few LinkedIn network invitations – Grow your network and introduce yourself by sending out invitations to like-minded individuals.  Remember to personalize your invitation giving reference to where you "met" the person and why you'd like to connect with them.  Some places to find potential connections include:

those that voted or commented on your poll (see idea #1 above)
people you met at a networking event
people who also commented and engaged on a post that interested you (see idea #5 above)

Add a "Feature" to your LinkedIn Featured Section – Beef up your profile's visuals by adding something to your LinkedIn Featured Section.  Consider posting

one of your recent posts that received a lot of engagement
a PDF showcasing one of your new products
a "specials" and offers sheet
a link to your company's CSR initiatives

Promote an event you're attending via LinkedIn or Twitter.  Often events will have their own creative that you can borrow to help promote their event.  Bonus points if you outline how people can meet up and engage with you at the event!
These are but a sample of activities that you can do in less than 10-15 minutes a day to grow your personal brand.  I share a TON more ideas in my Personal Branding Course, Brand Plan Academy.  Enrollment only opens a few times a year, click here to check availability!
RELATED – Using LinkedIn's Featured Section
RELATED – How to Grow Your Personal Brand in the Workplace
RELATED – Communicating Your Personal Brand Via Email
RELATED – Content Creation Tips for Hospitality