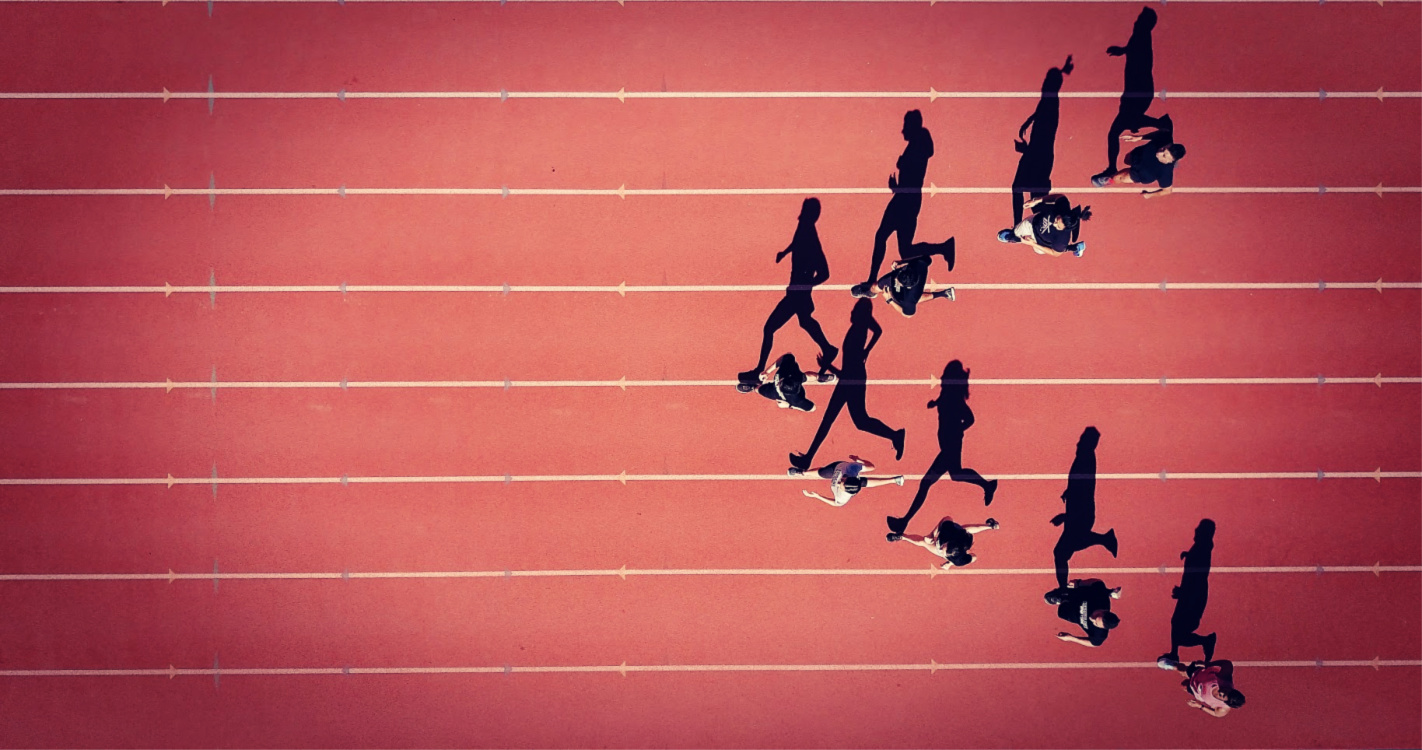 6 Ways Hotel Sales Managers Can Set Themselves Apart From The Competition
When trying to decide on the ideal venue for their meeting, often meeting planners will find 2 or more venues that are a good fit for their program.  How do they choose which one to go with?  As a sales manager, what can you do to attract those clients to YOUR property and set yourself apart from the competition?  With limited ability to change your meeting space, renovate your guest rooms on a moment's notice, and add a funky lobby lounge, what can you do?

6 Ways A Meeting Partner Can Set Themselves Apart From the Competition
Provide value –right now the buzzword in marketing is social selling. Part of a successful social selling strategy is providing something of value (free of charge!) to your potential clients.  The key to a successful social sell is providing them something, and not expecting anything in return.  This isn't a tit for tat exchange; this is giving something to potential clients and not expecting anything in return.  A social selling strategy, when done right, creates trust with clients.  The trust is what translates into sales.  The key with social selling is it is a long-term strategy and you need to stick with it and continue to provide value.  Some popular methods of providing value may be in a best-practice checklist, a blog with advice and tips, or a resource that solves a problem your client is experiencing.
Showcase the unique and extraordinary on site visits –Site visits can become habit and repetitive over time; so this exercise will not only set you apart from the competition, but also spark your creativity and energy during another routine site visit.  Highlight things about your property/hotel room/destination that are TRULY unique and different from anyone else in your comp set.  Ensure that what you point out is truly unique, and don't get caught touting something that you think is exceptional, only to find out your competitors have the same amenity.
Ask planners about their program's goals and objectives –Smart meeting planners will take their stakeholders through the process of determining the meeting's goals and objectives, and all decisions related to the meeting should address the goals of the program.  Meeting partners can become part of the strategic dialogue by asking the planner about these goals as well.  You can then tailor your sales delivery to address their goals in meaningful ways.
Recognize your client in personal ways –Busy meeting planners love interruption when its done in meaningful and thoughtful ways.  Send a gift that really speaks to the client's preferences, or send an online article you thought the client may enjoy – and expect nothing in return.  Forget the "just following up on the proposal" email and simply send a "I saw this article on green meetings that I thought you might enjoy given your work with the sustainability council."
Connect them with people –Do you know someone that your client would like to connect with or meet?  By bridging the gap between two like-minded individuals, you are offering value and care above self-serving purposes.
Be honest –If your service is not a great fit for the planner, let them know rather than trying to fit square pegs into round holes.  By saying "I think we might be a bit too small for your annual program, but I think we'd be a great fit for your smaller regional meetings,", you look less like a salesperson and more of a collaborator.  Take it one step further and make recommendations (of your competitors, yikes!) so your client isn't back at square one.
What do you think?  Would any of these tactics fit into your sales strategy?  What are you currently doing that you feel is setting yourself apart from the competition?
Looking for more quick tips on how to attract a meeting planner's attention?  Try this handy tips sheet for even more ideas!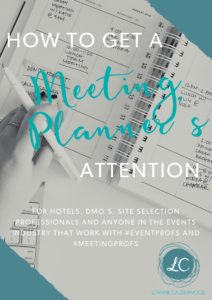 RELATED – Working with Type A Planners
RELATED – Email Tips for New Hotel Sales Managers
RELATED – Gifts for Meeting Planners that WOW