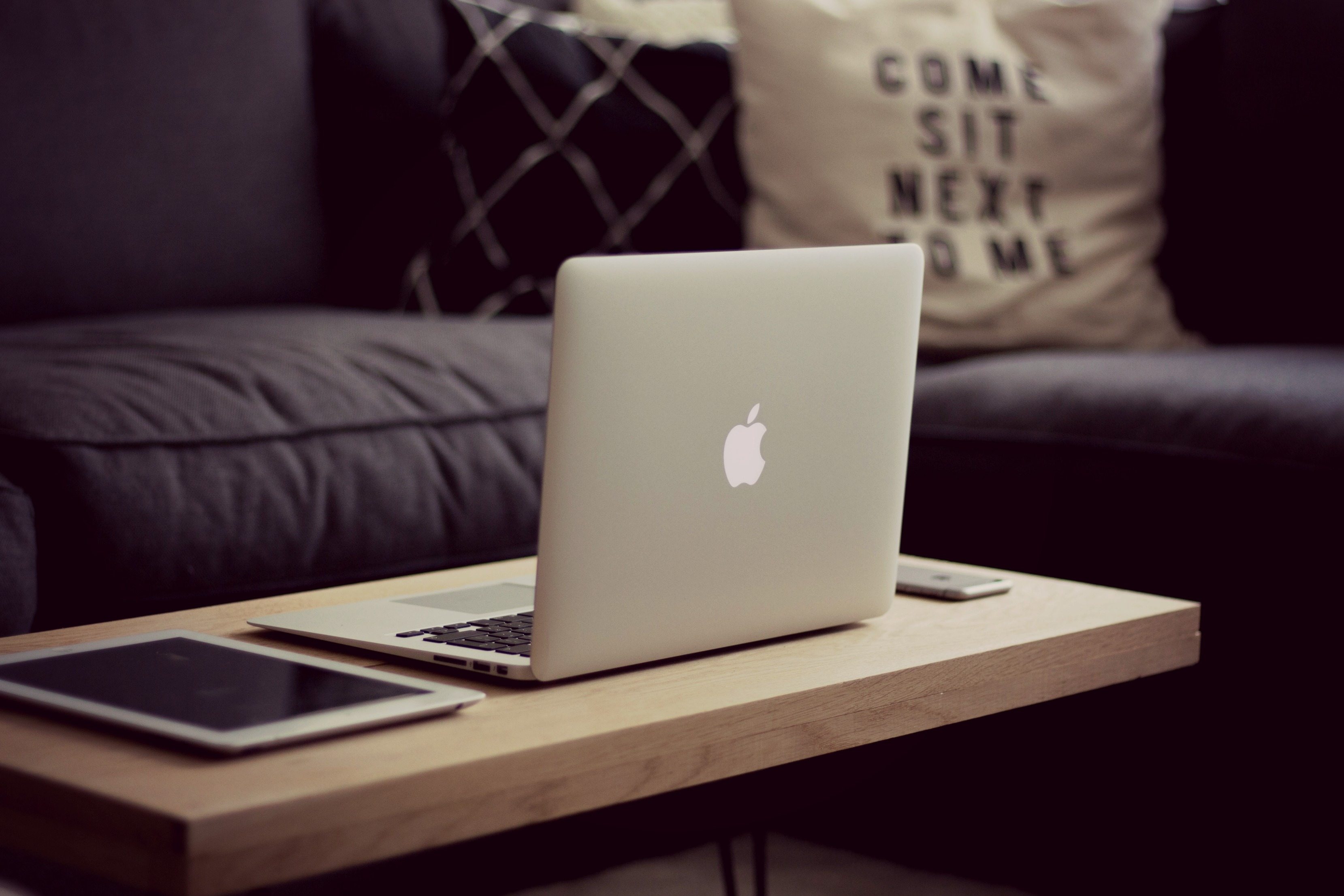 Reasons to Work From Home
Are you struggling to complete your to-do list every single day given your work situation?
Do you long to spend more time at home with your pets or family?
Are your cubicle office's beige walls draining you of creativity?
Do you wish you could spend your long commute time on more productive and enjoyable things?
Is your boss/colleagues driving you crazy?
Do you long for Friday night the minute you want into the office on Monday morning?
If you have answered affirmatively to any of the above questions, these are all great reasons to work from home! Working from home, whether its for an employer, as an entrepreneur, or for an online company including network marketing sales, can be extremely rewarding, but can also come with setbacks.
Before you make the big decision to start working from home, ask yourself the following questions:
1. Are you self-motivated? Without a boss looming over your shoulder, and team projects still need to be completed by a certain time, you need to be the motivation that gets you going each and every day.
2. Are you an extrovert? Extroverts have a tougher time working from home than introverts, because (naturally), there aren't a lot of colleagues around. You can still successfully work from home if you are an extrovert. Schedule coffee chats with clients and mentors, work from coffee shops to hear the "buzz" from others around you, and ensure you see your friends and family often to fill you up. I did a post on networking if you work from home that you should check out!
3. Can you manage home distractions, like chores, TV and the fridge?: These are common pitfalls to working from home, do you think you're up to the challenge?
4. Will working from home prevent you from climbing the corporate ladder? – some companies see "face time" as a critical component of your professional growth in the company, does this apply to your job, and are you willing to sacrifice this "face time"?
There are also a number of great reasons to work from home!
Flexibility of schedule – some work-from-home professionals have more flexibility than others, but for the most part, working from home offers you more flexible time to tend to the other things in your life
Self-discipline – no matter how self-motivated you thought you were, working from home will push you even more to become more self-disciplined. This skill will carry over into other aspects of your life
Better control of distractions – gone are the constant calls to the water cooler by colleagues, and distraction created by an open door policy.
Reduce commute time – Think about all the productive (or relaxing) things you can do with that added 90 minutes per day; it can add up quickly to new projects, new hobbies, better energy and more time to spend on family and friends
Save on gas! Better for pocketbook and environment
Control your environment – hopefully you're able to carve out a nice space at home for you to get your work done; you may have more control about what this environment looks like versus an assigned-cubicle in a traditional office setting.
More time with family – by reducing your commute and distractions, you have more time (and energy) for your family members and pets!
Healthier eating – reduce your rushed take-out days at the traditional office and eat better at home. Perhaps use some of your new-found time on cooking lessons!
More productive – with fewer distractions of colleagues and bosses, you're able to power through projects with ease, granted if you can ignore the pull of distractions from home.
Less stress – controlling your schedule, including more exercise, creating a zen-environment and decreased distractions all contribute to a less stressful day and life.
Save money on work clothes – while I don't condone wearing pyjamas all day long (you should at least slip into some exercise clothes once in a while 😊) you can dress more casually at home if you don't have work meetings. Still keep a few dress outfits for each season on hand for out-of-home meetings and teleconference calls. Wear yoga pants sparingly, unless you're actually going to yoga.
Professional development – working from home may give you the time, and motivation, to add to your professional development – whether through webinars, reading materials, or carving out time in your schedule to attend conferences (and potentially stay on top of work while travelling).
With so many benefits, people who work from home can indeed experience a well-balanced lifestyle as well as grow their careers.  Ensuring you have the right balance will give you more work from home success!
RELATED – Networking while working from home
RELATED – Adult learning Ideas
RELATED – Tips to increase your productivity when working from home