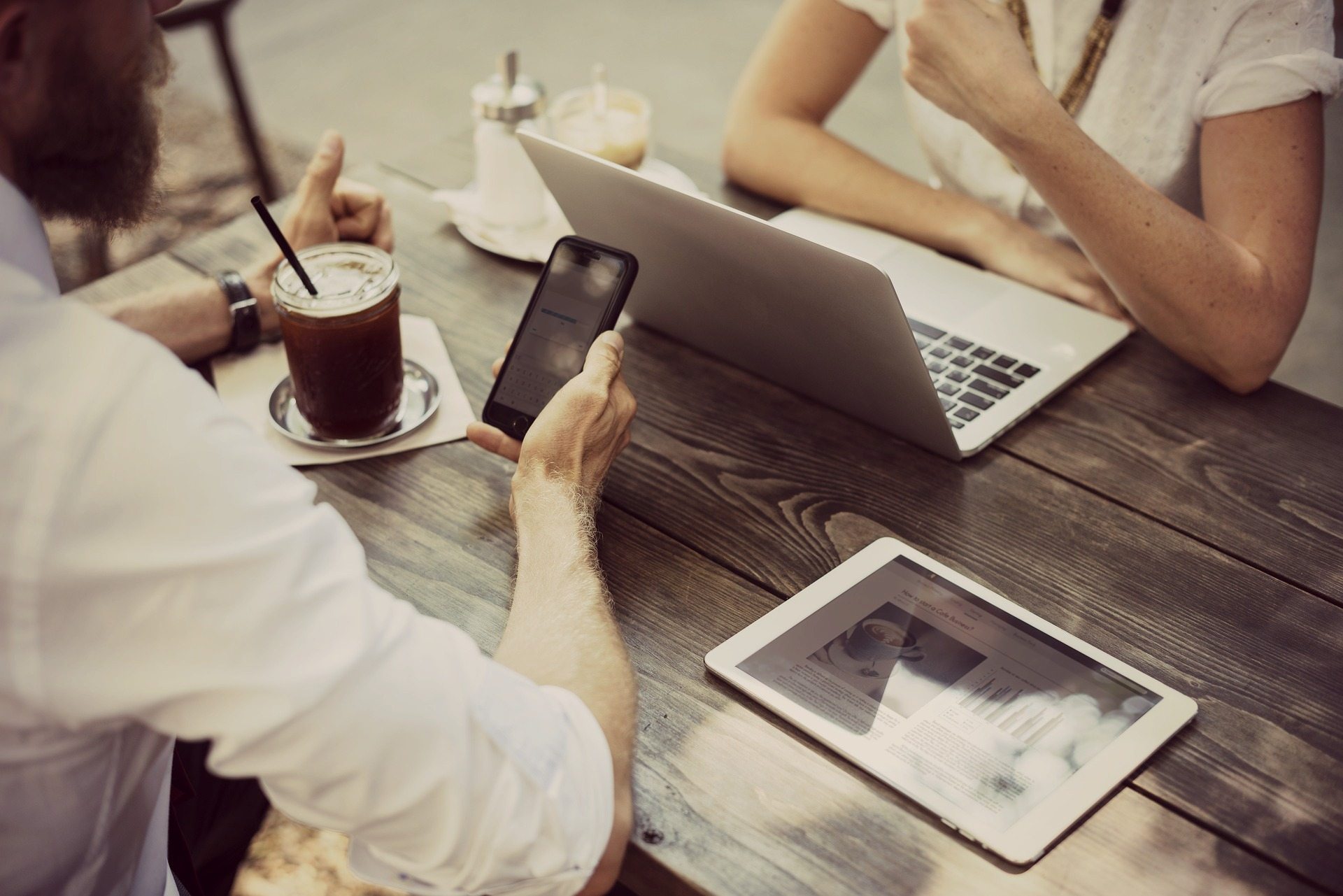 Places To Network When You Work From Home
Working from home has a number of incredible benefits, however it can be tempting to become a hermit and just hole up in your home away from everyone (venturing out only for an occasional litre of milk and some bananas).  There are lots of great ways to network and stay connected to people while working from home, without sacrificing your productivity.
Before you begin filling your time with meetings and appointments, perhaps catalog what people in your network already provide you in terms of knowledge, energy and insights.  For example, mentors are great for offering business advice.  Friends are great for support and laughter.  Through this process, identify any "gaps" in what types of energy you need and fill your appointments with people who can feed that need.  A mindmap is a great tool for starting to brainstorm the people and energies that you need, and already have, in your life.
Now that you know what kinds of people you'd like to connect with, here is a list of places to meet with friends, new and old, or just to hang out and feed off the creative energy in the room:
Work from a coffee shop – if good wifi is all that is required to work, a change of scenery and background noise at a coffee shop is all you need to infuse some energy in your day.  The buzz of other people breaks the dead silence of your home office, and it forces you to get out of your pyjamas.
Neighbourhood shared and co-working spaces – a number of communities now have office spaces and hubs set aside specifically for entrepreneurs and solopreneurs. Some have board office space, office printers and supplies, teleconference capabilities etc.  Every community will be different; try Googling "coworking space" and your community name.
Connect with your mentors – Hopefully have a mentor or two that you can connect with locally; ensure you are following up with them on a regular basis to get fresh ideas and advice on your work plan.
Attend a chamber of commerce event – chamber events are great places to meet new people and chat business. If the chamber scene is not your thing, try other networking groups from your industry.
Connect with colleagues and friends – working from home may afford you some extra time to engage with friends and colleagues you may not otherwise see after work hours. Make a point of getting out of the house and catching up with them
Volunteer – giving back in the area of your passion is a great way to meet like-minded individuals. Your energy will be high if you volunteer in areas of interest, and your new friends will feed off of your energy, making great connections!
Conferences – going to industry conference and events are great ways to meet people with similar skills and backgrounds. You can share best practices surrounding work, but also share about yourself and other interests during the networking sessions.
By getting out there and meeting with new people, your energy levels will rise as will your job satisfaction.  Both introverts and extroverts need interaction with other people to keep creativity and energy flowing.  A change of scenery from your office space is also a great way to shake things up and ward off mid-day lulls of decreased productivity.
And if you're ever in a Kelowna, BC, Canada coffee shop, take a look around, I may just be sitting in the corner 😊