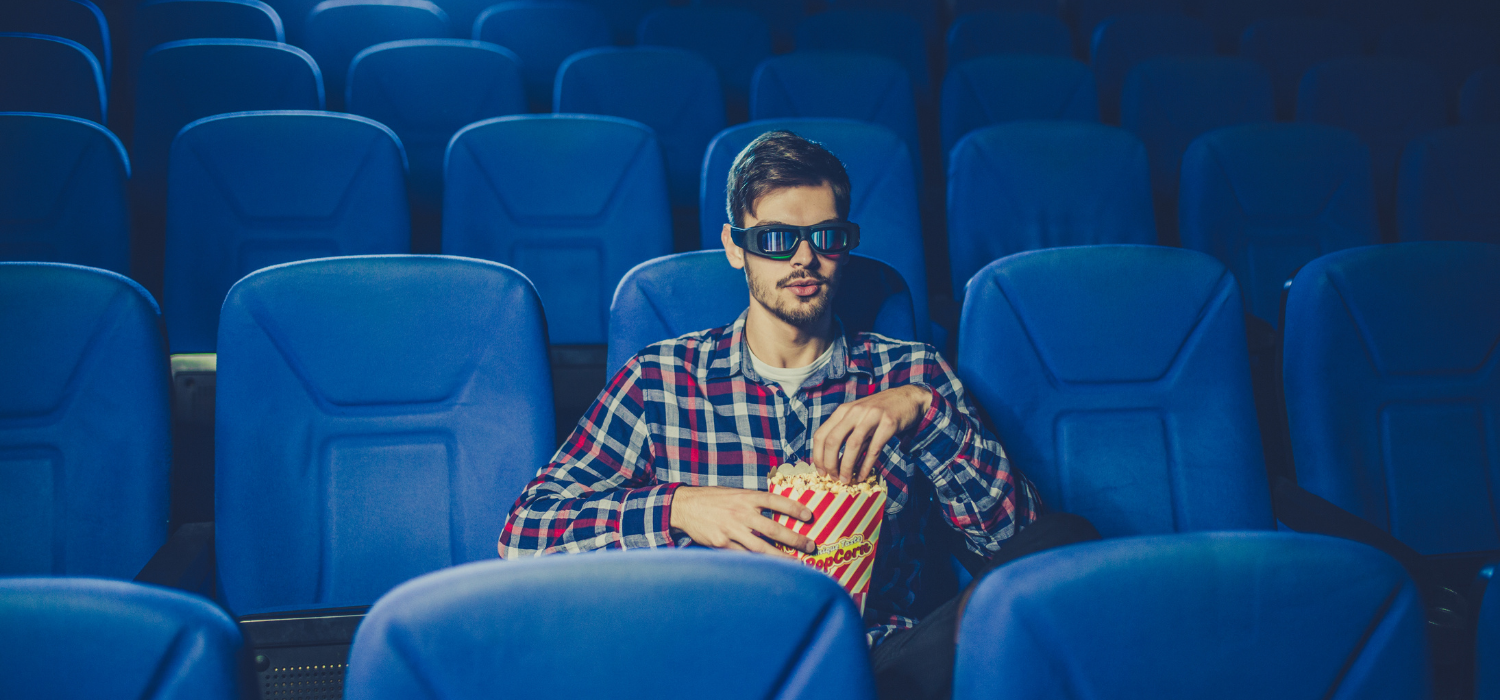 Personal Branding for Introverts in Hospitality
One of the biggest defining moments in my personal brand was when I decided to embrace my natural tendency to be an introvert, in an industry that is employed predominantly by extroverts (or so I thought).  Being in the hospitality industry, you are either being "hospitable" to clients and customers, or you are enjoying the activities of the industry with networking events and conferences.  For years I convinced myself that I was a natural fit for hospitality, outgoing at events and always up for a celebration.  But truth be told, the events helped me connect with my clients and customers but they were exhausting!  I would often leave multi-day conferences longing for a few days of respite at home.  Was I placed in the wrong industry?  Was I even a good fit for more years of service in an industry I loved, but often will deplete me of my energy?
The good news is, once I started living out my authentic self, I learned that the hospitality industry is full of introverted professionals, just like me.  We all love our industry deeply, but we need to manage our hectic, networking schedules a bit differently than our extroverted friends.
Before we dive into some tips that may help you if you find yourself an introvert in hospitality, let's take a quick look at some definitions.
By definition, Hospitality is, as defined by Wikipedia, is the relationship between a guest and a host, wherein the host receives the guest with goodwill, including the reception and entertainment of guests, visitors, or strangers. It is the virtue of a great soul that cares for the whole universe through the ties of humanity.[4] Hospitality is also the way people treat others, that is the service of welcoming guests"
It's a PEOPLE industry, fueled by relationships, interactions and entertainment.  Hospitality is a fantastic fit for extroverts who love to be around people all the time, but what if you are an introvert? An introvert is defined as someone who derives their energy being alone, and not with a huge crowd of people.  So how can we make accommodations for those that need periodic breaks in order to perform at their best?
As an industry that "walks the walk" and "talks the talk", hospitality professionals come together with their guests, and with each other, quite often. For introverted professionals, networking and entertaining can become quite exhausting and rather stressful.  They require alone-time to recharge their batteries for the next in-person interaction.
So how can our hospitality industry introverts thrive in their roles and at networking events?
Personal Branding Tips for Introverts in the Hospitality Industry
When working in a sales capacity, meet your clients first online – Social media platforms are a great way to learn about people and create warm connections with your clients prior to meeting them in person. When you finally meet face-to-face, the introduction is easier as you have already connected online.  Consider connecting with your client via LinkedIn, where making connections is a bit more accepted, especially when we don't know the person at all.
Pre-networking event networking – Invite a few warm connections or people you'd like to meet to a pre-event drink or coffee. If you know they're introverts, even better – then you can walk in to the networking event together as partners.  Meeting in these smaller groups before a larger event will help you break the ice at the larger event, and gives you opportunity for deeper conversations in a somewhat quieter setting.
Consider making your introversion part of your brand – Chances are, if you share your love of small groups and good conversation, you will attract other like-minded people to your brand.  Showcase this part of your personality as a way to connect with your clients and target audience.
Ask an extroverted friend or colleague to introduce you directly to a few people – Extroverts can help break the ice and takes the burden off your shoulders to carry the conversation. Invite your extroverted colleagues and friends to start the conversation.
Consider video for content creation – Being introverted does not necessarily mean you're shy or afraid of the camera.  Consider filming some of your social media content (its a solo activity) to help put your face out there without group pressure.
Consider podcasting – In the same way that video is really a solo-activity, so can creating a podcast where you're "talking to yourself" to help deliver your valuable content to your customers.
Consider writing a blog – Again, writing tips and best practices for your target audience is a solo activity, which makes personal branding for introverts a no-brainer!
One-on-one interviews – Do you want to involve others in your content creation?  Start small and make content with one other individual to get comfortable interacting with others in your content.
Arm yourself with a few conversation starters at networking events– Its easy to start a conversation with the typical "when did you get in" or "is this your first time here.", but create some questions that dig a bit deeper:

Why did you choose this particular event/venue/destination?
What do you like about this event versus the other industry events out there?
Did you have time to explore the city when you arrived?

Listen more, talk less with clients– By listening rather than talking, you'll pick up on cues to launch into additional questions for your conversation partner.  Allow your partner to take the spotlight, they'll appreciate your attention, and you'll brand yourself as someone who cares and can be trusted😊
The After-Party at Networking Events – don't want to party at the loud bar after the event? Invite some to join you for a post-networking event cocktail or coffee at the hotel lobby lounge.  Wind down with good conversation and call it a night early.  You'll be primed for a better tomorrow versus those that stay out late.
Morning networking – If you retired early the night before, you'll be at your best in the early morning as will some other early birds. Create your community with these like-minded individuals and connect with them over a cup of coffee versus a wine glass.
Post-Networking Event and Post-Conference Wind Down – Being "on" and networking for 3-4 straight days by introverts can be exhausting. Ensure you build in some downtime after your events to unwind and get back to equilibrium.  It could be a spa day, a couple of hours with a good book, a good night's rest, or quality time with family.  Purposely schedule some time to replenish your energy.
Be yourself – Authenticity is key when building your personal brand.  Trying to be an extrovert to mirror the industry we're in will only exhaust you and create a brand persona that contradicts your true nature.  Your brand will attract people based on your natural tendencies.
Whether you're an introvert OR an extrovert, the networking principles outlined by Darcy Rezac in his book will help you with your networking skills.  You can find his tips here.
Introverts, while networking and entertaining non-stop may not be our favourite activity in the world, its not a bad place to be when you so some pre-planning and prep for the event ahead.  Best of luck at your next event, and if you see me there, please come say "hi" to a fellow introvert 😊
RELATED – Personal Brand vs Your Business Brand