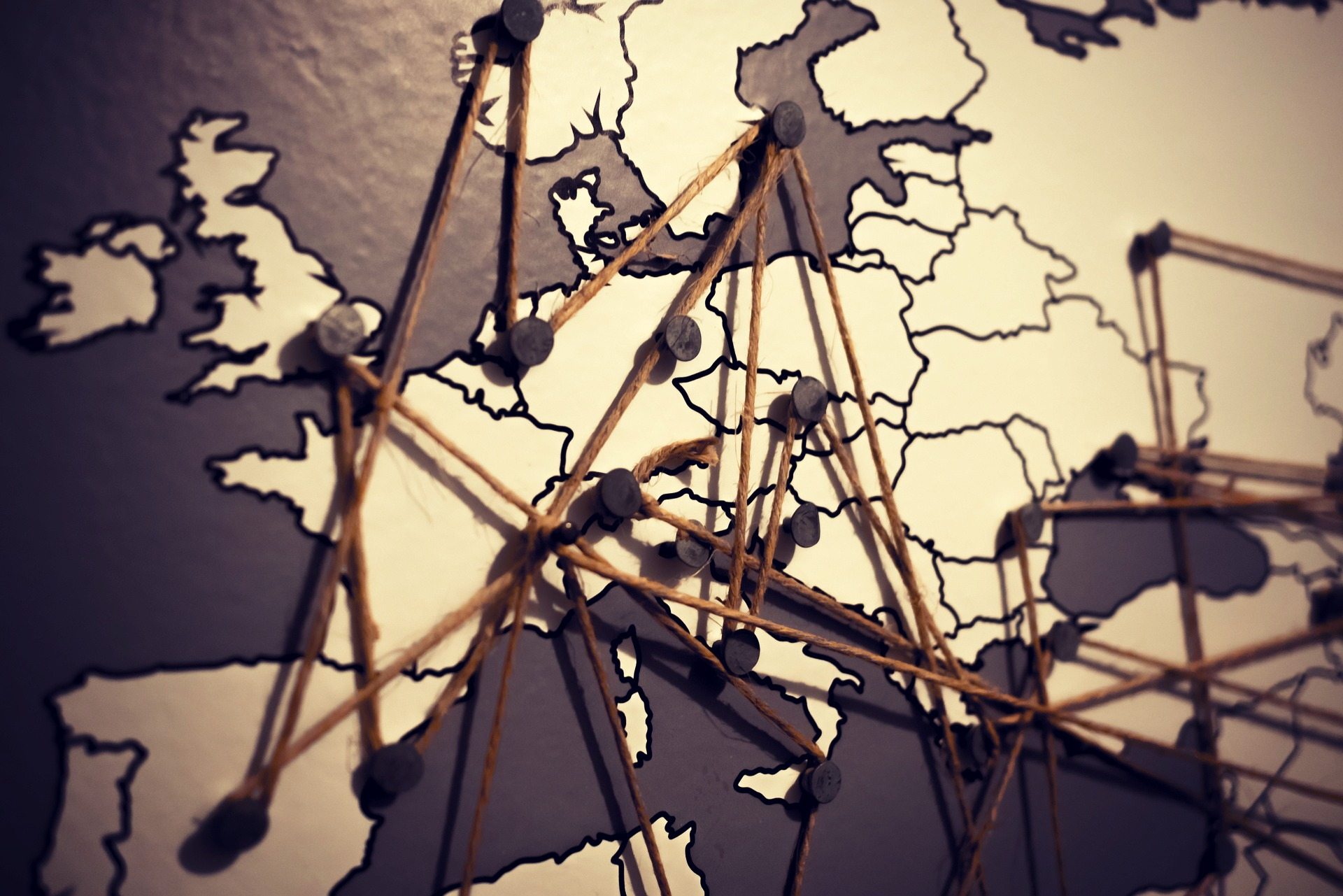 Helping Conference Attendees Network and Connect With One Another
If your conference is like most, networking with peers is one of the highlights and goals of your event. Ensuring you as the planner are providing adequate opportunities to network will be critical for program success. Below is a list of ways you can prepare your attendees for a great week of networking at your event:
 Nametags with social media handles – during the registration process, ask delegates for their Twitter and/or Instagram handles – they can be put under their name on their tag, and people can "find" them on social media easily.
Conference mentor program – create a mentor program pairing new conference attendees with conference veterans. A successful mentor program must include clear directions and objectives, especially for the veterans.
The good ol' Welcome Reception – still a key element to any conference that has "networking" as an objective.
Online community or conference app – you can create community even before the event starts through your conference app or through the conference website. Many conferences now publish their attendee list. This can also act as a marketing tactic – potential attendees can use the list to convince their employers that they should attend the event.
Gamification through the conference app – consider an online game or challenge as both a pre-conference activity and during your event.  Many app providers can suggest different conference "games", and you can learn more through EventMobi here .
Networking games – Reception games such as "networking bingo" are still fun if executed properly. Ensure the game has relevance to your group. Or opt for an online conference game executed through the conference app.
What have you tried at your event to get attendees to connect that has proven successful?