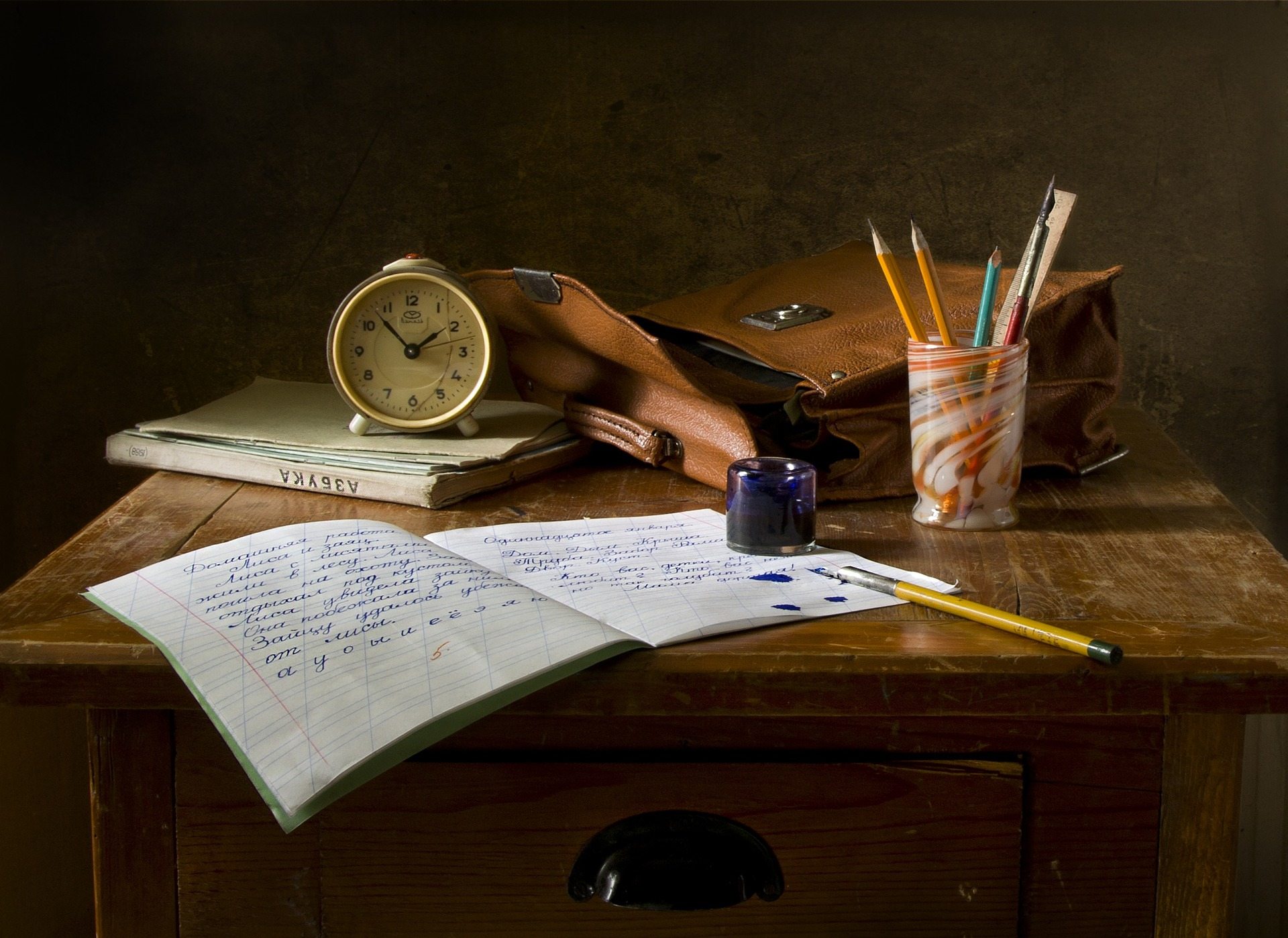 Back to School Ideas, Adult Learning
It's the most wonderful time of year!  Back to school for the kiddos and "back to work" for many of us that took some holiday time during the summer months.  It's almost like New Year's Day, where you can set new goals and resolutions to create a happier healthier life through adult learning.
Consider the following ideas for taking on your own "back to school" challenge:
Review your business plan and revise as necessary. Heading into Q4, the final stretch of the year, make sure you're on track with all the goals you set way back in Q1.
Back to school, literally….. is the timing in your life right for you to go back to school and enhance your education? If your time and finances allow for you to start pursuing a new career that requires education, you should get started!
Take a course – if going back to school full time is not an option, take a course and learn a new skill! It can be career-related, or perhaps something that speaks to your interests (like a sushi-making course, or beginner yoga)
Read a (non-fiction) book – As with taking a course to learn a new skill, so can reading a book to help support your current or future career, or support your hobbies and talents. So many great titles to choose from; if you're stuck for a title, email me.
Pick a project –Sometimes stretching yourself outside of your comfort zone includes items on your large "to do" list or a bucket list item of something you've wanted to accomplish for a long time. Start the process now and map out all the steps required to completion!  Do up a mind map to help you chart your course.
Attend a conference – this is where most of our adult learning takes place when we are in full-time careers.  Whether it's an industry-related event, or something you want to learn, find a conference in your town or away from home, and pack your notebook!
You're never too old to learn and try new projects – make this the fall that YOU go "back to school" and reinvigorate your routine.  Let me know how you're tackling the fall season – I'm here to support you in your journey!