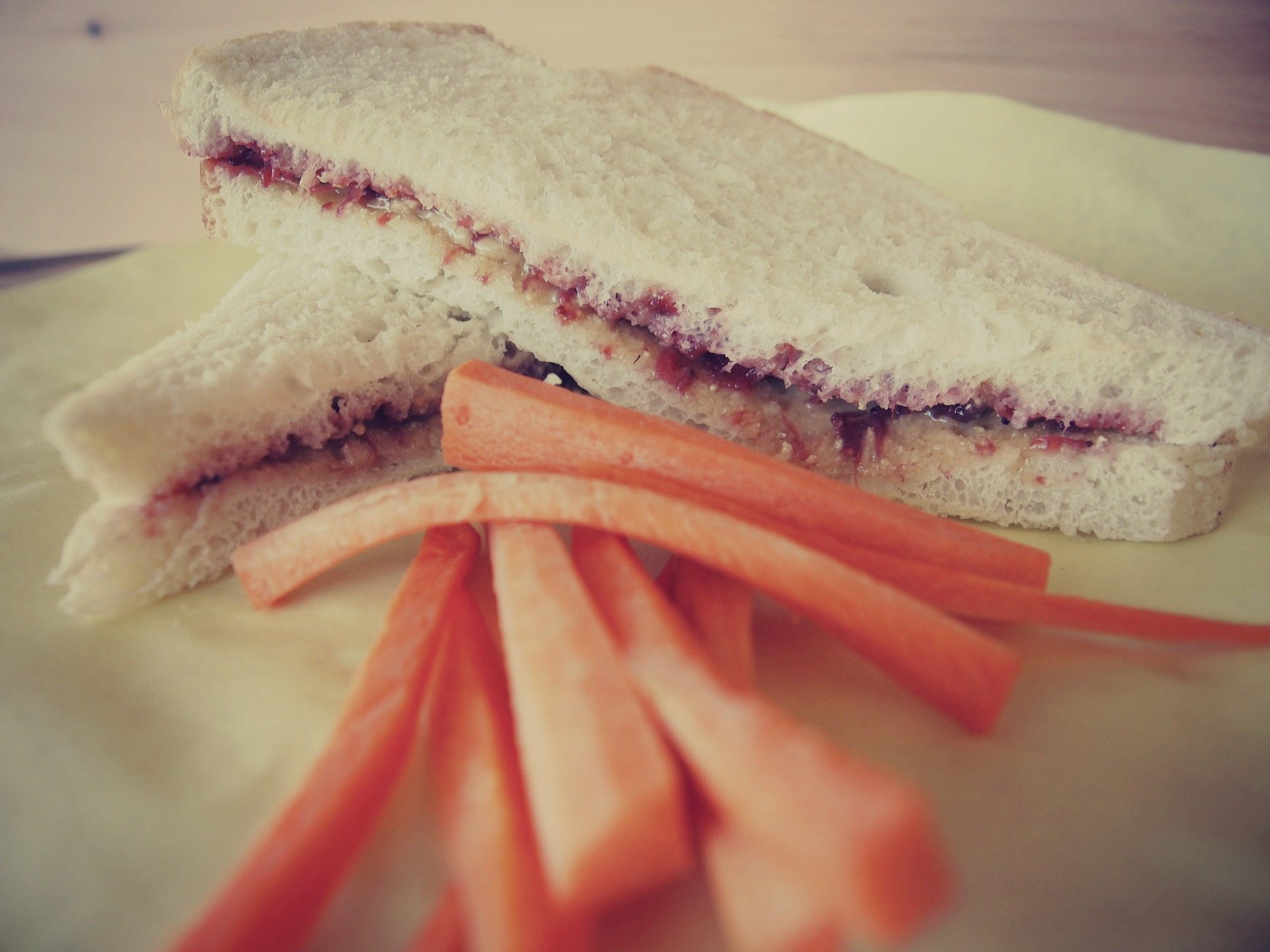 Tips for Helping Kids Pack Their Own Lunches
I would love to know how much time a year a parent spends assembling their kids' school lunches. It seems to be the one task that as parents we seem to "forget" the most, and sometimes end up packing kids lunches that may not have enough nutritional punch to get our kids through the day.
As a parent I used to have to "schedule" lunch making time to ensure my boys went to school with foods packed with nutrition and fun. After a few frustrating years, it finally occurred to me that kids, regardless of age, can learn this skill themselves!
Benefits to Empowering your kids to make their own lunches.
Kids as young as 6 or 7 (depending on the maturity of your child) can be trusted to make their own  school lunch if you provide them with some simple guidelines for them to follow.
• Kids will take pride in their work – this is a simple, daily task that will empower them. They are treated like "grown-ups" and no longer like little children.
• Practicing good habits – it can take 60 days to develop a good habit. Not only are they building a good habit, but building skills to help them develop OTHER good habits in their lifetime.
• Build independence – with a few guidelines, they can "choose" what they want to eat, and no longer dictated by what we put into their lunch box.
• Less waste – if kids pack their own lunch, they are responsible for eating it! Less rotting items coming back home, or worse, ending up in the school garbage (insert "kids take pride" benefit here)
Lunch guidelines for your kids lunches:
• Post a kid's lunch packing list – include all the essential elements of the lunch on a checklist and post it on the fridge or cupboard door.
• Create a healthy "snack" bucket in your pantry – for the "snack" item on your checklist, stock a bucket with healthy choices including pre-packaged goods like granola bars, fruit leathers and apple sauces, or package your own from bulk purchases like pretzels, crackers, or popcorn.
• Pre-wrap refrigerated items– cut up enough carrot and celery sticks, slices of cheese, and pack in snack sized Ziploc baggies in the fridge to last a week's worth of lunches
• Sandwiches – given a plastic knife and a few training sessions with Mom or Dad, kids can assemble their own sandwich, pita pocket or wrap for their lunchkit
Setting up your kids for lunch packing success will not only empower them as contributing members of your family, but give you more time to focus on other tasks at hand at work and at home. Good luck!