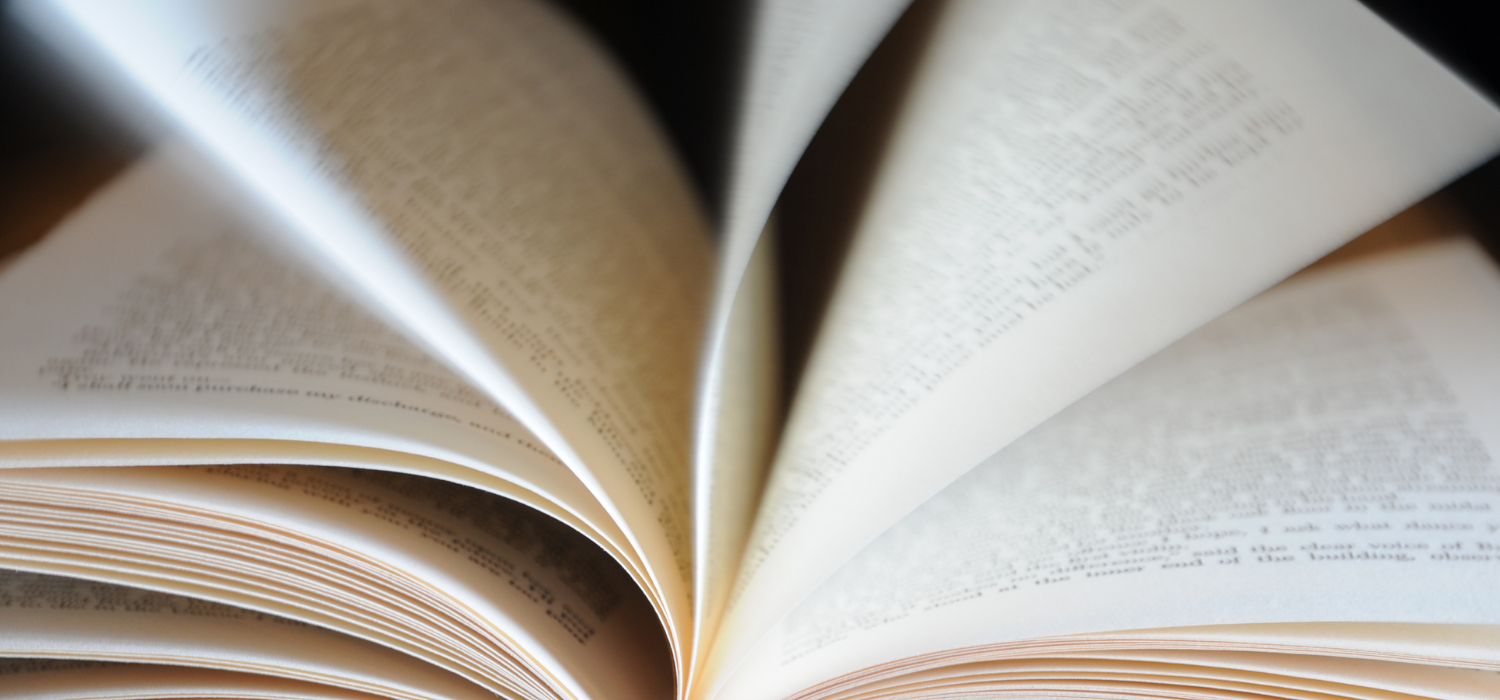 LinkedIn Company Page Ideas for Hospitality
LinkedIn has become the "go-to" social media platform for B2B professionals and their products or services.  While our personal profile pages on LinkedIn are a great way for you and I to build the "know, like and trust" factor with our clients and prospects, there's also incredible value and opportunity in creating a LinkedIn Company Page.  Even as a small business or entrepreneur, there are lots of benefits to creating a page and engaging with your audience.
In fact, Hoosuite has reported that companies that post content weekly on their Company Page see 2x the engagement, and companies with a complete Company Page profile can see 5x more page views!
Coupled with the stat that now 64% of website visits from social media come from LinkedIn* (yes, 64%!).  This is reason alone to reconsider the use of your LinkedIn Company Page as a strong lead generation tool!
Perhaps when you think of your own Company Page, these thoughts spring to mind:
"no engagement from clients"
"little traffic"
"I'm not sure what to post"
"can't even get our employees to engage!"
You wouldn't be wrong, my friend.  Company pages on LinkedIn don't get the love that our personal profile pages get.  Currently our LinkedIn Personal Content can initially reach 6-10% of our audience, but Company Pages only reach about 3%.
However there are ways to break-through the company page doldrums, and create a page that engages and thrives on LinkedIn's platform.
Firstly, what is LinkedIn's Company Page feature – according to LinkedIn, "a LinkedIn Page acts as the voice of your organization on LinkedIn. It helps members learn more about your business or school, brand, products and services, and job opportunities. To interact with members on LinkedIn as an organization, you must have a Page."
Companies of all shapes and sizes have pages on LinkedIn, including many entrepreneurs and solopreneurs (myself included).  No matter the size of your team however, your company page can be an incredible way to showcase your offers, and engage with clients in a different way from your personal profile.
I sat down with my LinkedIn friend Michelle J Raymond of Good Trading Co. in Australia to chat all about Company Pages, (you can view our previously recorded live conversation here), and she shared some best practices on how you can turn a lackluster company page experience into a thriving and engaged community of clients and stakeholders.
As with all your LinkedIn content , your company page content should always follow the 3-2-1 rule of content creation.  For every 6 posts of content you create, three of the posts should focus on high-level trends, predictions for the industry and thought leadership that positions you and the organization as the authority in the market.  Two of your 6 posts should focus on the stories of your organization, these are the "feel good" stories about your employees, your behind-the-scenes moments and your work in the community.  Your last post of the 6 should focus on your product or services.

With this healthy mix of value-added content, combined with a clear message about what you sell or provide, you start to create trust with your target audience, and move them along the path to purchase.  Nurturing your target audience with your continued content is key for when there comes a time to need to purchase your services.
So how do we nurture our target audience using your LinkedIn company page?
Content Ideas for your LinkedIn Company Page:
Behind-the-scenes – Taking your target audience behind the curtain to see the operations of your product or service is quite appealing to your target audience.  People are, by nature, curious, so revealing your "secrets" and how their hospitality experience comes to life would engage and entertain your audience.
💡Ideas for hotels – take them into the kitchen and bar areas to show your client how the culinary experience comes to life; show them the spa and fitness centre amenities; show them the housekeeping and the "journey" of bringing their hotel guest room to life!  Don't forget your property's unique selling proposition – show your client what sets you apart from your competition, without saying it out loud.  In the ever-changing landscape of safety and security around meetings, show off your cleanliness protocols and safety considerations.
💡Ideas for destinations – your destination partners would be a great fit for a behind-the-scenes series, showing how each partner brings the experience to life for your target audience.
💡Ideas for meeting and event planners – take them behind the curtain at your event's general session to show them the AV setup and speaker ready room.  Show your target audience your attention to detail, and other differentiating factors
💡Ideas for AV firms – showing your target audience HOW you bring an event experience to life through the audio visual team is a great way to engage your target audience!  Dispel myths, show them the magic and create some transparency in what you do through these behind-the-scene moments
💡Ideas for restaurants – showing your customer into the kitchen and bar area creates intrigue; its why the open-concept kitchen trend is so popular.  Help your customers through the "take-out" journey as well, providing clear direction on how to order, and what happens to their order when they place it.
A look at your CSR (Corporate Social Responsibility) initiatives – Showcasing your CSR  is a great way to build trust with your audience, and put a human element to your organization.   People want to engage and buy from organizations that care for more than the almighty dollar.  Show and share your community care with your target audience.  Some CSR ideas include sourcing local food and elements, sustainability, diversity, equity, inclusion, green meetings, stand against human trafficking, community outreach
💡Tip.  In the absence of some CSR practices that you can share, find the stories and passions of your staff and team members for inspiration
💡Tip.  Invite your target audience into your CSR story by creating ways that you can work towards a better future together!
One-on-one interviews – the stories of your people is always a great way to engage your audience on LinkedIn.
💡Ideas for hotels – your hotel's team members have a great story to tell!  Give your people centre-stage and allow your target audience to learn more about the personalities behind their experience.
💡Ideas for meeting and event planners – interview your team members, your clients, your keynote and breakout speakers, exhibitors, sponsors and other stakeholders.  A plethora of stories here to help create pre-event buzz and engagement, and show some ROI to your sponsors and exhibitors.
Sneak Peeks – these can be "behind the scenes" videos, simple images, gifs or boomerangs to create curiosity for your target audience about an upcoming product, service or offering.  Consider "teasing" out your new offer, a great way to "drip" content over a few weeks.
New offerings – once a new offering is launched, showcase it via your LinkedIn page
💡Tip – Invite clients to use the product or service and provide a testimonial
Regardless of any of the ideas you try, remember that the more personal the better.  Set aside the stock images, and instead create/curate images that showcase your real-time product, with real team members and stakeholders.  People buy from people, so be encouraged that putting a face (or many faces) to your organization can create a strong "know, like and trust" element to your client relationships.
How are you using your Company Page to drive engagement and grow your leads?
To your success,
-Leanne
Looking for more mind-blowing stats about how LinkedIn is changing the way we find business leads and opportunities?  Download my LinkedIn Reboot Guide and get yourself back on the platform and growing your business!
*stat courtesy of Invensis IQ Research