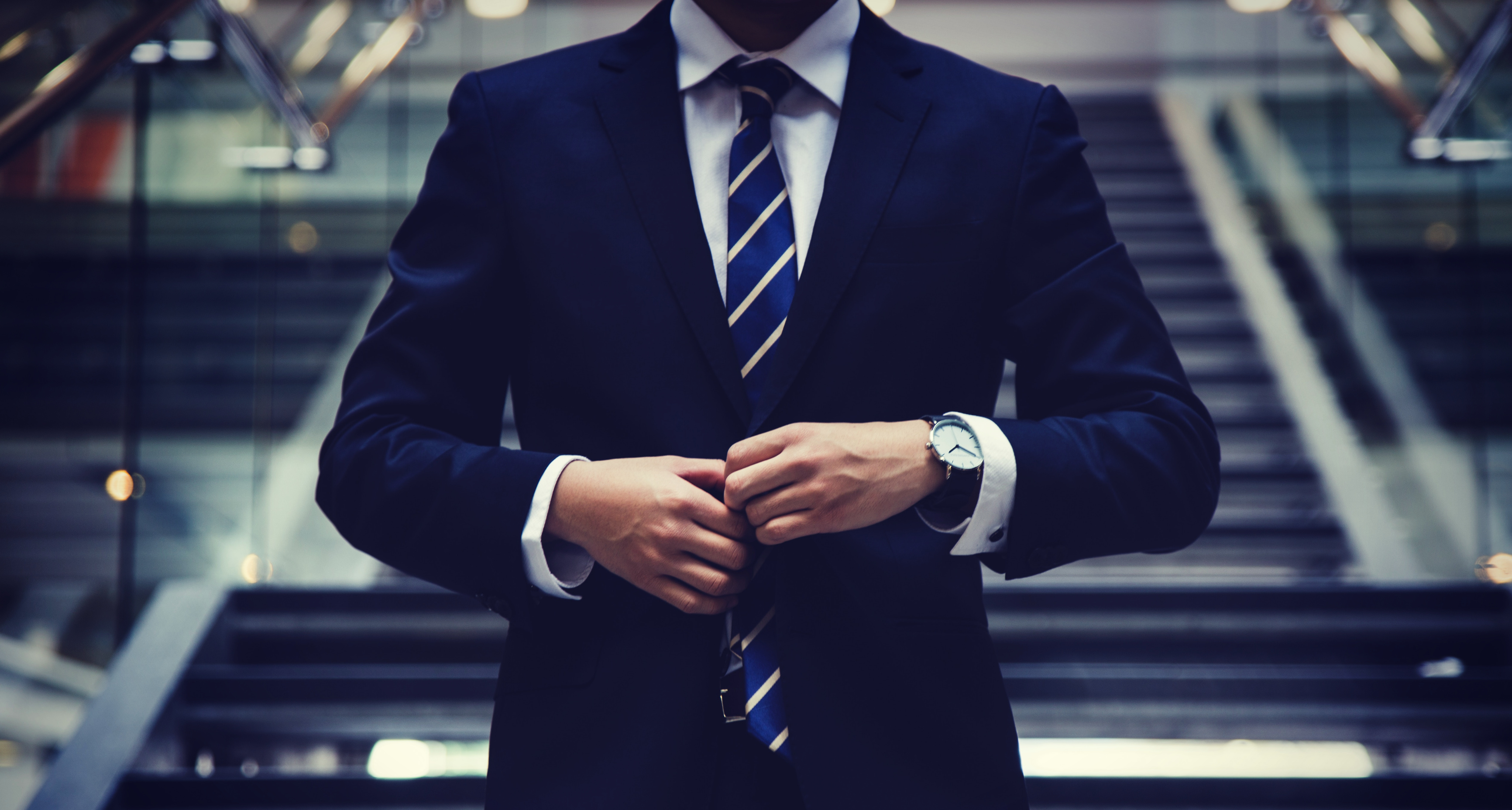 Climbing the Corporate Ladder While Working From Home
Working from home can offer you an immense amount of flexibility and freedom in how you structure your work.  It also removes you from the noisy bustling of the corporate office. However, working away from the office can put you out of sight, and perhaps out of mind with your leadership team.  When it comes time to climbing the corporate ladder and being promoted within your organization, will your work from home efforts be recognized and will you be rewarded?
Climbing the corporate ladder while working from home may come with a few different nuances than if you were full-time in the office, but it can certainly be done successfully.  These tips may help you gain visibility for your next corporate move:
Tips on climbing the corporate ladder while working from home
Opt to work at the office once or twice a week – being in the office even just one day a week gives you face time with leadership and colleagues.  Out of sight becomes less and you're seen as a true team member.
Attend office functions – if the office is celebrating a birthday or going out to lunch, make sure you're invited and make a point of attending
Arrange for video meetings with colleagues and leaders.  Instead of just calling into the office for weekly check-ins, encourage team members to have video meetings using Skype, Zoom or other video meeting tools
Find a mentor in one of your leaders – get quality face-time with your leadership by recruiting them for some mentoring time.  Mentoring is different than supervisory check-ins; leave the day-to-day reports for another meeting.  You can learn more about the importance of mentorship here.
Network with leaders – ensure you have quality face time with your own leadership as well as other leaders in networking settings including industry conferences and  local chamber events.
Volunteer in the industry – beef up your resume and relationships by volunteering for an industry association or group.
Stalk on social media – well, not "stalking" persay, but gain visibility by liking, commenting and sharing on social media content created or produced by your leadership teams.  You'll gain a name for yourself by simply doing that a few minutes a day.  Check out this video on how to elevate your brand using social media.
Keep your LinkedIn profile updated – by updating your LinkedIn profile with work experience, volunteer experience, LinkedIn groups and other business-related practices, it shows you're very active in the industry and contributing to make it the best it can be.
Create or volunteer for projects – is your leadership looking for someone to take on a special project, or have you identified a special project on your own?  Go for it and create a presentation for it to give to your leadership!
Staying top of mind does not mean you need to give up your work-from-home lifestyle.  By simply employing these tips you are setting yourself up for success for the next promotion at your hotel or destination.
Are you trying to decide if you should work from home?  Use this handy self-evaluation tool to see if working from home is right for you.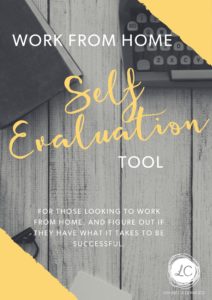 RELATED – The Importance of Mentorship
RELATED – Staying Connected While Working From Home
RELATED  – Completing Your LinkedIn Profile for the Hospitality Industry