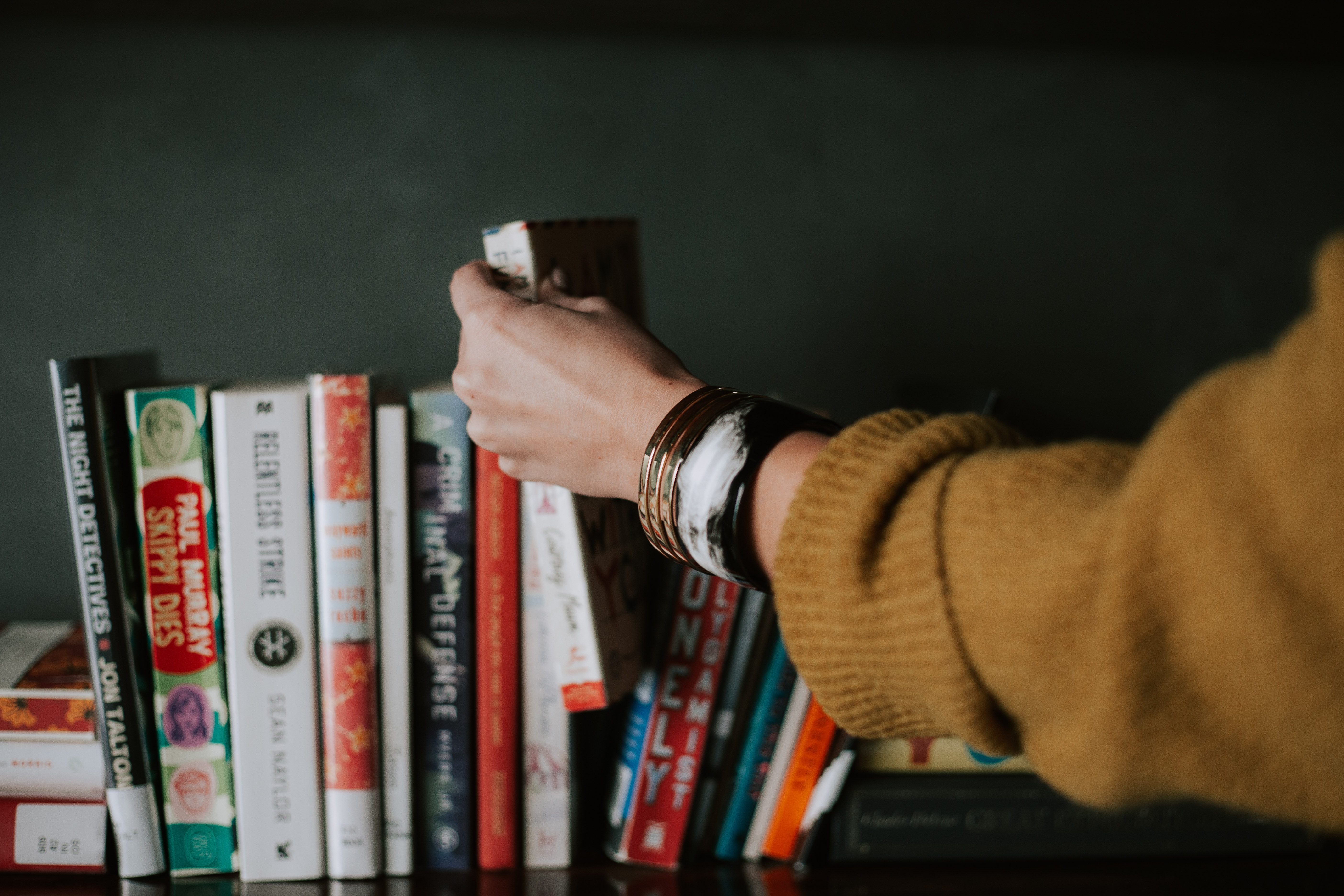 7 Tips for Staying Productive During COVID-19 for the Meetings Industry
So you're working from home during COVID-19, and all your programs have canceled or postponed?  You may find yourself with some extra time on your hands.  Rather than lament about this unprecedented attack on our industry, try your hand at some productive, constructive and satisfying ways to stay productive during COVID-19

Here are some tips on Staying Productive During COVID-19:
Dream!  You've likely had some ideas or projects percolating for months, perhaps years!  Now may be the time to put pen to paper and sketch out your next great project!  Use a blank space and post-its to capture your ideas or this handy Mind Map Template
Read – looking for some great non-fiction titles for the industry?  Check these out from Indigo (they deliver!) or your local library if its still open:

Update Your LinkedIn Profile – take this time to polish up your profile using these tips
Listen to podcasts – there are some many incredible podcasts out there, take some time to get caught up on those versus Netflix.  Some to try:

REST!  Because once this is over, we're back at it folks!
Drink water and exercise – if you live where you can get out, take advantage of some (hopefully) spring weather and go for a walk or run.  And drink lots of water.  You don't need to be in the time of COVID-19 to realize that's just smart…. stay hydrated to stay healthy.
Create – get back to doing some arts and crafts to tap into your brain's creative centres – you'll feel infinitely more balanced, happier and relaxed!
Work From Home Productivity Tips
Is this your first-time working from home?  Check out my Work From Home resources, lots of advice on how to stay productive and get the most out of your work-from-home experience.  Some quick and dirty tips to making the most out of working from home:
Carve out a space in your home – create a workspace (away from distractions) where you can get your work (or your dreaming) done
Take regular breaks – Being cooped up at home can cramp your creativity – take regular breaks to ignite your creativity
Use technology to connect with your team – you may be isolated, but you're not alone.  Check in with team-mates and other friends who are working from home this week.
Some quick tips about things to avoid:
Netflix-binging – yes, this may seem like the easy go-to activity, but watching TV for hours on end is detrimental to your health!  We're trying to STAY healthy in isolation, not make it worse.
Too many processed foods – while the tins of soup and canned beans are flying off the shelves, do what you can to consume healthy fresh options.  Visit the grocery store to stock up on fruits and vegetables in the early or late hours to avoid the manic crowds.
Feeling anxious and stressed – this is easier said than done, I do realize, but hopefully by practicing the tips above, it'll take your mind off of the crisis at hand and help you see the strange blessing that this time can be.
Friends, we are all in this together and I stand with you.  Stay safe, stay healthy and stay #EventProfsStrong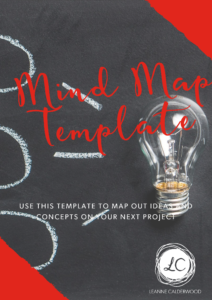 RELATED – Success Strategies When Working From Home
RELATED – Exercise When Working From Home
RELATED – Staying Connected While Working From Home
RELATED  – Staying Focused While Working From Home