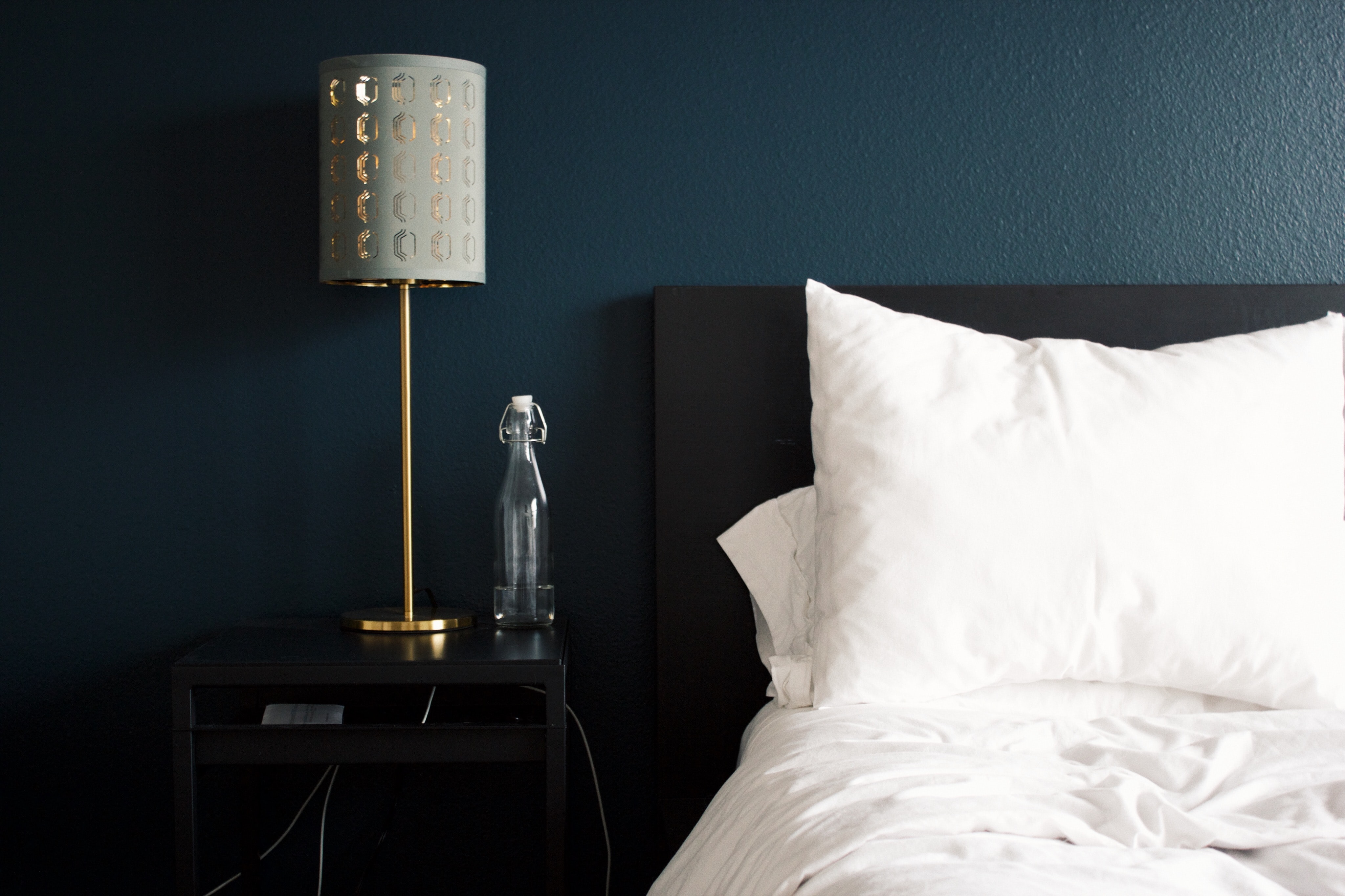 10 Tips for Hosting a Hotel Site Inspection
Hey Meeting Partners, you managed to get on the shortlist for your #eventprofs client and now its time for them to see your property!  I've been on hundreds of hotel site inspections over the years, and these are the opportunities that can make or break your hotel proposal!  Ensure YOUR proposal and hotel site inspection go hand-in-hand for getting you to the next stage in the meeting's process – a contract to host their event at your hotel!

Here are my tips for hosting a successful hotel site inspection:
FOCUS ON WHAT IS IMPORTANT TO THE PLANNER – often the mistake is made by the hotel sales person to show the planner every single detail of the hotel.  Instead of parading them through all 12 room types and each spa treatment room, focus on what is important to the planner.  You can assess this information in a few different ways:

Revisit their proposal for focal points
schedule a brief pre-site visit meeting to find out what will be important to see on this site visit
Pre-site visit questionnaire delivered via email or survey format

Offer a complimentary room night, or concession – set the site inspection off on the right foot by offering the prospect the opportunity to stay at the property.  If you are unable to offer a complimentary stay, offer a reduced-rate stay that can be credited to their master bill if they choose your property in the end.
Host when the space is available – do your absolute best to host when the planner has full view of the meeting space proposed for their program.  If that is not possible, ask the client in-house if they would mind if you walked another client through their space while their program was happening.  Asking for permission first is better than asking for forgiveness later on this front; you don't want to offend any in-house clients!
Introduce to key hotel staff – this personal-touch can be hard to coordinate, but having key team members on the site to welcome the planner is a great way for relationships to start.  Some key contacts include:

Director of Sales
Chef or Director of Food and Beverage
AV Technician
General Manager

Offer some food and beverage from the group catering menus – by showcasing a few items from the group menus, you're giving the planner an indication of the food and beverage quality that your delegates would experience.
Guest room showcase – if you're working with experienced planners, they've seen hundreds of guest-rooms over the years.  Truly focus on the unique parts of the guestroom (ie tea kettle, hint hint….) rather than features that all guest rooms across the city likely have.

are your guest rooms above average size for your destination?
do you feature any upgraded room categories?
is the presidential suite available as a concession and/or hospitality suite?
do you have a club floor?

Focus on guest rooms that are part of the program – if your planner requires ONLY standard rooms, please do not show them all 12 categories of guest rooms.  See tip #1
Meeting space showcase – focus on the rooms that are part of the proposal, especially if they would only take up part of the hotel

Ceiling heights – this aspect is often forgotten and can be a key deciding factor for groups with rigging needs; please ensure you highlight the abilities and limitations of your meeting space ceiling heights
Loading dock location and capabilities – especially if the program has a tradeshow/exhibition component
Airwall locations and capabilities, especially if planner plans to use only part of the room.
Foyer – for registration and/or exhibits

Showcase how other groups on property would interact with their group.  If your hotel can accommodate more than one group at a time, ensure you show the client how the other groups would flow with their group.  Better to show this upfront than have a dissatisfied client after the event because they were not aware of how other group's would affect their flow and space.
Amenities and outlets – consider your outlets to also be unique selling features of the hotel

Do you have a fantastic lobby bar for after-hours networking?
Do you have lots of nearby restaurants and pubs for programs that are not planning a dinner component?
Leanne's Note – if your king guestroom is the exact same as the 2 queen… just with 2 beds instead of one… please do not show me both rooms.  Lets spend our time wisely on looking at unique rooms, and rooms that apply for my program.
By keeping these site inspection tips in mind, you may be well on your way to contract with your event planner prospects.  Best of luck!
RELATED – Hosting the Perfect Familiarization Trip