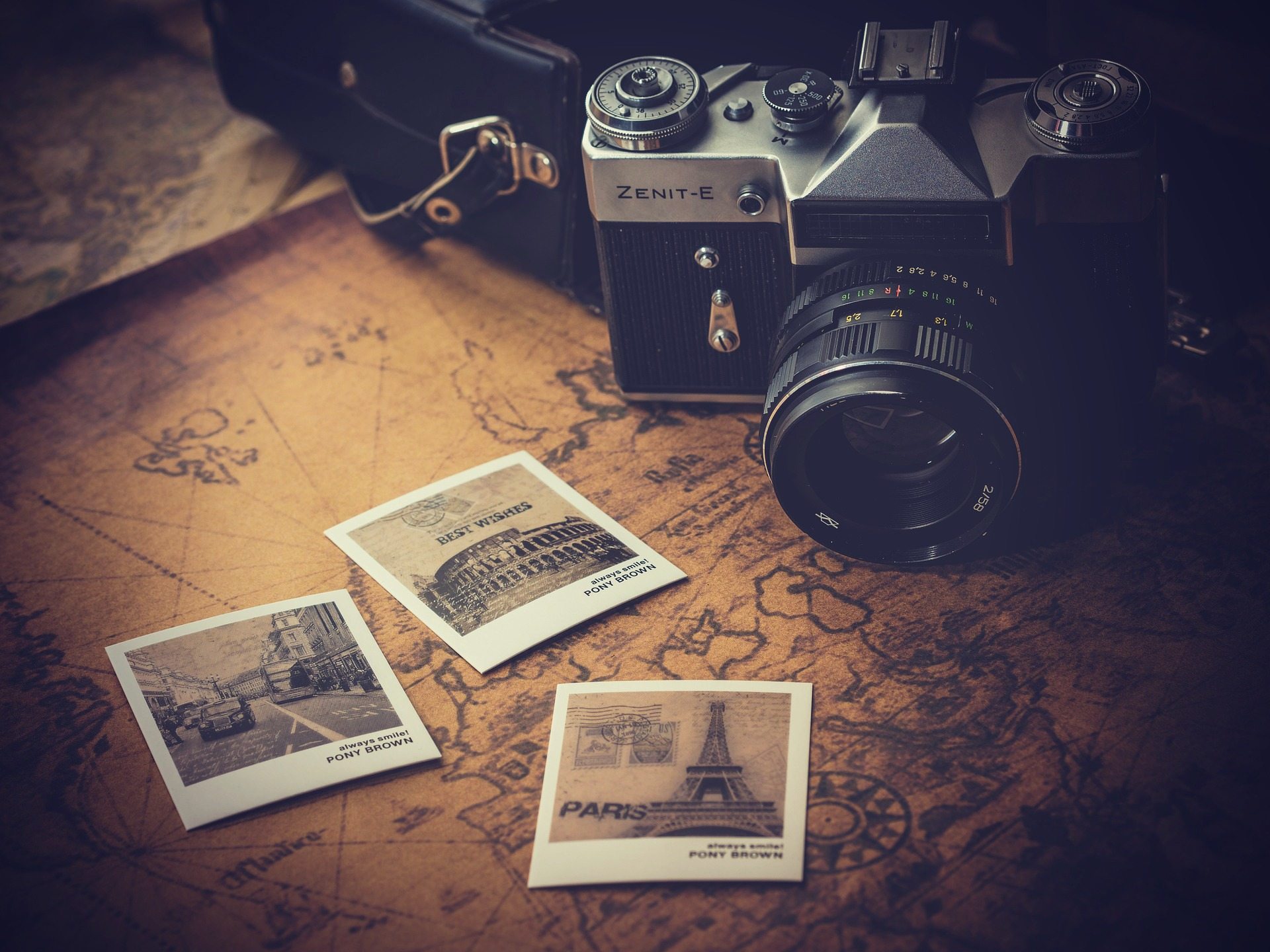 Hosting the Perfect Familiarization Trip
(this post was originally posted February 2018; this is the revised post here)
If you work in hotels sales or at a DMO, chances are you were part of a familiarization trip that invited meeting and event planners to check out your facilities for future programs.  Familiarization trips, or FAMS, are excellent opportunities for planners to learn more about your destination, hotel and other amenities in the region that would make your product a good fit for them.

Some of your meeting planner prospects may be quite savvy on the FAM circuit, or this may be their first opportunity to be hosted.  Regardless of where your client is in their career and journey, there are some things you can keep in mind as host when planning a FAM trip.
Why are FAMs important?
For meeting planners, familiarization trips work because they provide a holistic view of what their program would look like in a destination – from ease of access, hotels and offsites, local beauty and amenities, and ease of doing business.  All factors contribute to a meeting planner's decision to use a destination.  For site selection professionals, many of their clients lean on these industry experts to advise them on destination that make sense for their program's goals. FAMs are education-based opportunities, not vacations.
As a host destination and/or event host, here are some things to keep in mind when you host your next FAM:
One point of contact- while your FAM trip requires lots of partners in order to make it a success, designate one point of contact for both suppliers and the attendees. This will save on confusion during execution.
Timing – it works best if you can offer FAMS at varying times of the year, so planners can somewhat "pick and choose" when they can come. If you can only host one FAM a year, you may benefit from moving the FAM around to different weeks or seasons to accommodate planner's schedules.  There is one destination that I'm dying to go see on behalf of my clients, but they hold their FAM during the same week, every year, during my busiest month of the year.  For 10 years now, I've had to decline the opportunity to go see the destination.  Ironically, I haven't booked a lot of business in this destination either.
Vetting process – FAMs can be seen as "free vacays" by some inexperienced planners. By vetting the potential delegate, you may be able to qualify your delegates and ensure your fam is full of planners who truly have business aspirations for your destination.
Pre-fam survey – conduct and execute a pre-fam survey with your delegates. Ask them key questions about their program(s), including size and demographics of delegates.  This will help your suppliers customize their talking points specifically for certain individuals.
Work collaboratively – regardless of how you feel your particular service is the "best game in town", ensure you work in tandem with the other hotels and offsite venues in your destination.  The first and foremost goal should be to get the planner to buy into the destination, not your particular service.
Showcase unique local qualities – showing what's unique to your destination may seem like a no-brainer, but ensure your offerings truly stand out as original. Are you a museum town?  How are you different from the other museum towns in the country?  Do you have a thriving wine region?  How do you set yourself apart from other wine regions?
Itinerary – ensure your familiarization trip itinerary is complete! There are so many great things that you can include in your itinerary to help your delegates understand the journey ahead of them:

Agenda and timing
Contact information for each facility, and for the hosts
Social media handles for each facility
Dress code for each day of the trip
Average weather for the season

Communication between partners – every stop on the tour wants to showcase their best, and they should be encouraged to do so. Have the partners communicate with one another (or use your "one point of contact") about the plan for the day, especially menus.  While its great that all your partners are known for their fried chicken, the delegates likely do not want to eat fried chicken at three different places in one day.
Downtime – many of your attendees are busy meeting planning professionals. Their life at the office doesn't stop just because they took 3 days out of their schedule to see your destination.  Ensure you build in a few hours each day for delegates to catch up on email (or jet lag).
Post-fam debrief – Conclude the familiarization trip experience by sending both a post-fam survey to your delegates, as well as your suppliers, to see what was impactful about the FAM, and what leaves room for improvement for the next one
Leanne's Note – I recently attended a FAM during the destination's most popular festival – it was an incredible experience and it really showcased the energy of the city.  Ensure your FAM participants understand the booking implications of booking their meetings around the festival time as opposed to other times of the year.
Some of the above tips may not work for your destination given the logistics, but many of these are achievable regardless of the duration of the familiarization trip or destination.  By employing many of these tips, you've set yourself up for a great return on your FAM investment.  Good luck with your FAMs this season!
RELATED  – The Value of A Site Visit
RELATED – Planner tips for a Successful Site Visit