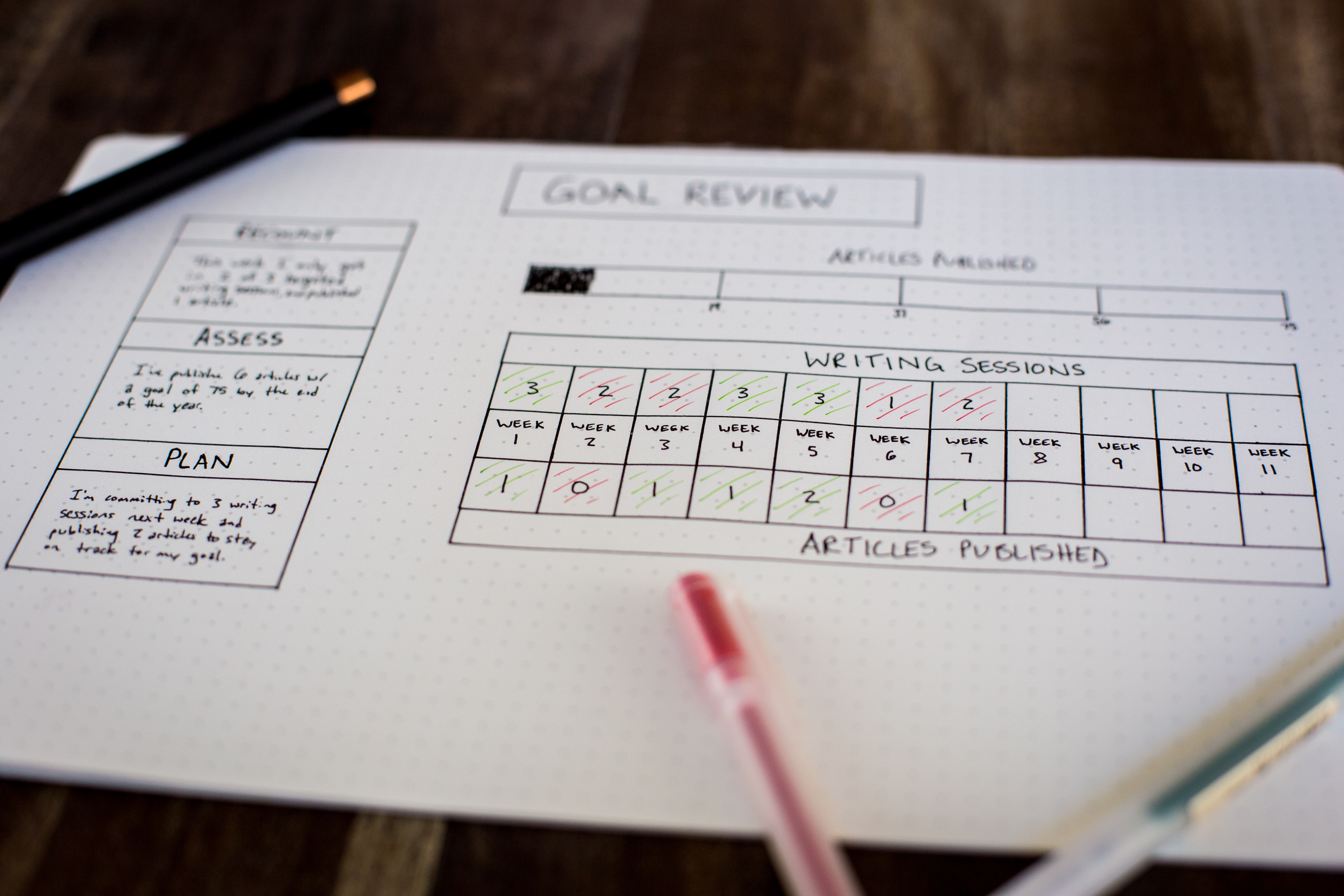 New Year's Resolutions and Goals for Meeting Suppliers and Partners
January is by far one of my favourite times of the year!  Setting goals, intentions and resolutions for the upcoming year gives me direction, focus and energy like no other activity, and January is a GREAT time for all of us in the meetings industry to hit the "reset" button on our businesses and our meetings.  I've detailed a few goals for  meeting suppliers and partners that go beyond the personal intentions to "eat better and exercise more."  See if these resolutions will resonate with YOU  this upcoming year!

New Year's Resolutions and Goals for Meeting Suppliers and Partners
Schedule time for more professional development – there can never be enough PD and continuing learning for our industry, and if you didn't get a chance to partake in any adult learning last year, this may be the year to fit in some additional conferences and courses:
Take a break from social media – I love my social media, especially LinkedIn, but social media noise can be overwhelming and often the clutter means I'm not really retaining any of the great information I'm reading.  Try to focus on one platform and relieve yourself of the FOMO by not spending hours a day getting caught up on all the platforms.
Ramp up your social media – contrary to what you may think, this is not counterproductive to resolution #2.  By focusing on building your presence on ONE platform, your personal and professional brand will gain more recognition and attention from your target audience.  All the platforms love a committed and contributing user; be a thoughtful and engaging user this year!
Eat, sleep and exercise…. especially when you're on the road taking care of your meetings and conferences.  Check out this post on my travelling mantra – R-E-S-E-T – and parlay more balance into your road warrior lifestyle.
Create a client-care campaign – after your meeting planner client has signed the contract, what happens?  Are they handed off to someone else?  Do you stay in touch?  Create a care campaign that nurtures the client relationship that you worked so hard to build!  Check out my post on taking care of your clients after the contract is signed!
Help your client use the latest trends in their meetings – As a supplier, we too should be staying on top of meeting and event trends for our clients – by providing them with concrete ideas on how to incorporate trends using our product or service, it elevates the conversation from "planner and supplier" to "meeting partners" for a common goal.
By keeping these goals for meeting planners in mind as you plan your year, you're no doubt on your way to having the BEST year in both your career and in our industry.  Best of luck to you!  I'll be rooting you on!
RELATED – Staying Productive While Travelling
RELATED – Inbound Marketing Platforms for Meeting Planners
RELATED – After the Sale Strategy – 8 Ways to Care for Our Clients