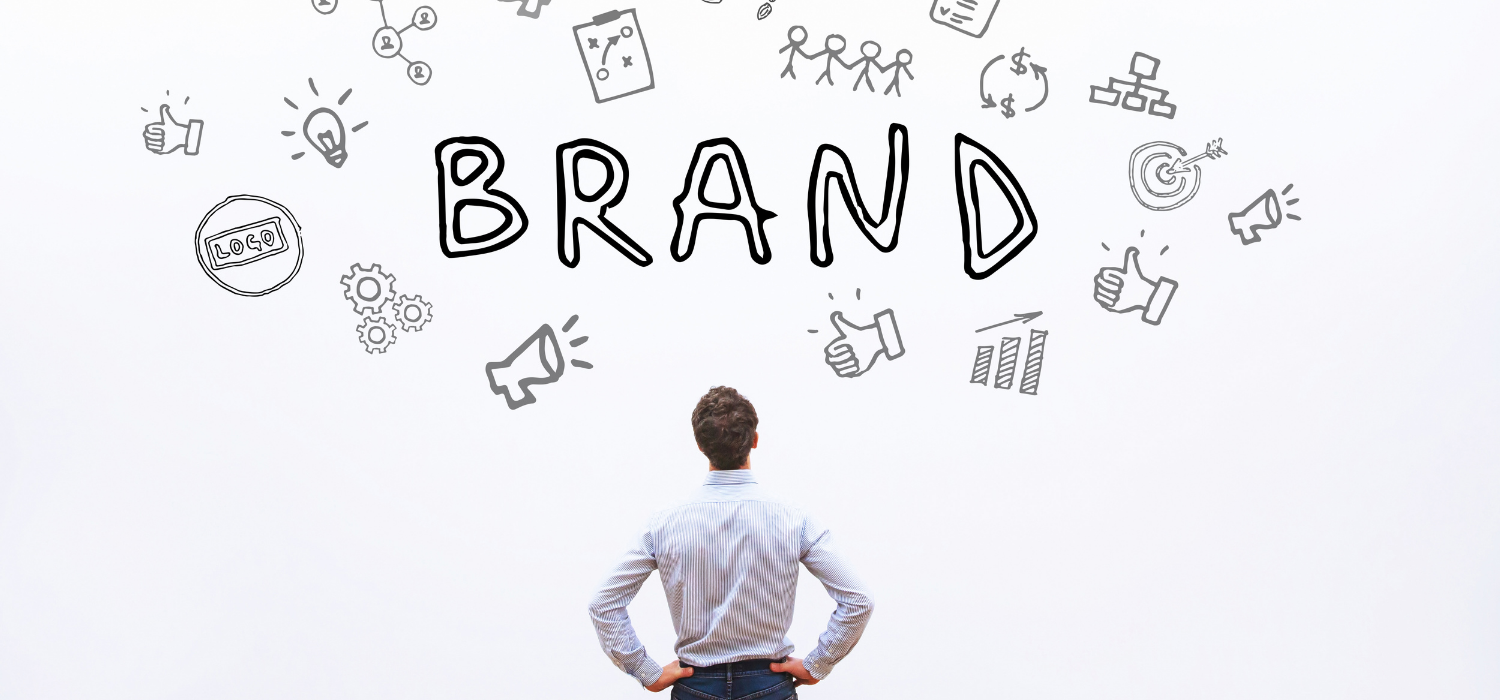 Why I Changed My Personal Brand
So the "great pause" that was 2020 was indeed a great pause for me….. like many others, I was forced to rethink my career as I saw my site selection business fall victim to COVID19.  After building a business for 14 years, overnight it was reduced to ashes.  It was a hard pill to swallow, and still is, but it gave me time to reflect on what I was truly building up to that point.
About 5 years ago or so, I started building my business differently from my peers.  I ditched the cold-call sales methods and looked to inbound marketing to help attract more like-minded clients to my business. Attracting clientele through providing them with a reason to trust me just felt more natural.  It started out with some emails to existing clients and grew to emails being sent to my prospective clients.  The emails were no longer about the hard sell, but rather about some resources I thought they would find value in their day-to-day operations.

The email campaign slowly turned into a desire to create a blog, and so my "personal brand" was officially born.  In a way, I had a brand long before the blog (I was one of the industry's early Twitter- adopters, and recognized as part of MPI's World Education Congress Social Media Guru team way back in 2010), but the blog gave me my own piece of branding real-estate persay.  Over the years, the blog has shifted and changed in its content as well – from posts meant to assist meeting planners to posts meant to assist meeting partners (and helping them gain more meeting planner attention).  It wasn't long after the blog was born that I decided to try my hand at YouTube and make accompanying videos for the blog posts.
For a few years, the focus was on helping meeting planners gain more meeting planner attention through inbound marketings and relational selling.  It was a passion project, one that helped me develop better relationships with my meeting partners.  I enjoyed the balance of working with my clients, and working on my brand.
But truth be told, I enjoyed working on my brand more than my business…..
I sat in a very envious position – I loved both of my professional worlds, and I had the opportunity to do both.
But then March 2020 came and wiped out the one business – it just happened to be the business that brought in the money.
So for the first time in 14 years, I needed to make a massive career pivot.  It also meant a pivot to my brand.  I could no longer be the "free resource for meeting partners" as I had to find ways to create some revenue through my brand.  It meant I had to change my brand.
Friends, changing up one's personal brand is a natural and expected part of your personal branding journey – your situation will change, your interests will change, and as you grow and learn, your expertise changes as well.
That is where I found myself – with expertise and learnings to share to my meetings and events community about personal branding.  Even that iteration took some time – I thought I would work with ALL sales professionals, but quickly learned that I don't resonate with all sales professionals, but rather I resonate with hospitality's sales professionals.
With a new brand comes a new audience and a "starting from scratch" of sorts as I attract a new audience with brand new content. And to the reader, it may look like "new content", but I've been working on and learning this content for several years.  Several years of tested theories, books, blog posts and videos, podcasts, and articles.  Several years of trials, interviews, listening, and acting.
It may appear new to some, but my brand remains constant in this – it's about helping those in the hospitality industry achieve their goals and attract opportunities.
My brand has ALWAYS been about that, nothing has changed there.
How will YOU know if it's time to change your brand? (and why I needed to change my personal brand)
You find new passions that take your attention – Consider this example, you discover through creating a virtual FAM that you love putting together the elements of a virtual FAM!  You're obsessed with learning about how all the pieces come together to engage your clients online.  After creating and testing several virtual FAMs you decide to teach others how to create their own virtual FAM.   This is your brand pivot.
Your business has changed – this is most certainly our example of 2020.  For many meeting planners, planning face-to-face meetings was their "why", and virtual events do not excite them as F2F does – this may be the time to consider a brand pivot
You long for learning – nothing creates a desire to learn other than a brand pivot.  Moving into a new arena of expertise gives you plenty of room and opportunity to test new things through your brand.
You long for different opportunities – If your former brand will no longer bring you the opportunities that you long for, it may be time to put your stake somewhere else.
As I've said, your personal brand is never a "one and done" scenario; you may find yourself in a similar position to myself and looking to change up your brand.  Be encouraged that it can be done, and it's an exciting adventure!  Best of luck!
Want to see where you are in your Personal Branding Journey?  Take this personal branding quiz and find out!  Lots of resources and next steps await you!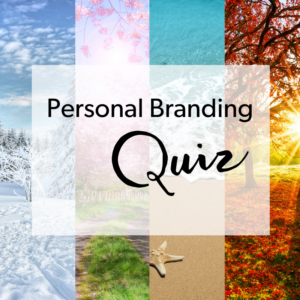 RELATED – Personal Branding Tips in 2021