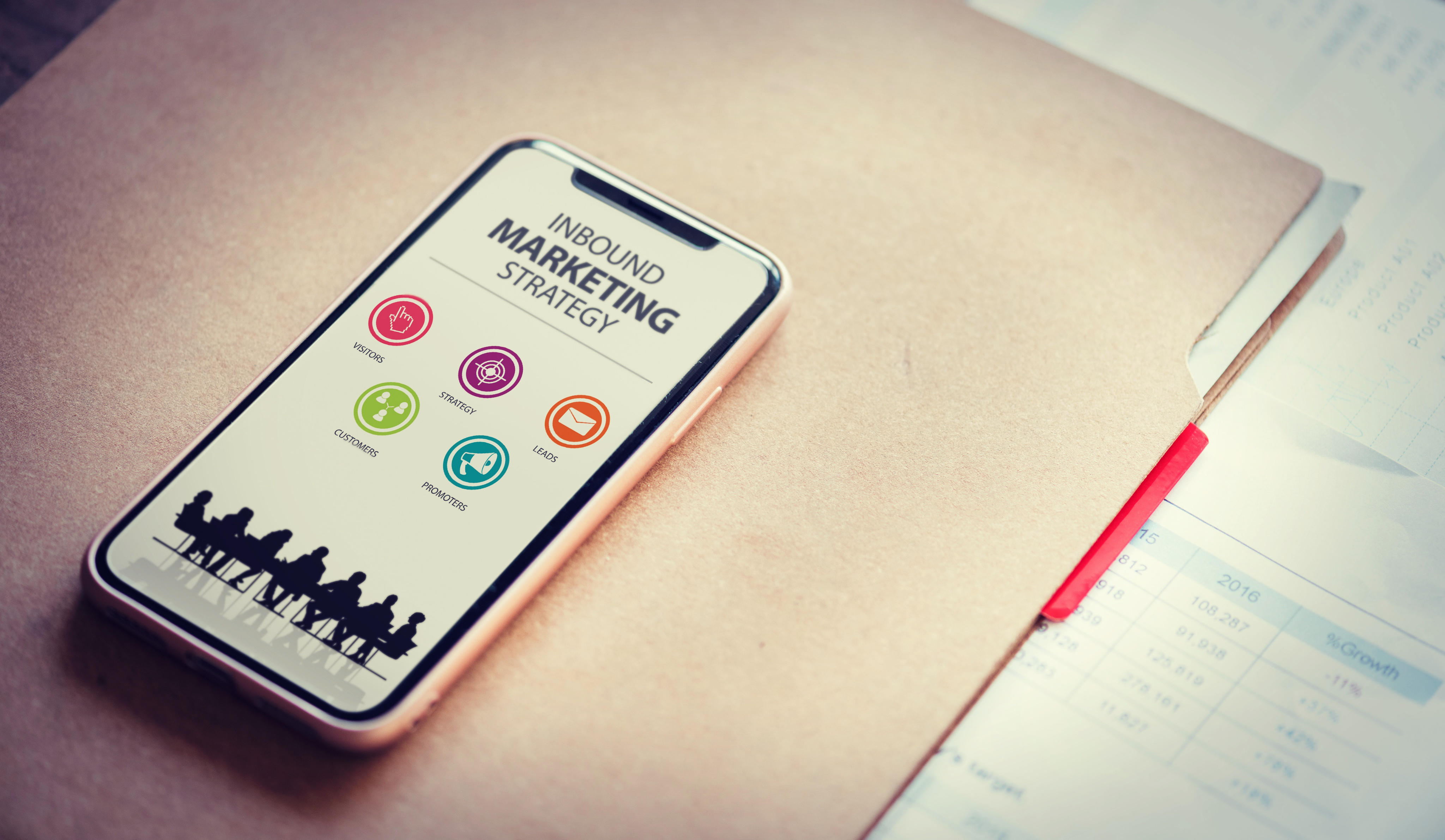 Inbound Marketing for the Hospitality Industry
If you are in sales, which we all are, attracting the attention of ANYONE has really changed over the past few years.  Inbound marketing for hotel sales managers has become the "sales tactic du jour" and for good reason.  Gone are the days of traditional commercials and cold calling on prospects.  By exploring how can provide value-based content as a way to cultivate relationships with prospective clients, you will strengthen ties to your clients while strengthening your own personal and professional brand.
Inbound marketing is defined by HubSpot is "creating valuable experiences that have a positive impact on people and your business using relevant and helpful content to attract them to your website or blog."  It can be done through a number of social media platforms, and many inbound marketers use multiple platforms to push their value-based content out to prospects.
It does not necessarily need to take place via social media.  Sending value via email is also a form of inbound marketing.  The difference between "selling" and "inbound marketing" is really as simple as giving vs receiving.  You give something of value to start or nurture a relationship.  When selling, you always hope to receive something in return, and thus push your product for sole financial gain.
While inbound marketing can be done by providing value-based content via email, it can also be done via a number of social media platforms.  If you are new to social media or new to inbound marketing as a hotel sales manager, I will offer my  biggest piece of advice – MASTER ONE PLATFORM, THEN MOVE ON TO THE NEXT PLATFORM
So knowing that, what platforms exist for you to use, and how do you decide which platform to start with?
Inbound marketing platforms for hotel sales managers:
LinkedIn – LinkedIn is the "business" social media platform, and a logical fit for meeting partners and hotel sales managers.  Mastering this platform must begin with optimizing your profile and reviewing it on a regular basis. From there, you can contribute and participate in a number of ways including:

posting articles or posts
contributing to groups
connecting with people
accepting invitations from people
commenting on other people's content

FaceBook – some consider FaceBook a more personal social media platform, but the truth is everyone is on there.  If you want to be heard, FaceBook has a larger audience to hear you.  Content to people you don't know is best done through paid Facebook ads, but its very effective if you have a few $$ to spend. You may also decide to set up a FaceBook Page instead of your personal page, and keep your professional content on your Page.
Instagram – a favourite in the meetings and events industry because of the incredible images, Instagram is where a TON of your potential clients hang out.  They're looking for WOW pictures that they can weave into their meetings and events.  You can use your own pictures, or lean on your organization to provide you with images to dazzle and delight your prospects.
Pinterest – Pinterest is the fastest growing social search engine in the social media space right now.  Pinterest is the "problem solver" bulletin board next to YouTube and Google.  The graphics and easy-to-pin method of cataloguing pieces of information make this a popular search engine.  Pins can be blog posts, pictures, files, etc.  The key here is consistency in pinning to ensure your pins float to the top of search term.
YouTube – video is king, and YouTube dethroned Google as the most used search engine of 2018.  Creating content is not as daunting as you would think, and with consistent video posting, your content will start to rise up the charts.
Twitter – Twitter is a platform you can use as a supplement to any of the platforms mentioned above.  You can cross-promote on Twitter and drive traffic to any of your chosen platforms and can be used as a marketing tool regardless of your primary tools.
As I mentioned, the key to mastering ANY platform is consistency.  Once you get a system that pushes out value-based content on one platform consistently, then you can focus on adding a platform.  You don't need to create MORE content, you can just repurpose the content you've created for the additional platforms.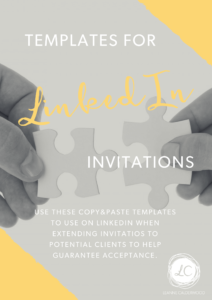 RELATED – Optimizing your LinkedIn profile
RELATED  – Best Practices for Connecting On LinkedIn  In the Meetings Industry
RELATED – Connecting with Potential Clients on LinkedIn