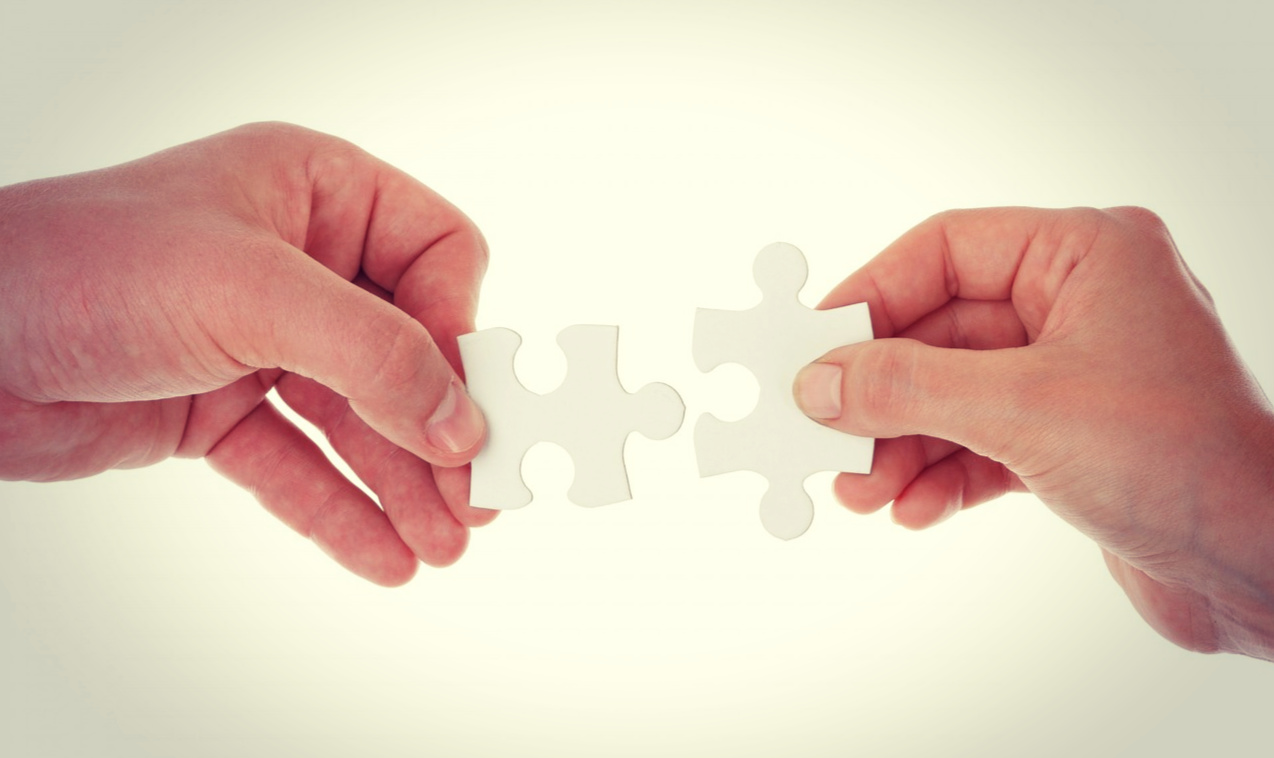 7 Best Practices for Connecting on LinkedIn With Potential Clients
LinkedIn is likely the most-used social media platform for the meetings and events industry. Yes, there are great applications for our industry in Facebook and Instagram, but I find most of the professionals in our industry hang out on LinkedIn to connect with like-minded individuals.  Connecting with meeting planners on LinkedIn is alot easier than trying to become their "friend" on Facebook.
I've been inviting meeting planners to connect with me over the years, and I've been invited by other planners and meeting partners to connect with them as well.  Some invitations over the year have really stood out (and some, quite frankly, fell flat).  Here are some ways where you can stand out to a meeting planner when connecting with them on LinkedIn:

Send a personalized message – LinkedIn uses the standard message (Hi Leanne, I'd like to join your LinkedIn network") but if you want to stand out, ensure your connection is personalized and includes points of reference.  Let them know WHY you'd like to connect with them, or reference one of the following below:
Reference where you met the person – Did you meet the planner on a recent familiarization trip?  Or at a conference or other networking event?  Did you meet through another person?  Make all references about context of meeting in your intro email
Reference what program you are working on together – Perhaps you are partnering with the meeting planner on a program or conference – make sure you reference that in your intro email
Provide value – You can really stand out by giving your potential connecting something of value – a resource, a website link or another connection. It can reference the work that they do, or perhaps another interest they have as evident in their profile
Don't sell – As with all social media platforms, LinkedIn is not where you sell your hotel.  LinkedIn is where you start selling YOU and your personal brand.  The hotel selling will not work on here and you may turn off potential invitations if you use it to feature-dump your property.
Like, share and comment on their posts – Engage with the planner by engaging in their content, this will increase your visibility with the planner tenfold!  Thank them for the content, and post a thoughtful comment or ask a thoughtful question in return.
Tag them when sharing relevant content – once you connect or know more about the planner, make sure relevant content ends up in their notifications by tagging them (simply use "@"followed by their name to bring up their profile name).  Remember to only tag relevant content, and only sparingly.  You don't want to come across as spammy by tagging them on every single piece of content you read.  Be selective to what they would find of value.
Connecting with meeting planners on LinkedIn can lead to deepening client relationships as well as mutual interests and content.  There are tons of great resources about other connection best practices, here is one straight from LinkedIn.
Need some invitation templates to get you started?  Use these templates (with links to website resources, to add a value-based resource to your invitation) to get started!!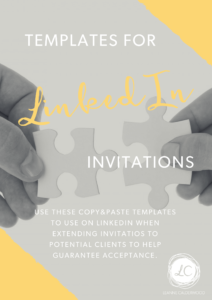 RELATED – LinkedIn Best Practices for the Meetings Industry
RELATED – Optimizing Your LinkedIn Profile