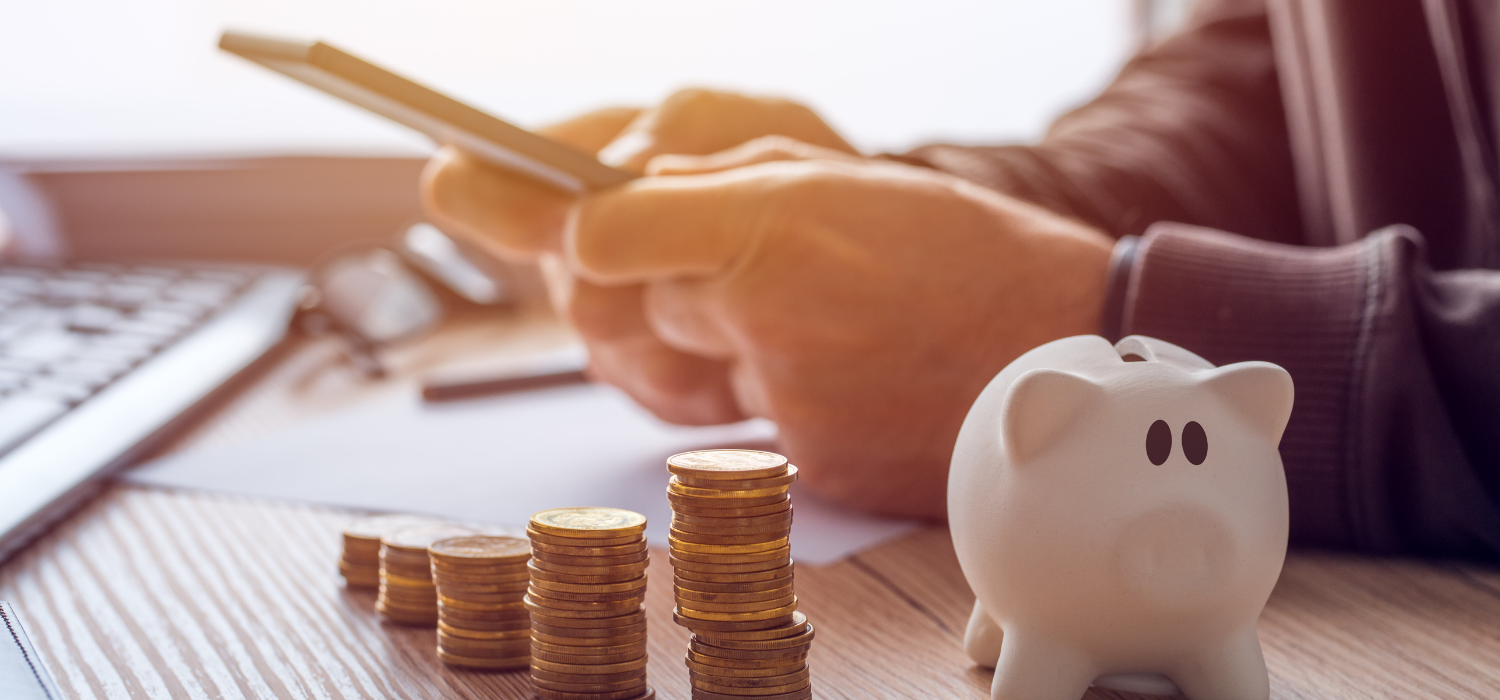 Create a Personal Brand on a Budget
Whether an entrepreneur or an intrepreneur, personal branding comes at a cost.  It takes time to build a brand, as well as talent and tools to create the resources required to amplify your brand.  In fact, one of the biggest things holding one back from creating and projecting a personal brand, is the cost of doing so!    We see great examples of corporations and individuals with entire teams dedicated to projecting their brand.  Gary Vaynerchuk has an army of brand managers creating his content and managing his social media engagement.
However, even Gary Vee didn't start out with an army of employees and tools to assist him with his brand.  His brand started with a free YouTube account.  He showed up consistently delivering value and entertainment to his audience, and as a result, his brand grew into what you see today.
Whether you have lofty branding goals of being the next Gary Vee, or you simply are looking to attract more leads and opportunities, you can create a personal brand, with little financial investment.  The biggest cost to developing one's personal brand is your own elbow grease, but with these free (or almost-free) tools, you can create a brand that will connect with your target audience.
Here are some tools and tactics that will help you create a personal brand on a budget:
Create your content for free – similar to how Gary Vee used YouTube to project his brand, there are a number of free tools you can use to distribute your content

blogging – there are literally dozens of free platforms for blogging, and creating a blog creates a home base for you and your content.  Sites like WordPress and Wix are good places to start.
video – using your computer's webcam, or your phone, you can record and edit a video completely free!   Posting the video on a service like YouTube is also free for you to use!

Free editing tools – now that you've taken the video, use free movie editing tools to create powerful snippets of video.  For iPhone video, iMovie works wonders!  Other phone editing tools include Movavi Clips and Inshot.
Designing visuals using Canva – this app has made graphic design available to ALL of us.  While Canva does have a paid version, its free version allows you to create images of different sizes, different colours, fonts and elements.  You can upload graphics from free photo apps like Unsplash and Pixabay to complete your designs!
Free stock photos – looking for photos to create those social media images and designs?  There are a few on the market including Unsplash and Pixabay
Distributing your messages via social media – social media platforms such as LinkedIn, Facebook, Instagram, Twitter, etc are still all free to use to help deliver the content you worked so hard to create!
Schedule your social media in advance!  You can use free tools like Hootsuite, or Facebook/Instagram's Business suite to schedule your content in advance, freeing you up to work on more strategic items!
Networking – connecting and meeting with like-minded individuals is free; whether you use social media to connect or rely on Zoom and video calls.  You can use a free Zoom account to connect and have virtual face-to-face conversations with your new like-minded friends.
Collaboration – are you looking to grow your network with like-minded individuals?  Yes, you could pay for LinkedIn's Inmail credits, but nothing works more effectively than networking with a true intent to collaborate on projects and initiatives.  Want to learn and grow with your peers fast?  Try your hand at Clubhouse and find some rooms that are filled with your people.  Relationships really take off, for free, in there!
Host an event – Putting your expertise on display through free webinars and online events can really grow your brand and increase your credibility and reputation.  Facebook Live and YouTube Live are free to use, as is Zoom's 40-minute meetings feature.
With these tools in hand, developing your personal brand is easier than ever!
RELATED – Personal Branding Tips for 2021
RELATED – The Importance of Personal Branding