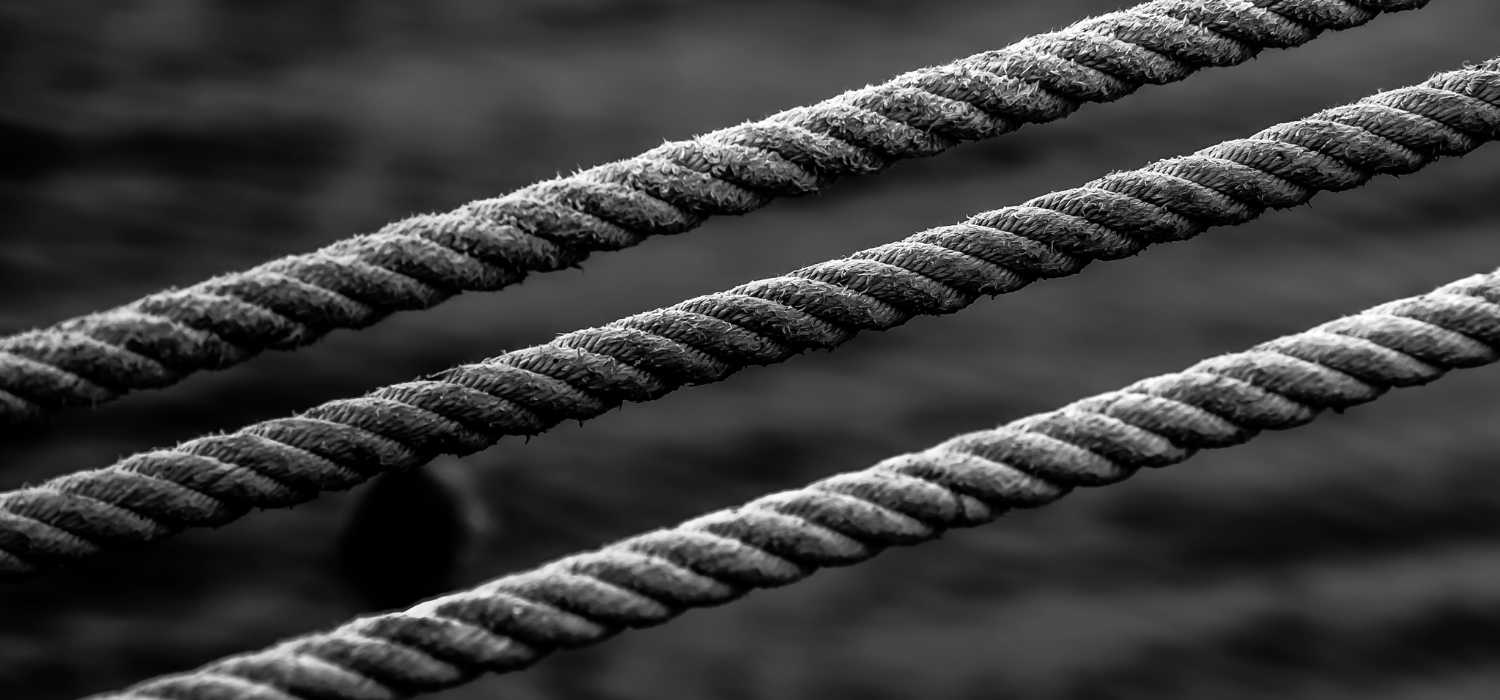 The Three Things Your Personal Brand Should Always Communicate
In much the same way that a corporation has a branding strategy, more and more individuals are creating their own personal brands to help connect better with their customers and clients.  Personal branding can be a very effective marketing tool as it creates a connection and builds trust with the consumer, but how do we know what our personal brand should always communicate to our communities?
As most people discover when embarking on the development of their personal brand, personal branding is not a "one and done" skill, but rather it's something we need to work on every single day.  In fact, the more we seem to develop our brands, the more elements seem to be added.  Oftentimes, confusion and overwhelm can set in as we try to keep track of all the elements we are projecting through our personal brand.
You ask yourself dozens of questions such as:
What should I amplify?
What kind of content should I create?
Who am I and what is my brand?
Should I design a logo?  How about fonts?
What social media should I use?  Should I create a presence on all of them?
Should I do a blog?  Podcast?  Video series?
And the questions continue…. the questions can end up creating decision paralysis and action paralysis.
As we develop our brand, we'll move towards projecting our personal brand through a multitude of mediums, but through it all, our community should be able to pick up on the consistent messages we are portraying.
If you find yourself losing track of all the pieces of your personal brand, consider a "reset" and come back to three core elements, or the three things your personal brand should always communicate.
I liken the three things your personal brand should always communicate to strands – three strands that weave together to create a beautiful braided design.  They twist around and support each other and communicate a strong, cohesive message through your content and support.
Here are the Three Things Your Personal Brand Should Always Communicate
How you serve – First and foremost, your personal brand should communicate how you serve your community. This is done largely through providing your community with information that helps them in their day, their career or their lives.  The "service" strand is the most important aspect of your inbound marketing strategy for attracting new business and retaining existing business.
Your story – Your brand wouldn't be unique to you without sharing your story with your community.  It can be bold shares including full story disclosures, keynote speaker addresses, blog posts or social media shares.  Sharing your story can also look more subtle, through empathy for other's circumstances and simply opening the door for others to share common challenges or struggles.
What sets you apart – this strand is the business-driven strand, and as hospitality professionals we should have a strong understanding of how our product or service differs in the marketplace.  Through inbound marketing and personal branding, this isn't a feature sheet, but subtle hints and clues as to why your product is the best fit for your clients.
By considering this quick "reset" of your personal brand, you'll find the confusion and overwhelm will subside as you are brought back to your core messages.
RELATED – Authenticity in Personal Branding
RELATED – Personal Branding Tips for Sales Profs in 2021
RELATED – Imposter Syndrome, and the stories we tell ourselves