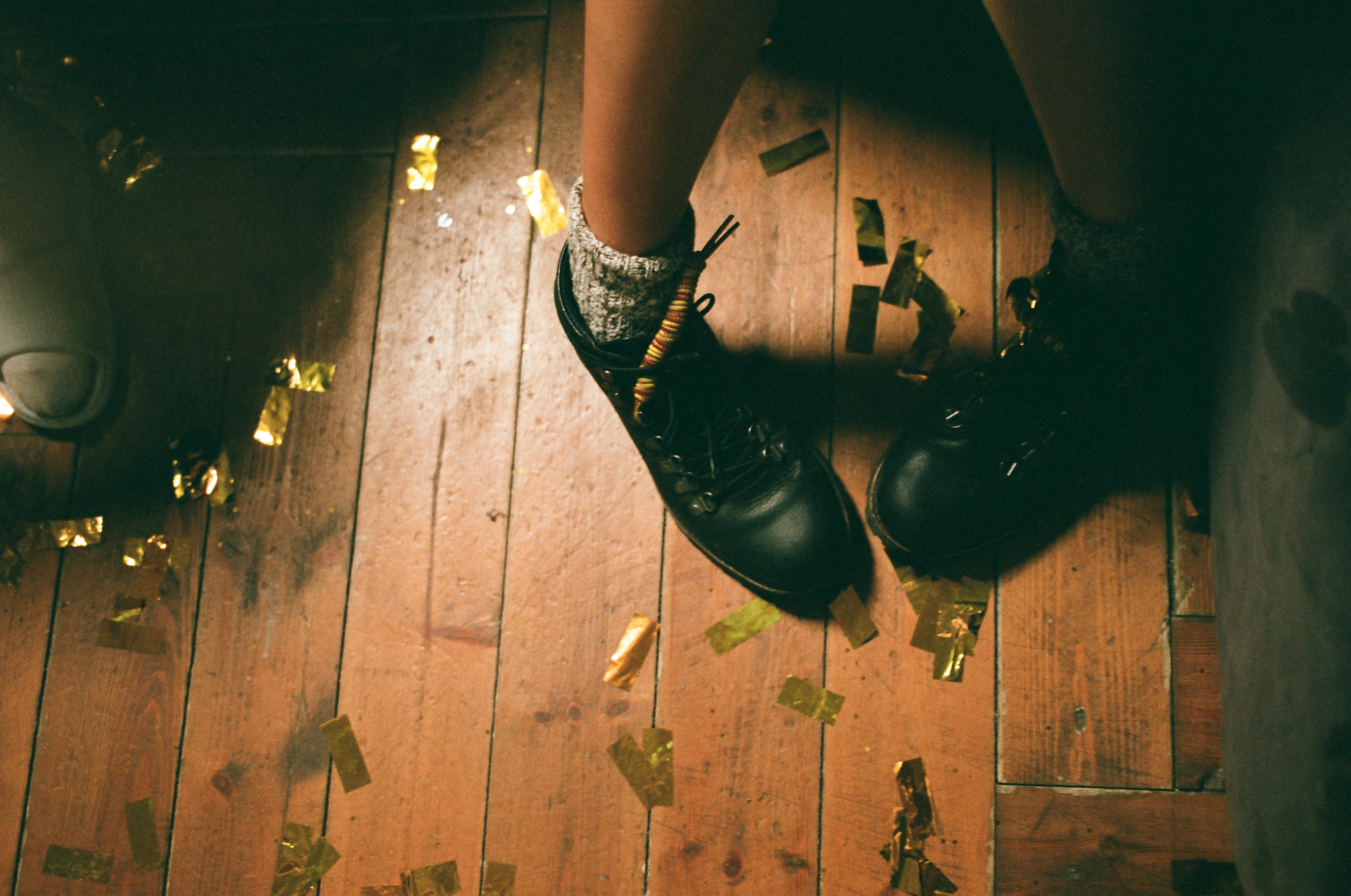 10 Networking Tips for Introverts in the Hospitality Industry
As an industry that "walks the walk" and "talks the talk", meeting planners and partners come together quite often for meetings and conferences.  For introverted professionals, networking can become quite exhausting and rather stressful.  Here are some tips to help those who are introverts to thrive at networking receptions and conferences:

Networking Tips for Introverts in the Meetings Industry
Meet people first online – social media platforms are a great way to learn about people and create warm connections with meeting and conference attendees prior to the event. When you finally meet face-to-face, the introduction is easier as you have already connected online.
Pre-networking event networking – invite a few warm connections or people you'd like to meet to a pre-event drink or coffee. If you know they're introverts, even better – then you can walk in together as partners
Ask an extroverted friend or colleague to introduce you to a few people – extroverts can help break the ice and takes the burden off your shoulders to carry the conversation.
Arm yourself with a few conversation starters – its easy to start a conversation with the typical "when did you get in" or "is this your first time attending this event.", but create some questions that dig a bit deeper:

Why did you choose to come to this event?
What do you like about this conference versus the other industry events out there?
Did you have time to explore the city when you arrived?

Listen more, talk less – by listening rather than talking, you'll pick up on cues to launch into additional questions for your conversation partner.  Allow your partner to take the spotlight 😊
The After-Party – don't want to party at the loud bar after the networking event? Invite some to join you for a post-networking event cocktail or coffee at the hotel lobby lounge.  Wind down with good conversation and call it a night early.  You'll be primed for better networking in the morning versus those that stay out late.
Morning networking – if you retired early the night before, you'll be at your best in the early morning as will some other early birds. Create your community with these like-minded individuals and connect with them over a cup of coffee versus a wine glass.
Post-Event and Post-Conference Wind Down – being "on" and networking for 3-4 straight days by introverts can be exhausting. Ensure you build in some down-time after the meeting or conference to unwind and get back to equilibrium.  It could be a spa day, a couple hours with a good book, a good night's rest or quality time with family.  Purposely schedule some time to replenish your energy.
Be approachable– Don't forget to smile, hold your head high and walk around the room. Try to avoid typical "wallflower" behaviour.   Being an introvert does not mean you're not confident, so act confident!
Be yourself – it'll be easier to form new connections being genuine than trying to be someone you're not.
Whether you're an introvert OR an extrovert, the networking principles outlined by Darcy Rezac in his book will help you with your networking skills.  You can find his tips here.
Introverts, while networking at receptions may not be our favourite place in the world, its not a bad place to be when you so some pre-planning and prep for the conference ahead.  Best of luck at your next event, and if you see me there, please come say "hi" to a fellow introvert 😊
RELATED – Work the Pond, Positive Networking for Meeting Partners and Planners