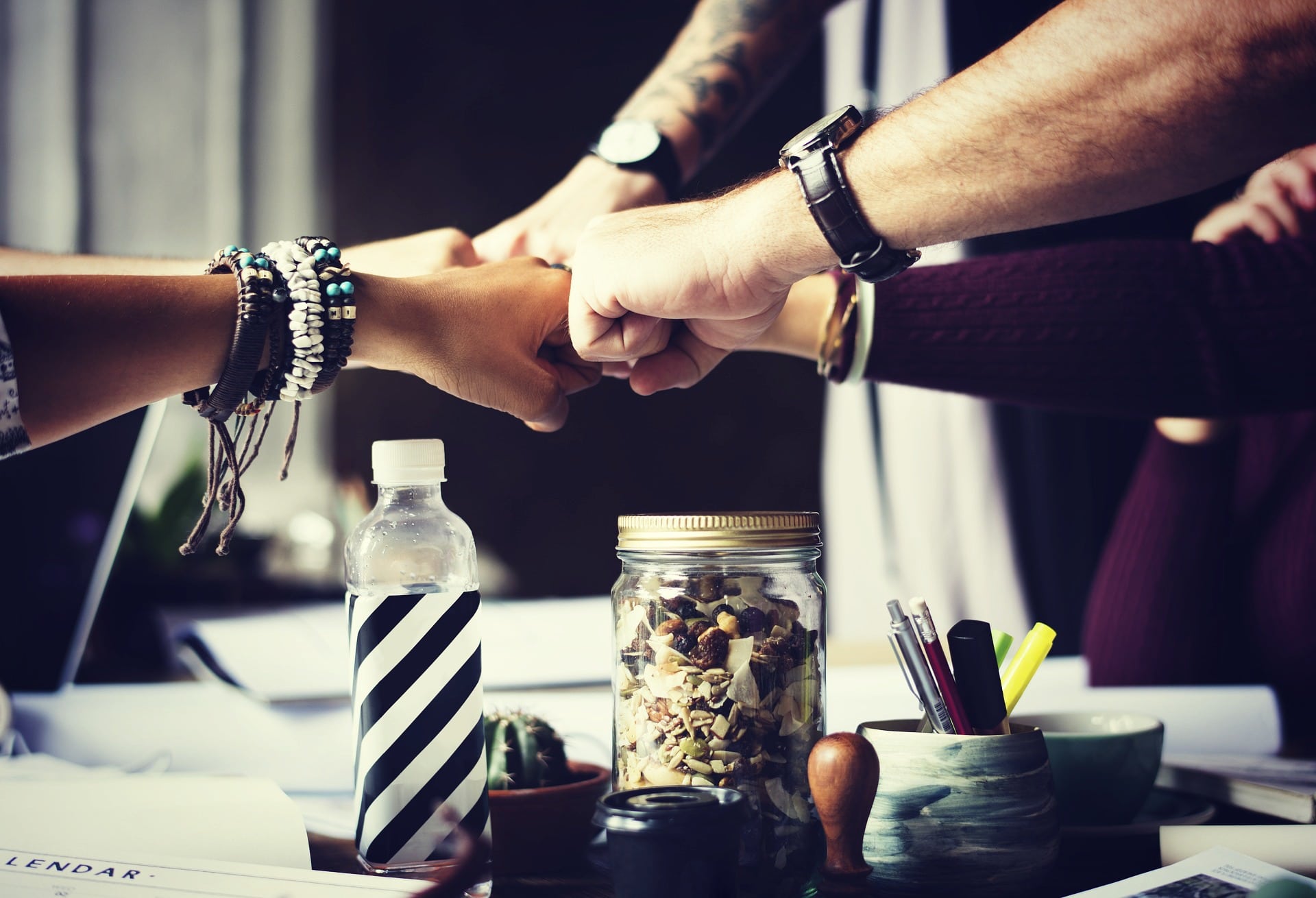 Myths about Hotel Site Selection Professionals
When hotel site selection professionals came on the scene over 25 years ago, there was a learning curve and shift in the industry about how to work best with those that advocated for meeting and conference planners.  Even 25 years later, there is still some work to do on the part of site selection professionals on how we work with our hotel and industry partners in ensuring an amicable business transaction for both hotel, DMO, site selection professional and end-user meeting planner.

I've outlined a few myths I still hear about hotel site selection professionals in the industry:
Hotel site selection professionals are doing it for the money.  Truth:  site selection professionals have opportunity to unlimited earning potential, but the first few years when you are starting your site selection client base, there is very little money rolling in.  Many site selection professionals leave  within their first 2-3 years because there is no money in it, unless you work your ass off for it.  There is a ton of risk in joining a site selection firm, so a better assumption would be that site selection professionals are doing it for the challenge and the entrepreneurial "high" of starting their own business.
Hotel site selection professionals will steal our clients at networking events.  Truth:  Its a lot easier for site selection professionals to find clients in a multitude of other places other than at a hotel networking event (at least this has been my experience).   In all fairness, no one owns a client.  Not you, not me, not my competitors or yours.  Clients will stay loyal to those who provide service, value and to people they trust.  If a site selection professional happens to meet your client at a networking event and they hit it off,  that speaks to the great networking event that you hosted.  If the client and site selection professional start working together, was the client stolen, or was the client ready for a change anyways?  If the hotel and the site selection professional started working more closely together to help that client book that hotel (versus a competitor), do you think the client will book the hotel?  (Spoiler Alert – the answer is yes.)
Hotel site selection professionals have no experience in the hotel industry.  Truth: Site selection companies hire based on varied criteria, and yes, some may not have hotel experience (case in point – I did not come from a hotel background, but rather I'm a meeting planner by trade).  Some professionals come from the meeting management world (see Leanne Calderwood), or from other sales backgrounds.  Here is what can be said about almost any position in the meetings industry – industry knowledge and lingo can be learned, but hard work and a willingness to learn cannot be taught.  Those are the requirements to work in site selection.  If you don't work hard, you don't eat.
Hotel site selection professionals are biased in their recommendations.  Truth: Of all the professionals in hotel sales and destination marketing, site selection professionals are the LEAST biased.  Destinations will promote hotels that pay into their DMF, but not the hotels that don't.  Hotels and brands will push their own hotels, or competing hotels within the same brand.  Site selection professionals look OUTSIDE these restrictions and include properties that are a good fit for your program.  Here is where our biases fall – if a hotel/destination is a better fit financially, we'll tell the client.  If a hotel has been renovated and is looking awesome (or the contrary, and the property needs work), we'll tell the client.  If one of our client's comes back from a program with a less-than-favourable report on service levels, we'll tell our future clients.  This is where our biases fall; when its in the best interests of our clients.
Hotel site selection professionals should be categorized as "suppliers".  Truth:  while we supply similarly to other meeting partners in that meeting planners are our clients, our vantage point is that of a planner.  The program's goals, objectives, planners and delegates are top of mind in each decision and recommendation we make, thus making us more "planner-like" versus more "supplier-like".    Please note, I dislike the word "supplier" for anyone that helps out meeting planners.  We are ALL partners in the process of making great meetings :)
My experience as a hotel site selection professional has been that hotel and DMO partners that work with us in collaboration versus in combat have paved the path to purchase more smoothly and with less obstacles.  If all meeting partners, that includes hotel sales, DMOs, AV firms, offsite and site selection, work towards the BEST FIT FOR THE MEETING PLANNER CLIENT, then we are all on our way to happy clients, happy delegates and happy meeting partners.
In partnership,
Leanne
(Editor's note – like any generalization made by any individual, there are always exceptions to the rule that ruin the reputation for other hard-working hotel site selection professionals.  While you may see some of these myths play out in some select few professionals, the majority of site selection professionals abide by a more professional and ethical rulebook)
PS. Want to learn how to work better, both with meeting planners and with site selection professionals?  Download this free tips sheet and gain some new insights on how to better position your service for our business :)
RELATED:  Following Up On A Proposal for Meeting Planners
RELATED:  Email Do's and Don'ts for the Meetings Industry
RELATED:  MORE Email Etiquette for Meeting Partners