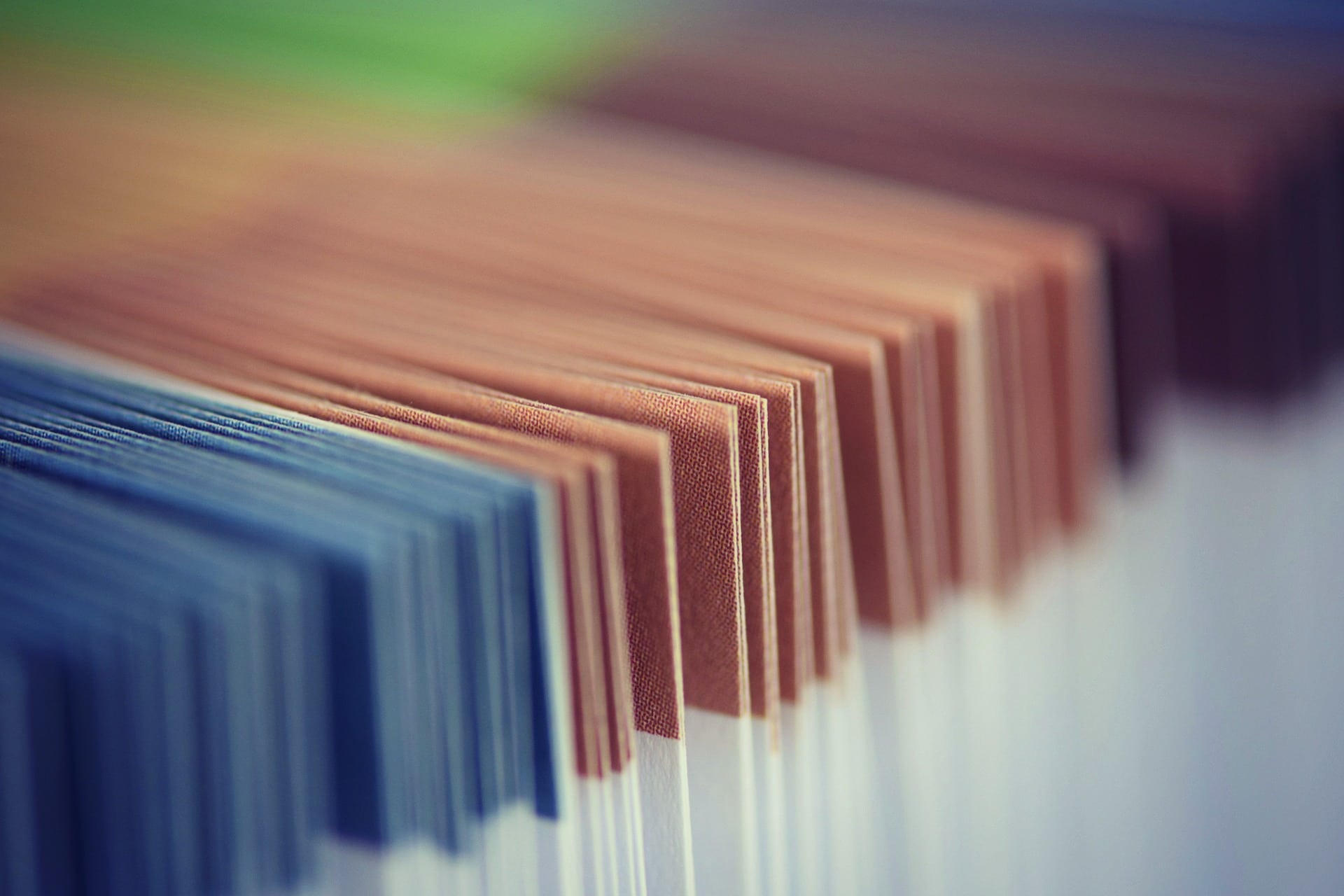 Following Up On A Proposal With Meeting Planners
If you work with meeting planners on their proposals and programs, you spend a good chunk of your date following up on proposals with meeting planners.  Folks, I get it, planners can be a tough bunch to follow up with as well.  They are busy people who are likely being asked by multiple suppliers for updates.  How do you set your voicemail/email apart to ensure a planner gives you and update you can use?
Give yourself an edge on the follow up process by following these best practices:

DON'TS When Following Up on a Proposal with Meeting Planners
Follow up before the RFP due date – a majority of planners will wait until the RFP due date before reviewing the proposals at hand. Following up before this date may be too premature.  If you must follow up before the date, acknowledge the date in your communication.
"Just" follow up – you may have seen me emphasize this point before (in my post about Email Do's and Don'ts and Working With Unresponsive Clients, but there is GOOD reason.  I highly dislike the word "just"; it diminishes the importance of your work in the project.  Consider yourself an equal and a partner, and relinquish the word "just" from your vocabulary.
Assume the planner has read every detail in the proposal – especially if your responses fall outside the parameters of the program (ie. alternate dates, ballroom is just shy of what is required, not enough guest rooms etc).  Instead of making an assumption, address the shortcomings in your follow up.
Email every 2-3 days for an update, especially if they are empty "just following up"
Bully for an answer – imposing "fake" timelines to get a decision will not bode well for your reputation and the ease of doing business with your organization.
DO'S When Following Up On A Proposal With Meeting Planners
Reread the initial RFP – ensure you are top of the initial information sent, including proposal due dates and decision dates.  This can be used in your contact with the client on following up – eg. "I see you decision date is July 31st; do you foresee any reason why this date may change?  I'm able to keep the conditions of the proposal valid until August 15th."
Acknowledge former business or proposals – if this is not the first time you've worked with this client or program, acknowledge their work with you in the past, or acknowledge how you were not successful in obtaining the business the first time around.  THIS WILL REQUIRE SOME RESEARCH ON YOUR END – this client may have worked with a previous seller, or department.
Acknowledge your proposals shortcomings – often suppliers may look at an RFP, and realize their product or service falls just outside of the parameters of the program.  Rather than propose and hope the planner doesn't notice that your ballroom is a bit too small, acknowledge it with the planner and ask if there is flexibility to allow for the shortcoming to work.
Provide value  – this is the best time in the sales cycle to work on your social selling.  Rather than say "just following up", say "i know your event has a robust exhibitor component, I found this great checklist on leannecalderwood.com about sales tips for trade show exhibitors.  I hope you find some value in the content."
Provide timelines – knowing an answer is appreciated before a certain date before a proposal expires is very helpful in pushing decision makers along in the process!  Ensure your timelines are realistic, and stick with them.
Include a clear call to action – giving your planners clear direction on next steps can help the planner respond quickly and easily to your request.  Hubspot has some follow up email templates have really great, clear, short and persuasive calls to action – you can check the emails out here.
By employing these tips, you'll see more timely updates from planners when you're following up on a proposal.  More importantly, by being respectful and honest, you're building a trust relationship with your planner which leads to good business and more business.
Need more tips when working with meeting planners?  Some of these handy tips also apply to when you're following up on a proposal: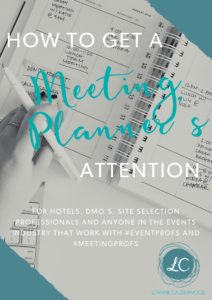 RELATED – Dealing with Unresponsive Clients
RELATED – Email Do's and Don'ts when Working With Meeting Planners