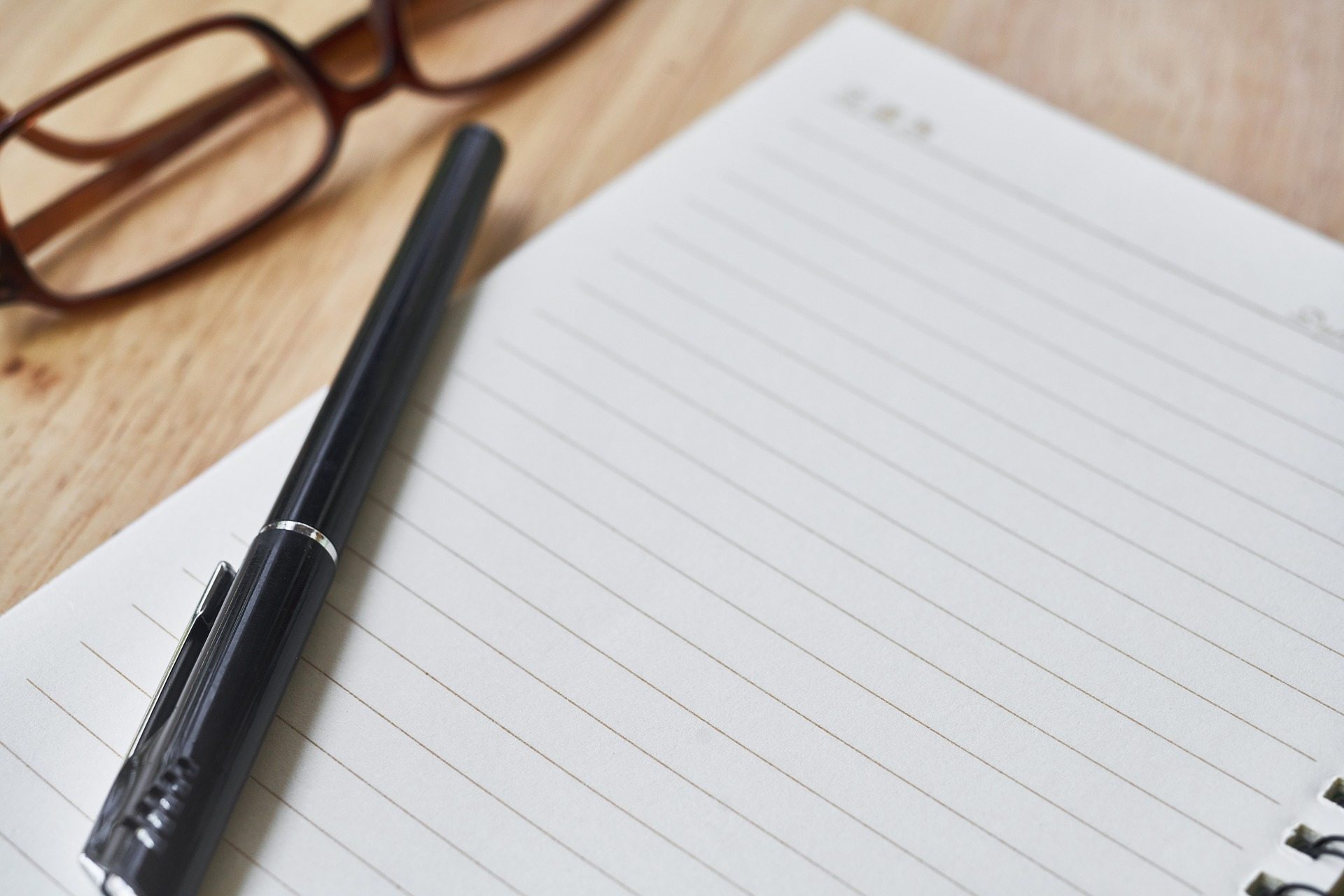 Getting the Most out of a Tradeshow
If you attend tradeshows as part of your job or industry, you know how mentally and physically exhausting it can be to walk the tradeshow floor, and still fulfill all the other obligations associated with the show or conferences.
Below are my best tips and tricks for surviving the tradeshow at your next conference:
1. Plan your route – if the tradeshow is quite large, planning your route will be essential to being the most productive on the floor. If the show is too much for you to cover in the 2 days allotted, consider implementing a "focus" for this year and using a different "focus" next year. For example, if it's a tradeshow for the travel and hotel industry, consider tackling "North America" this year and focusing on "Europe and Asia" at the next show.
2. Take notes – I'm constantly amazed at how many people I see at a tradeshow without a notebook or note-taking app! How can anyone possibly retain the sheer volume of information coming at them? If you prefer a paper notebook, ensure you have a proper filing system back at the office, or scan the notes into online storage. If you'd prefer to go paperless, use a robust note-taking and picture-taking app like Evernote.
3. Business cards – Tradeshows are notorious for creating small mountains of business cards that get buried in your desk drawer. Consider a business card scanning app like Evernote or Camcard, and make some notes on each card about where you met the person and what need they were meeting.
4. Sensible shoes
– If your feet are anything like mine, 6 hours on a tradeshow floor is all you need to create hamburger feet that hurt for days. Please wear sensible shoes (but still with a bit of style 😊 ) and pack some blister bandaids. The Walmart brand blister bandaids are best (most economical and work great!)
5. Water bottle – pack a recyclable water bottle. The water stations are never around when you need them, and you can also find collapsible water bottles that take us less room in your luggage. Stay hydrated! While you're at it, throw a granola bar in your bag in case you don't have time to stop for a snack.
6. Good nights sleep – Tradeshows are not mini college spring break vacays where you can bust loose and stay out all night. Pace yourself, drink alcohol in moderation and take a mild melatonin if you suffer from jet-lag or are not able to sleep well in hotels. Being the best version of you will give you the most return on your investment!
By employing these simple tips, you're well on your way to a successful trade show and all the ROI that you can take back to your organization!
RELATED – Getting the most out of IncentiveWorks
RELATED – Trade show sales tips
Heading to a show soon?  Use this trade show prospect notes worksheet to capture great notes about your new friends!