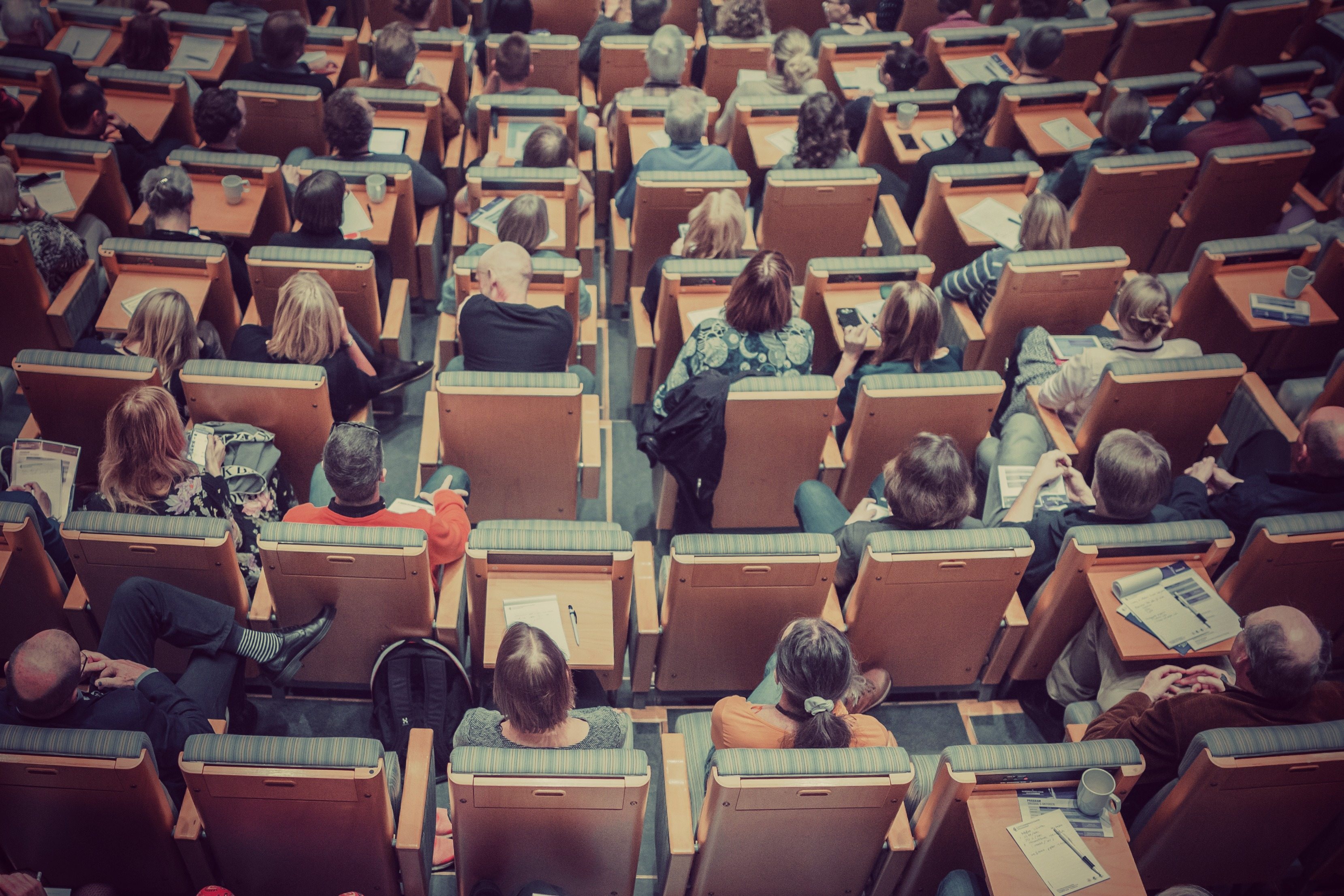 Tips for Increasing Attendee Engagement on the Final Day of Your Event
We've inevitable all experienced it – lower delegate attendance and engagement on the final day, after a late-night of networking. Perhaps you've even been guilty of skipping out on the final keynote, hoping to get your luggage packed and catch up on some zzzz's before the long trek home.
Value in your conference programming can still be found on the final day, so how do we guarantee our delegates will think twice before heading out early, and hitting up the outlet mall while your expensive keynote takes the stage?
Ensure your delegates flights fall in line with your timing – take a look at popular routes, and craft your agenda around flights and shuttle times.
Social media gaming – have the final prize announcements at the closing keynote
Other prizes and incentives – staying until the end could mean a chance to win a complimentary registration for next year's event, or the spa gift certificate at next year's host hotel
Humour in the keynote – make your final keynote a bit lighter than your content heavyweights. Some speakers can address highlights from the conference in a humourous way, also creating retention of information by repetition
Don't lose them to the destination without your knowledge – build time into the agenda to see the sights, and free time to enjoy the destination as they would like. That'll take the edge off trying to cram in sightseeing during conference time
Include a pre/post conference rate, so those that want to stay on and enjoy the sights, can do so at a reasonable rate at the host hotel
Positioning these offerings in advance will allow your delegates to plan ahead accordingly and stay engaged with your content throughout your event. Want to brainstorm about other ideas? Comment below!
RELATED – Helping Conference Attendees Connect with One Another