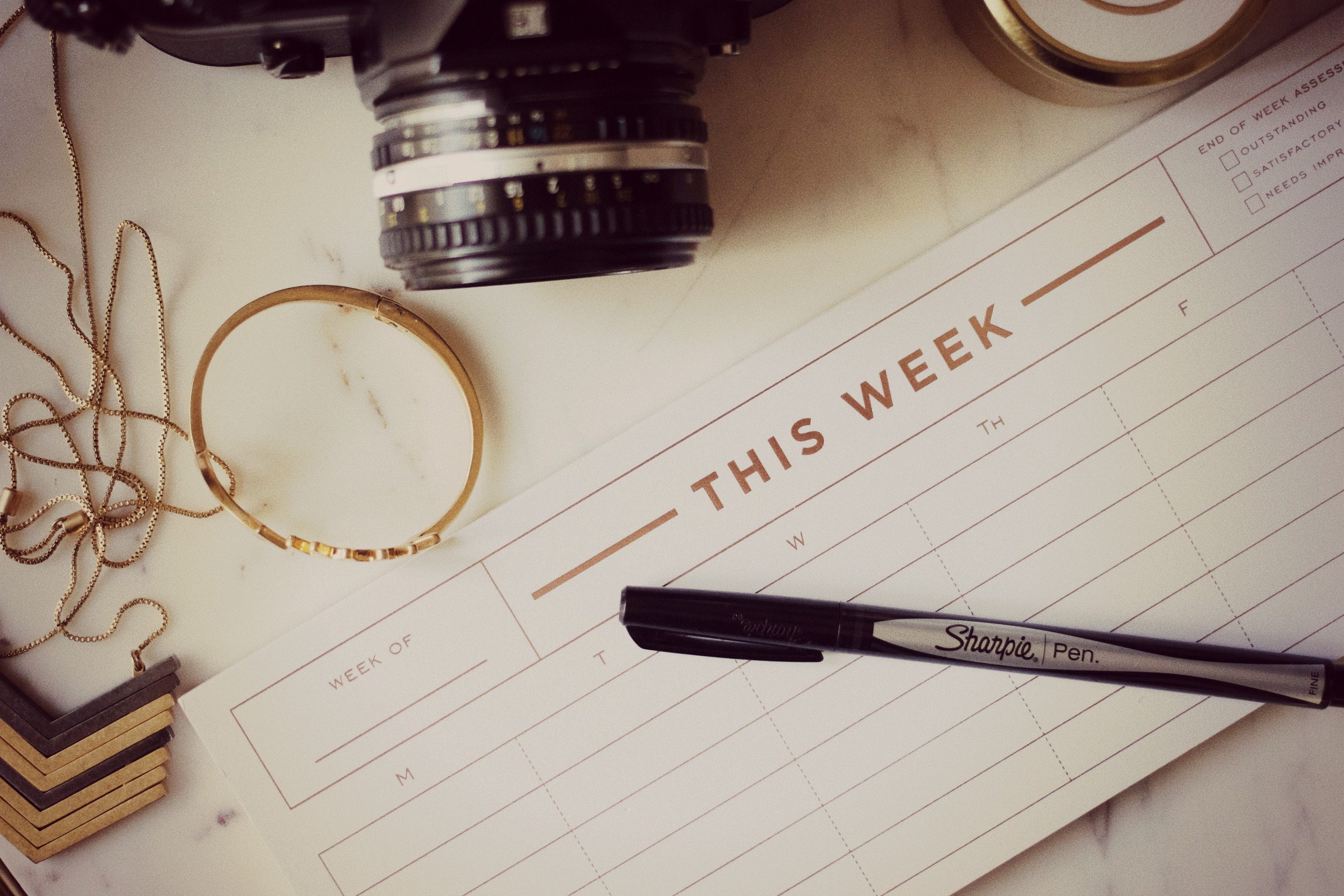 Sales Advice for Year End Sales
With only a few short sales weeks left in the year and Q4, its crunch time for closing business for your hotel or destination.  Whether you are incentivized personally for business closing in these final weeks, or setting yourself up for a successful Q1 starting in a few weeks, there are some things you can do to make this season "merrier and brighter" for both you and your organization:
Review all outstanding proposals and follow up with your clients and prospects – sounds simple enough, but have you done it yet? Many clients will be out of office leading up to Christmas, so this step is best done in November.  If you haven't done it yet, do it TODAY!
Incentivize year end contracts – if closing deals before Christmas will help both you and your organization, what can you offer the client to help speed up their decision making process?

Be clear about what happens if the contract cannot be signed this year, but into Q1.
Stay true to your word about year-end incentives – nothing can be more frustrating for a client to push to get you your signed contract, only to find out there was no rush after-all.

Reach out to loyal clients about repeat business – do you have a piece of business that comes to you each year, but they haven't started the RFP process yet for next year's event? Reach out to them and be proactive in obtaining next year's business (don't forget about point #2 and potentially incentivizing your client)
Ask clients about meeting spend – some clients have meeting/event funds they need to spend before year-end, or else lose their funds.  You could be the solution to their spend dilemma!
Help your colleagues! Maybe there is nothing pressing on your plate, but what about your team members?  Helping them out during this busy season will not be forgotten when it comes time for you to need some assistance.
Ask your colleagues for help – enlisting someone to help "close" some sales deals may provide new perspective and insight. Ensure your colleague understands the piece of business so you don't come off looking unorganized.
Build relationships – no contracts to close? How about building bridges with prospects for Q1 and Q2 business?  The holiday season is a great excuse to skip work early and treat prospects to a an eggnog latte or glass of wine.
Thank clients for business and ask for referrals – I posted advice on client gifts earlier this season, there are some great pinterest ideas for asking for referrals as part of your gift.
Book some Q1 sales appointments – are your clients too busy to connect this season?  They may need a nice January "pick me up", and you'll be there to come through for them to help with their 2018 goals as well
Purge your pipeline, and make room for new growth – start Q1 fresh with new prospects, clients and energizing customers versus feeling disappointment by contracts that did not close
Doing the above can make for a somewhat chaotic end of the year, but also energizing and cleansing as you get ready for the New Year.  Best of luck in these final weeks, and here's a healthy and prosperous New Year!
RELATED – Finding the Perfect Client Gift