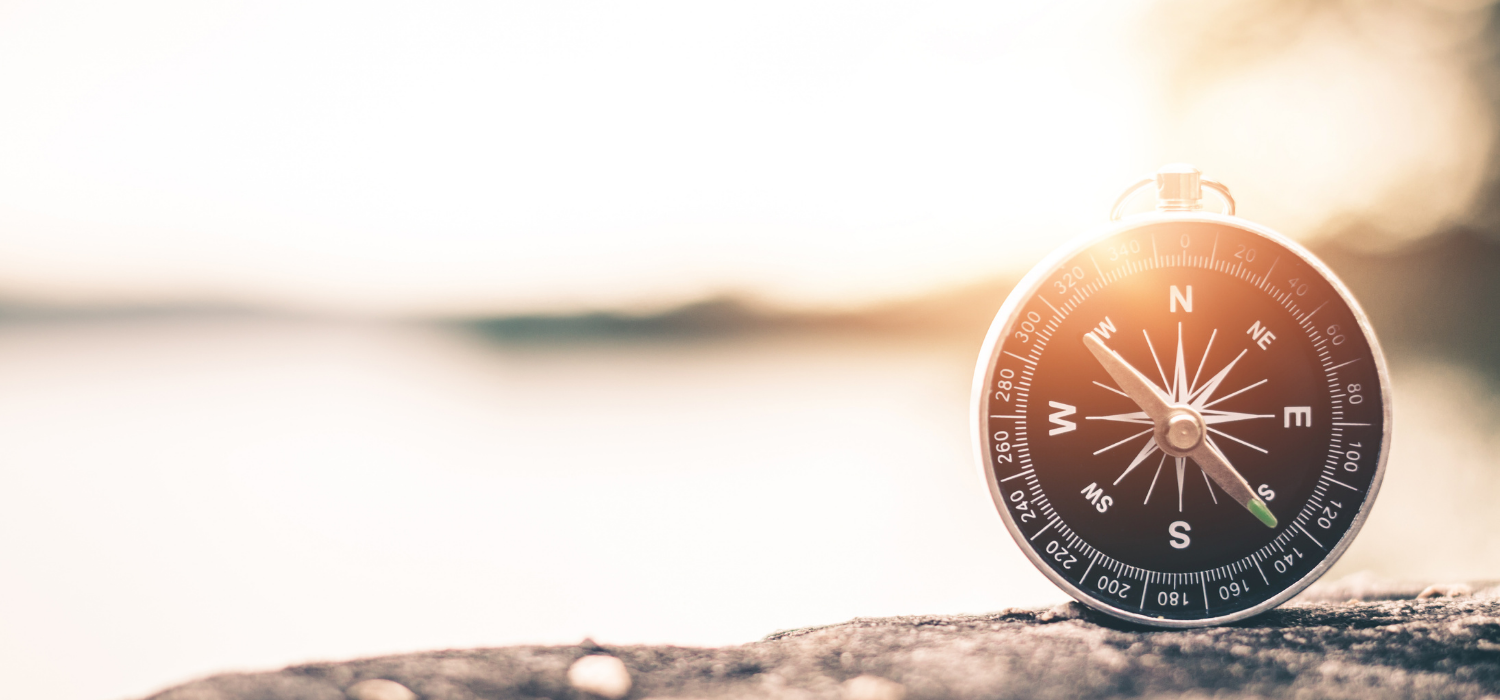 Your Business Plan Retreat – Looking Ahead to Your Upcoming Year
Setting goals and looking ahead to your upcoming year has incredible benefits.  Your business plan serves as your roadmap for all of your daily, weekly, monthly and quarterly work activities, and impacts your progress on both your larger projects and on your smaller weekly and daily tasks. 
A few weeks ago, we discussed why scheduling a business plan retreat can greatly impact your business and your upcoming year, including tips on how to prepare for the retreat itself (there's also some sample business plan retreat agendas for you to use as a template for your own retreat).
Last week we looked at the all-important look back on the past year, to set a base for the work we'll do in the upcoming year.
This week we're looking at the plans you'll set for the upcoming year!  Let's get started!
Before you get started at your retreat, consider these quick activities to help put you in a healthy and positive mindset:
Practice gratitude – take inventory of all the events, people, success, challenges, learnings and opportunities that happened over the past year.  Even if you don't feel like you achieved all that you set out to do a year ago, take stock of all that you have achieved, learned and encountered over the past year.  Having an "attititude of gratitude" can help you frame the entire retreat for something that you will be thankful for in a year from now.
Spend some time in affirmations – looking back at the "year that was" can be difficult, especially if things didn't go as planned – and rarely does everything you set out to do, go as planned.  Visit your affirmations that help ground you in the truth, and not in any limiting beliefs that may prevent you from moving forward and believing in your capabilities for the upcoming year.  
Once you've completed your look back, it's time to get started in looking ahead!
When looking ahead to your upcoming year, consider setting goals and benchmarks in the following areas:
Your guiding words or principles of the year – Your Words of the Year is not only a fun exercise, but they can serve as a guiding light to your daily, quarterly and yearly tasks.  Your words and principles are there to remind you of what you set out to do, and how you wanted to approach your year.  My 2021 Words of the Year included Re-imagine, Evolve, Bigger Game.  My 2022 Words are Patience, Purpose and Prayer.
North Star Goal – a North Star goal (AKA Big Hairy Audacious Goal) is setting a goal so big, so lofty, that everyday you need to spend some time working towards achieving that goal. I like to call this goal "its not about the destination, but about the journey" goal.  There are so many intricate steps and so many hours of work involved in achieving this goal, that you learn and earn so much more in the journey towards the goal, than actually achieving the goal itself.  Most serious goal-setters use this type of goal-setting in conjunction with SMART goals that serve as sub-tasks to the larger North Star Goal.  These goals are typically achievable in 3-5 years, but they should be recorded and revisited during your business plan retreat.

Example – Writing a book and having it published.
My example – To speak at a large hotel-chain sales conference about LinkedIn and Personal Branding

Yearly Goals – These are goals that can be accomplished in the next calendar year and follow the SMART goal framework of being Specific, Measurable, Attainable, Realistic and Time Based.   Yearly goals will feed into your larger North Star Goals; they serve as stepping stones to accomplishing the larger goals.  Set no more than 10 strong yearly goals, to ensure you have the bandwidth to achieve what you're setting out to do.

Example – create a blog and publish 40 blog articles through the year, on the way to writing a book and having it published
Example – offering workshops and trainings to small hotel groups, on the way to presenting at larger hotel-chain conferences

Major projects per quarter – These milestone projects should help you achieve your larger yearly goals and can be accomplished in under 12 weeks.  Break down your yearly goal into smaller bite-sized projects, and assign your projects to Q1, Q2 Q3 or Q4.  In this way, that larger yearly goal has now essentially become 4-5 smaller goals, and much more easily digestible as we look at our calendar and resources.
Financial Goals – Your yearly revenue is important to consider, especially if you run your own business or are depending on your goals as a revenue stream.   Consider all of your revenue sources, and set very intentional expectations about what you'll make from each source.
Other projects – You may want to create a list of other projects that you'd like to tackle.  They may or may not feed into your yearly goals or North Star Goals, but these projects should lead to a greater understanding in something, and bring you joy.
Aside from your vocational goals, you may want to visit goals from your other life domains when looking ahead to your upcoming year.  These domains are laid out in Michael Hyatt's LifeScore Assessment and include Spiritual, Avocational, Mental, Physical, Marital, Parental, Intellectual, Social, Financial.
Spiritual – Spiritual goals and aspirations can help center you back to the larger picture.  Whether your goals include meditation, bible study, church community or learning, infuse some spiritual goals into your yearly plan to help bring balance to your career and life
Intellectual – You may choose to create a book list, or a list of courses you want to take, to help keep your skills sharp and continue on your learning journey
Emotional/Mental – Your mental health is the single most important asset in your work space.  Intentionally schedule time to focus on your mental well-being.  Option can include reading, seeing a counsellor or therapist, or scheduling "me time" to help recenter after a busy season.
Physical – We all set those New Year's resolutions to get in shape, eat better and lose weight.  This year, be more intentional about the goals you set, including some quarterly projects.  Examples can include

completing a 5km run in Q3
eliminating all sugars from your diet by Q2
walking 10 kms a week with your partner or pet

Marital – speaking of partner, look at how you can enrich your partner relationship by setting intentional goals.

schedule a date night once a month
schedule a summer holiday, just for the 2 of you
start to build habits into your life that allows you to spend quality time with your partner, away from work commitments

Parental – in the same way we need to build healthy habits around our partner relationship, the relationship we have with our children is just as important.  Be intentional about your time with your kids and set some concrete goals around that precious relationship
Social – Your relationships with friends and colleagues outside of work should also be considered in your yearly plan.  Be it:

Monthly wine dates with your girlfriends
Girls weekend in Q3
Thursday night phone calls with your bestie who lives across the country

Avocational – these are projects and opportunities outside of your work, but often lend to support your work goals  They can include:

Hobbies to pursue
Books to read
Professional development opportunities and courses
Volunteer opportunities.
This "look ahead" obviously serves as the majority of your business plan retreat.  The plans you set here are only as good as your execution, so ensure your plan is referred to on a regular basis:
Post the business plan on your bulletin board, or in a Google tab that opens each morning
Schedule a quarterly, monthly and weekly review of your plan
Start to plot out projects in your calendar or Full Focus Planner
If you're planning on a business plan retreat this year, stay in touch – I'd love to hear about YOUR retreat experience!  Best of luck!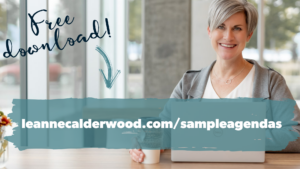 RELATED – Why Go On a Business Plan Retreat
RELATED – The Look Back at your Past Year
Resources –