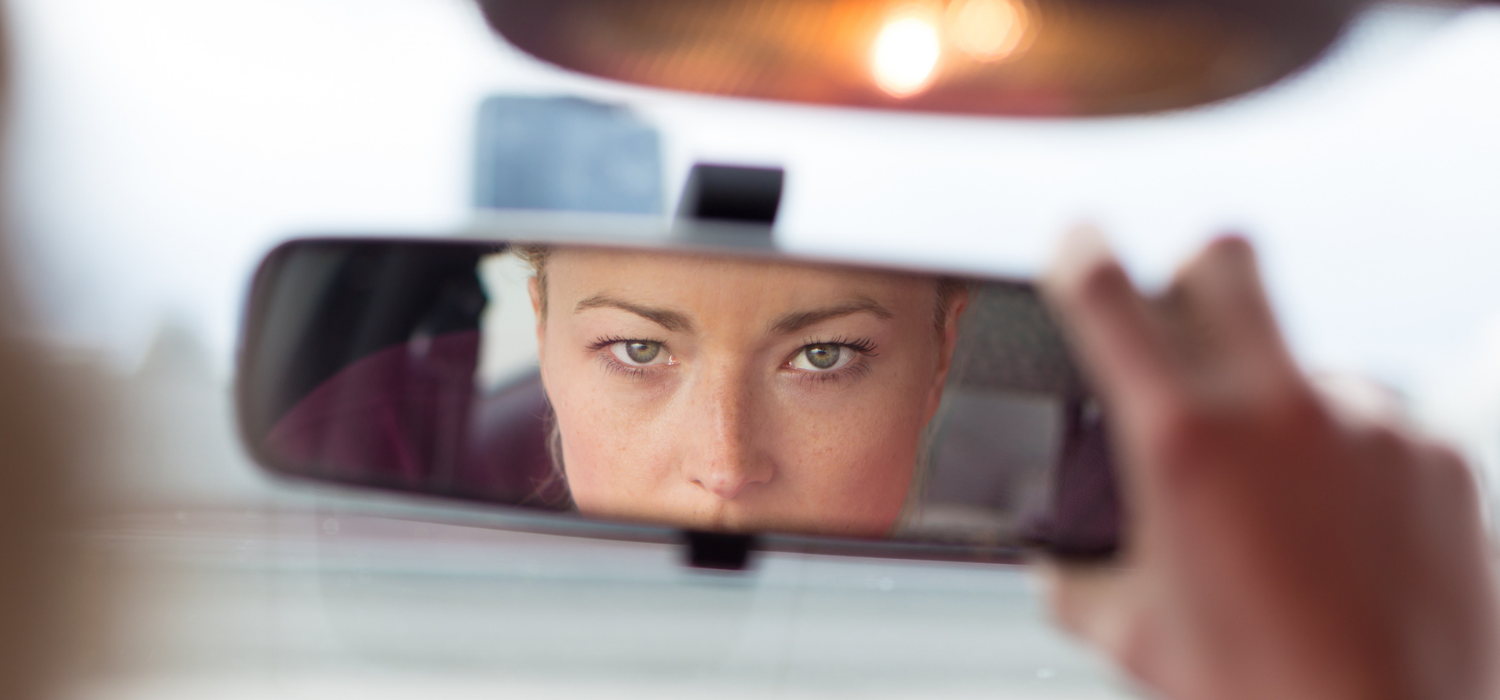 Your Business Plan Retreat – Taking A Look Back at the Past Year
Setting goals and intentions for the new business year is an important step for any business, and carving out time to create those goals is an exciting and imperative time.   Set yourself up for success by heading out on a business plan retreat to help set goals for the upcoming year.  
Last week's post was all about why you should go on retreat, and how to prepare for the retreat itself (there's also some sample business plan retreat agendas for you to use as a template for your own retreat).
This week we're looking at how to kick off your retreat, and that is to take a look back at the past year.

One step that often gets forgotten during our business plan preparation is taking a look back at the past year, and all the successes and challenges we encountered.  By revisiting the past year, we're in a better (and clearer) position to move forward with upcoming goals.
Why look back at the past year?
Taking a look back at all you did this past year can help you do  many things:
To acknowledge – reviewing the year's events will help you remember all that you did accomplish over the past year.  Whether your time spent achieved some of your yearly goals, or your time was spent on unexpected projects, you likely achieved way more than you thought over the past year.  They say, "never overestimate what you can get done in a week, or underestimate what you can accomplish in a year".  Take the time to acknowledge ALL that you accomplished this past year!
To capture your learnings – much of what we did this past year resulted in learning a new skill or habit.  Our successes and completed projects can teach us much about what to replicate in the upcoming year.  Our struggles and challenges teach us even more!  We learn what needs to change, or we've learned a resiliency that can power us through additional projects and goals.
To reset your setbacks and failures  – The projects that didn't go as well, likely taught you even MORE this past year!  By looking back at these events, we can recognize that 'failures are events, not labels" and we can take what we learned into the upcoming year.  Projects that didn't produce the results we were hoping for are not necessarily bound for the trash bin, but rather a reframing in how we approach those projects and how we approach the results.
Celebrate! There are number of things to celebrate from this past year, from completed goals, to unexpected surprises, to what we learned along the way.  Yes, even projects that didn't meet our goals can be celebrated – anything that says "yes, I did that!" is a moment worth celebrating.  Taking a moment to celebrate all that the year brought you will put in a better frame of mind to look ahead
To remember all of life's domains – your life is made up of much more than your work or vocational domain, by taking a look back at all your other domains may provide joy and insights into how these other domains affected your business goals as well.  A wholistic view will help you set the stage for a complete look at the year ahead.  Some of those domains include parental, marital, avocational (hobbies and volunteerism), mental, intellectual, emotional and physical.   Michael Hyatt's LifeScore Assessment is a great tool for measuring all of your domains.
Taking a look back at the "year that was" can take as little as 30 minutes, but if you have at least 1-2 hours, you're able to really dive into all that you can learn and take away from the past year to put towards the next year.
Your "look back" can take a variety of forms, but consider these activities and questions to help you lay the groundwork for the upcoming goal season.
Before you start your look back, consider these quick activities:
Practice gratitude – take inventory of all the events, people, success, challenges, learnings and opportunities that happened over the past year.  Even if you don't feel like you achieved all that you set out to do a year ago, take stock of all that you have achieved, learned and encountered over the past year.  Having an "attititude of gratitude" can help you frame the entire retreat for something that you will be thankful for in a year from now.
Spend some time in affirmations – looking back at the "year that was" can be difficult, especially if things didn't go as planned – and rarely does everything you set out to do, go as planned.  Visit your affirmations that help ground you in the truth, and not in any limiting beliefs that may prevent you from moving forward and believing in your capabilities for the upcoming year.  
Your look back can be informal, or you can infuse some structure by using one of the tools listed here:
YearCompass – You can download and print this simple pamphlet exercise at

www.yearcompass.com

.  The exercise includes some leading questions such as

highlighting important family events over the past year

detailing your wisest decision, your biggest lesson, your biggest risk and the biggest thing you completed

asking questions such as "what are you most proud of", "who influenced you the most", "what were you not able to accomplish", etc

diving into your three biggest accomplishmnets and your three biggest challenges.

letting go of the year that was by detailing the 3 words to describe your past year

some looking ahead at your future projects, and how you want to improve in all of life's domains

LifeScore Assessment, by Michael Hyatt – this free quiz tool asks questions about your  10 different life domains, including spiritiual, physical, vocational, avocational, emotional, parental, marital and others.
Your Best Year Ever, by Michael Hyatt – one of Hyatt's most popular resources will take you through this look back by asking you to state what you wanted to happen, and then detail what actually happened
Create your own assessment – take a combination approach, and consider some of these questions as you look back:

What did you want to happen this past year?

What were some highlights of your year

What did you accomplish that you are the most proud of?

What setbacks did you learn from the most?

What can I take from my past year and apply to this upcoming year?

Can I identify any ways to close the gap between what I wanted to happen and what actually happened?

What was the best decision you made?

What was the biggest risk you took?

What are you ready to let go of in the upcoming year?  People?  Commitments?  Projects? Mindset beliefs
Once your look back is complete, it's time to tackle the fun stuff – the look ahead!  Next week's post will cover considerations for looking ahead at your upcoming year, and some additional areas that you may want to make some intentional plans.
RELATED – Why Go On A Business Plan Retreat
RELATED – FREE DOWNLOAD  – Business Plan Retreat Agendas
Resources –