A business plan that covers all the bases!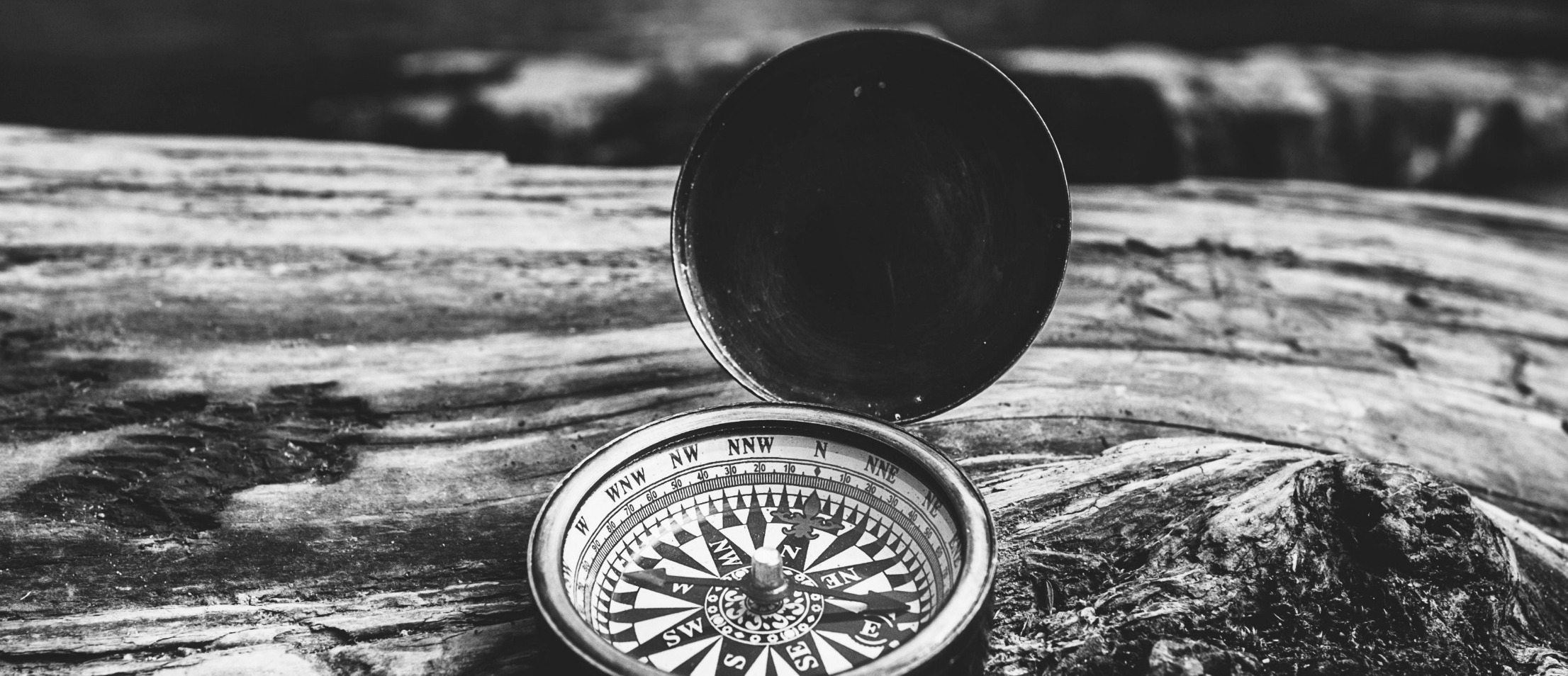 Plan for your RockStar sales year using this template to map out your goals.
This comprehensive business plan template will help you set your intentions and meet your goals for the upcoming year.
It helps you take a look at:
*the current state of your business
*ideal client profile
*your support system
*an analysis of your competition
*setting actionable, achievable goals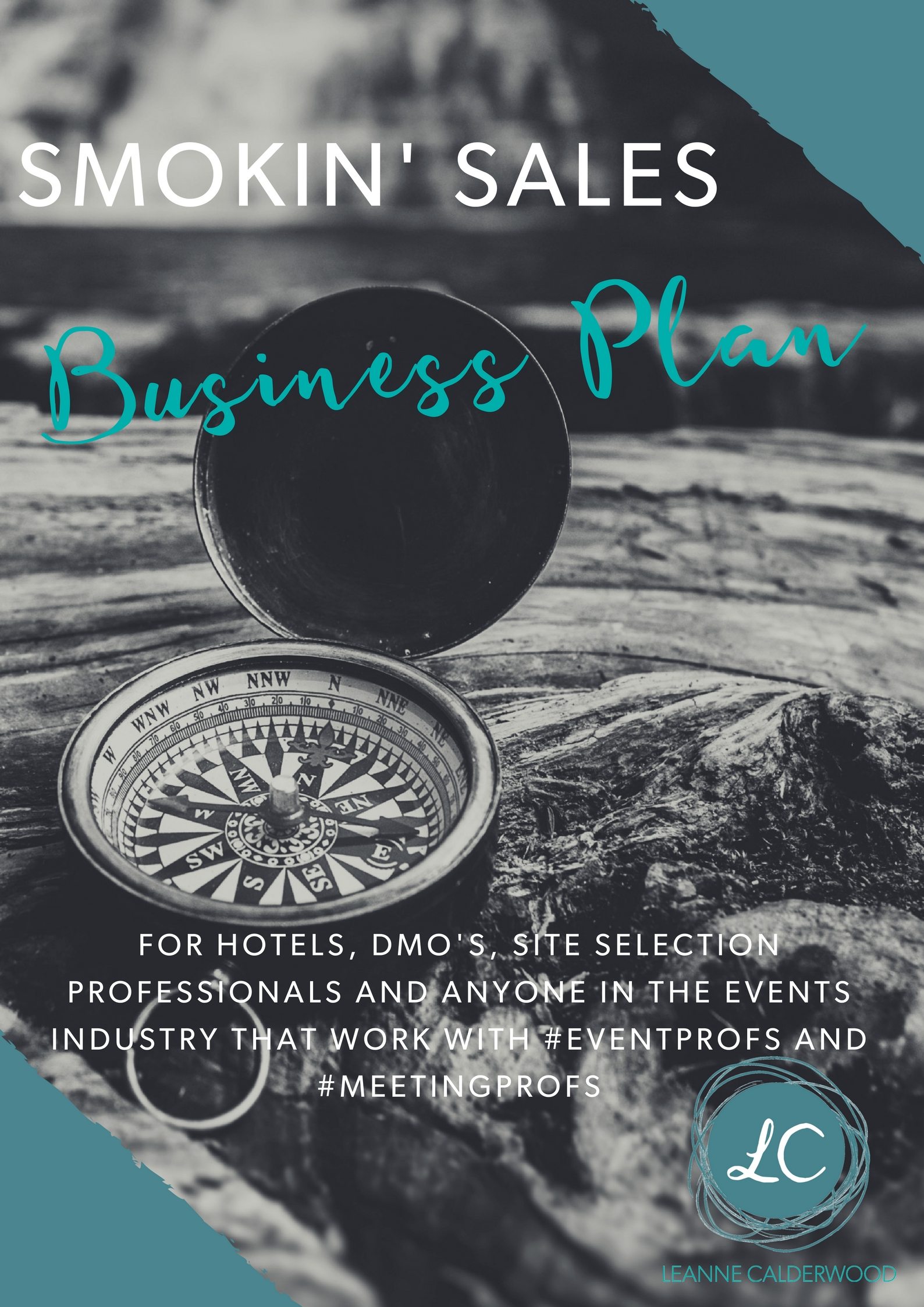 Start building your future business today!