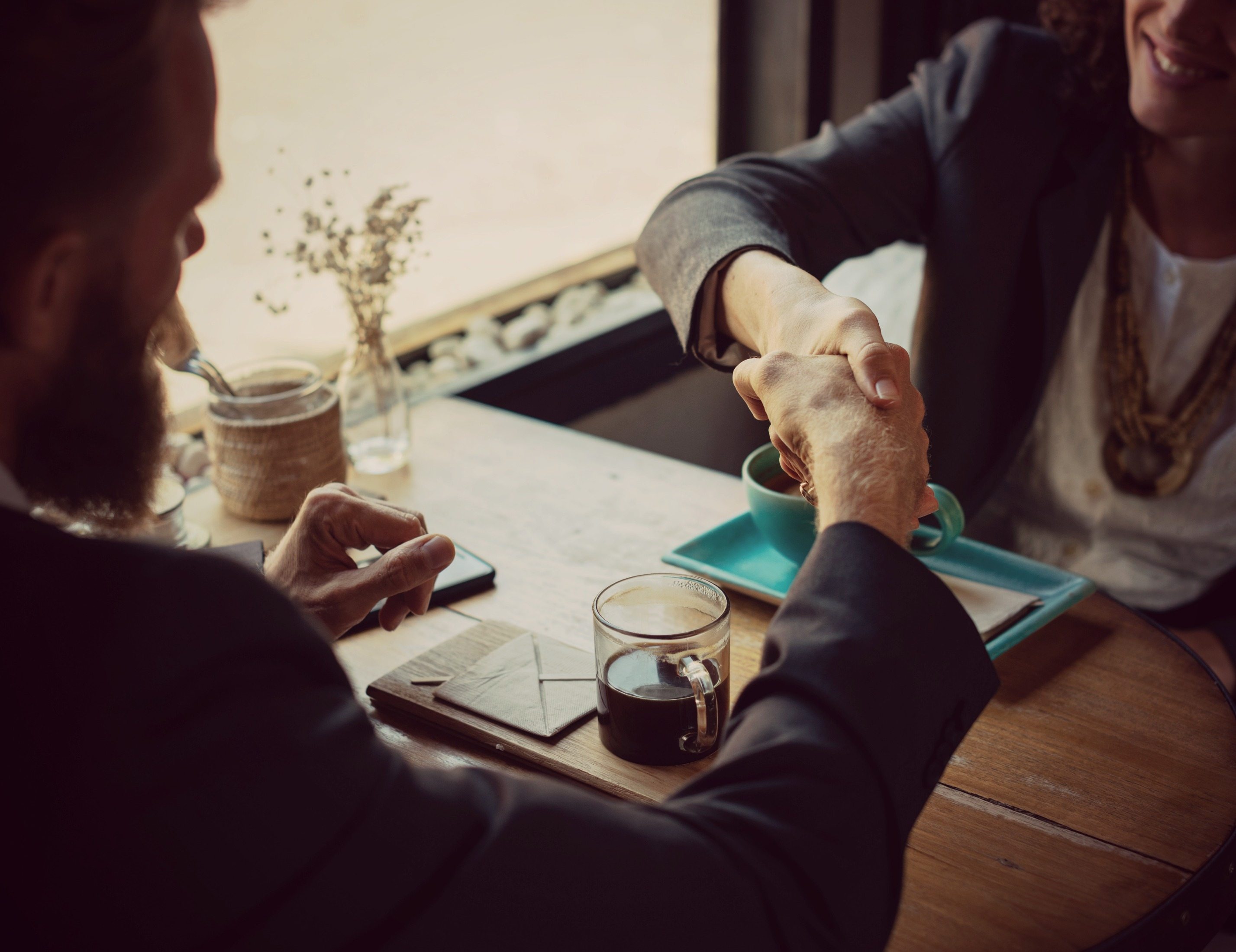 What To Do After the Tradeshow / Exhibition is Over
Days on the tradeshow floor manning your exhibition booth, countless business cards, blisters and handshakes with current and potential clients and suppliers.  Now that the tradeshow is over and the booths are packed away, there's still a lot of follow to do with the information you gathered at the show, for both the exhibitor and the attendee.
As an ATTENDEE, make sure you receive ROI on your time by following these tips after the exhibition is over:
Scan business cards – if you haven't done so already, scan your cards into a card reader (or good ol' rolodex if you like). I use Evernote, and CamCard is also very good.  If you can't find time right away to scan all those cards, find a large binder clip or elastic band and put them altogether.  Label the stack with the name of the tradeshow, or divide them into other sub-categories.  This will make finding a card easier if you're unable to organize them all right away.
Catalog your notes in your CRM – if a particular vendor is of use to a particular client or project, take a snapshot of those notes and ensure you "stumble" upon them again when you touch upon that client or project
Create content – create blogposts, emails, social media snips and other pieces of content to provide value to your clients and/or colleagues. It will also help create retention of all you learned on the tradeshow floor.
Reach out to notable suppliers – now wouldn't that be novel concept, for us as attendees to follow up with vendors before they follow up with us! This can create a few great ripple effects:

Greater retention of information
Gets you top-of-mind with suppliers, for when promos etc are launched for their product or service
Its just good business. Career building, positive networking, whatever you want to call it – it'll put you ahead of the crowd in the industry.
As an EXHIBITOR, your follow-up can be key to having an attendee remember your content and service.  Use these tips to stay top-of-mind when the tradeshow is over:
Scan business cards – see tip#1 above for attendees.
Put leads in your lead system or CRM – ensure a paper trail is started for each prospect and create accountability for following up with them
Email follow up within on week – ensure you follow up with your prospects, starting with your top priority prospects and clients (if you took notes at the tradeshow, this will be easy to identify). Ensure your email contains the following:

Re-state what's important to them – including their pain points and how your product addresses them
What sets you apart from your competition
Follow up action – tell them you will reach out again on a certain day week, and ensure you do so! Schedule the follow up call in your CRM.

Identify themes – was there a question or theme that came up repeatedly from your prospects during the show? Hopefully you documented them during the show; now you can address them.

Address with appropriate team members – if the issues surround service or functionality of your product, bring it up with members of your organization and start an action plan to remedy the issues
Create content – was the theme something that you can turn into a newsworthy blog or social media piece for current clients and prospects?
The return-on-investment for being at the tradeshow is only as good as the follow up, and the business that follows.  By following the above steps, you'll be closer to closing deals, solidifying relationships and seeing the best ROI on your time, talent and cost spent on the exhibition.  Good luck everyone!
RELATED – What Not To Write In An Email
RELATED – Getting Ready For The Tradeshow