Are you ready to build a personal brand?
Let Leanne take you on a journey to discover your personal brand, and optimize your LinkedIn presence.  Through a variety of training modules and digital courses, Leanne has designed resources to help meet you and your team where you are at.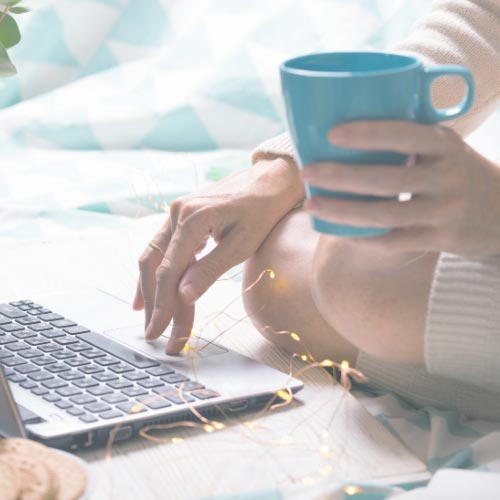 Digital Courses - Independent Study
These online courses  allow you to work and learn at your own pace through a series of modules and lessons.  I'm here to help you achieve results quickly and send you on your way to greatness!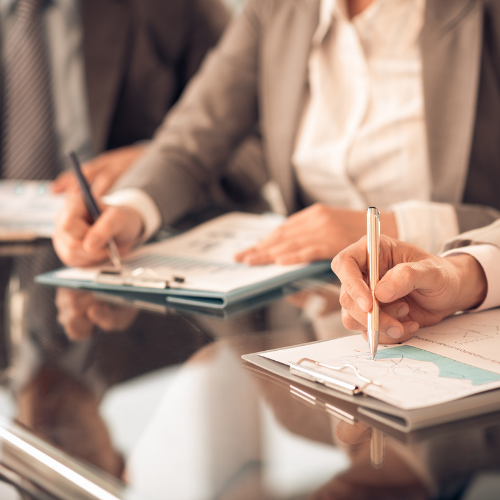 Small Teams & Group Virtual Sessions
Want to talk about LinkedIn or Personal Branding with your colleagues and peers?  Group workshops are available!
LinkedIn Small Teams – Workshop Series– A series of three 1-hour workshops focusing on LinkedIn.  All workshops include 20 minutes of content, followed by 40 minutes of Q&A and LinkedIn profile reviews.

Session 1 – LinkedIn Profile Review
Session 2 – LinkedIn Content – Creating Content and Responding to Content
Session 3 – Other LinkedIn Features and Capabilities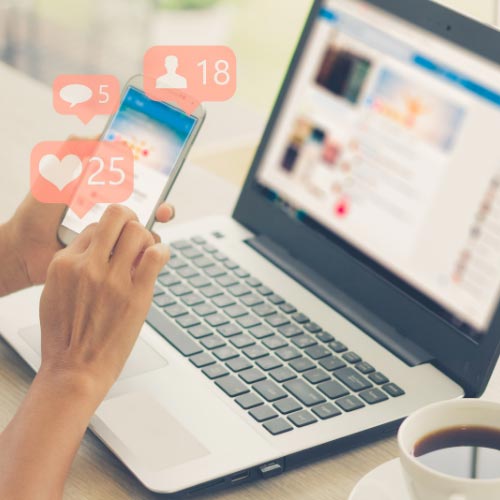 One-on-One - Personal Branding and LinkedIn
Book an hour or two with me to go over your personal branding and LinkedIn questions.
LinkedIn One-On-One – includes a full LinkedIn profile review, and content ideas to help maximize your time on the world's largest B2B platform.
Personal Branding One-On-One – includes an audit of your current brand and social media platforms, as well as diving into the 5 Dimensions of Personal Branding.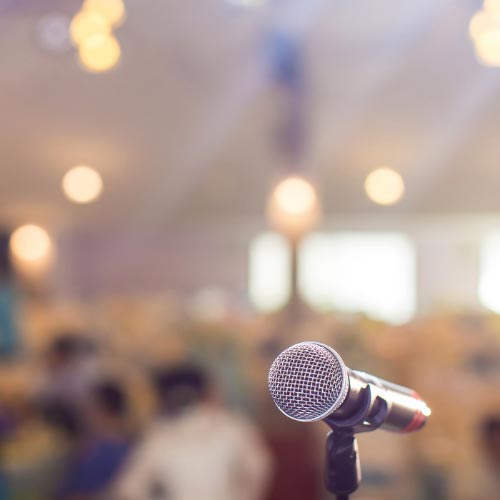 Meeting and Conference Sessions Topics
Meeting planners, if your community needs training on LinkedIn or Personal Branding, I have a number of session options to choose from:
Get Started on Your Personal Brand
Designing Your Brand; Learn What to Amplify to Attract Your Community
Inbound Marketing – Creating Value-Based Content to Attract Leads
LinkedIn 101 – The Basic Tenets of the World's Most Powerful B2B Platform
Using LinkedIn Groups, Pages and Events to Grow Your Brand and Your Business.
LinkedIn Content Creation – Going Beyond "Liking"  To Grow Your Personal Brand