Are you ready to build a personal brand?
Let Leanne take you on a journey to discover your personal brand, and optimize your LinkedIn presence.  Through a variety of training modules and digital courses, Leanne has designed resources to help meet you and your team where you are at.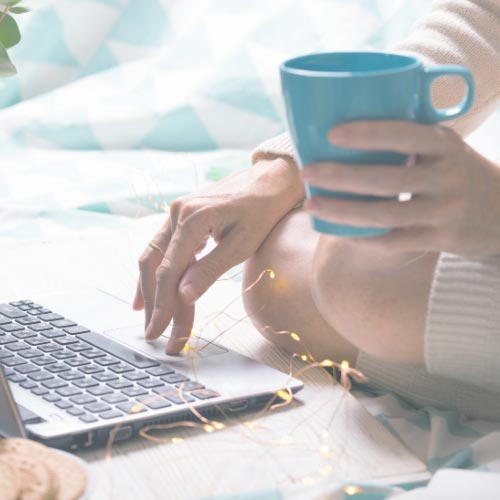 Digital Courses - Independent Study
These online courses  allow you to work and learn at your own pace through a series of modules and lessons.  I'm here to help you achieve results quickly and send you on your way to greatness!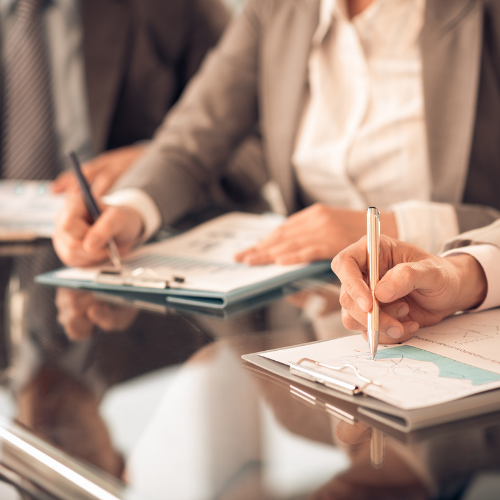 Small Teams & Group Sessions
Want to talk about LinkedIn or Personal Branding with your colleagues and peers?  Whether in-person or virtual, group sessions and workshops are available to help your team level up their game!
LinkedIn Small Teams – Workshop Series– Choose from a 1-hour, 2-hour or 3-hour workshop to help your team members level up their LinkedIn game.

1-hour session – an intensive session focusing on the top 3 areas of your LinkedIn profile, content ideas and ways to grow your network
2-hour session – everything in the 1-hour session, and a look at how to create a cohesive LinkedIn approach among team members and your organization's page.  Time for individual profile review makes this option a great interactive learning experience!
3-hour session – This deeper dive looks at some of LinkedIn's most robust features and puts your team members on the path of LinkedIn Mastery.  This is a fantastic option for teams ready to "go all in" with LinkedIn and make it a strategic part of their prospecting strategy.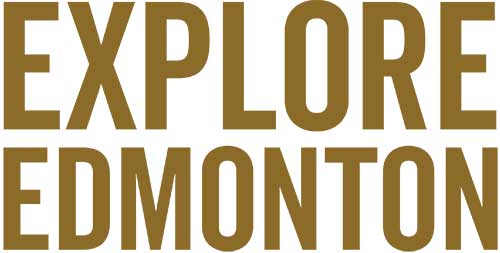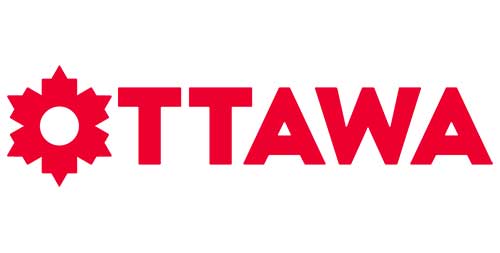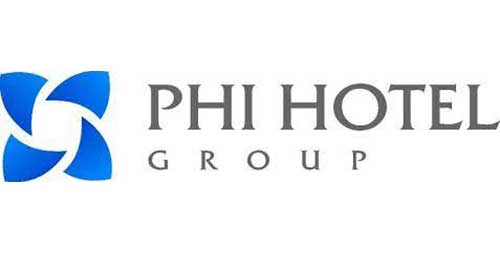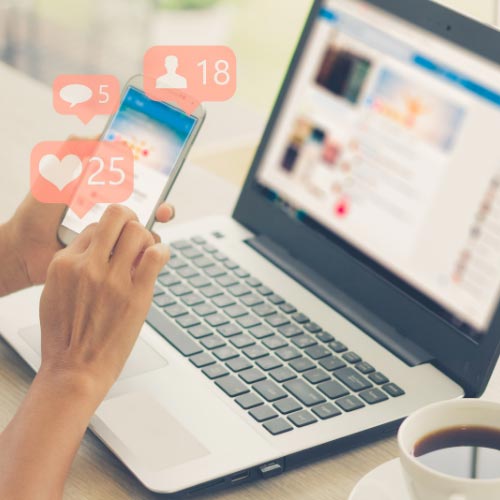 One-on-One - Personal Branding and LinkedIn
Book an hour or two with me to go over your personal branding and LinkedIn questions.
LinkedIn One-On-One – includes a full LinkedIn profile review, and content ideas to help maximize your time on the world's largest B2B platform.
Personal Branding One-On-One – includes an audit of your current brand and social media platforms, as well as diving into the 5 Dimensions of Personal Branding.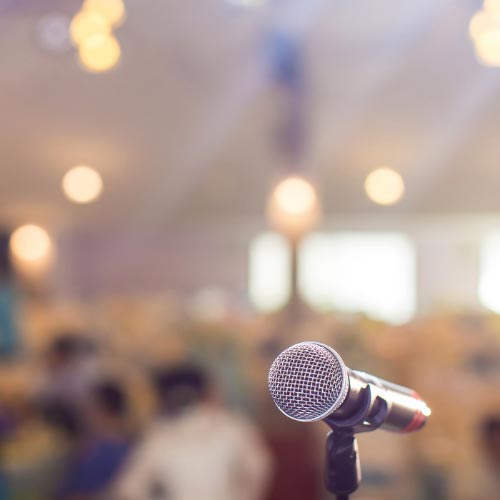 Meeting and Conference Sessions Topics
Meeting planners, if your community needs training on LinkedIn or Personal Branding, I have a number of session options to choose from:
Personal Branding – the following sessions will move your audience from "overwhelm" to "confident" as they move forward with creating and amplifying their personal brands.
Get Started on Your Personal Brand
5 Myths About Personal Branding (and the truths that will set your brand free!)
5 Key Decisions You Need To Make About Your Brand
LinkedIn– navigate the world's most powerful B2B platform with one of these sessions, sure to energize and excite your audience about using LinkedIn to find and grow their leads and opportunities.
How To Use LinkedIn To Promote Your Personal Brand
Using LinkedIn To Connect with Customers and Grow Your Sales
LinkedIn 101 – The Basic Tenets of the World's Most Powerful B2B Platform
LinkedIn Content  – Creating Posts that Create Engagement
Using LinkedIn's Features – Pages, Groups and Hashtags, oh my!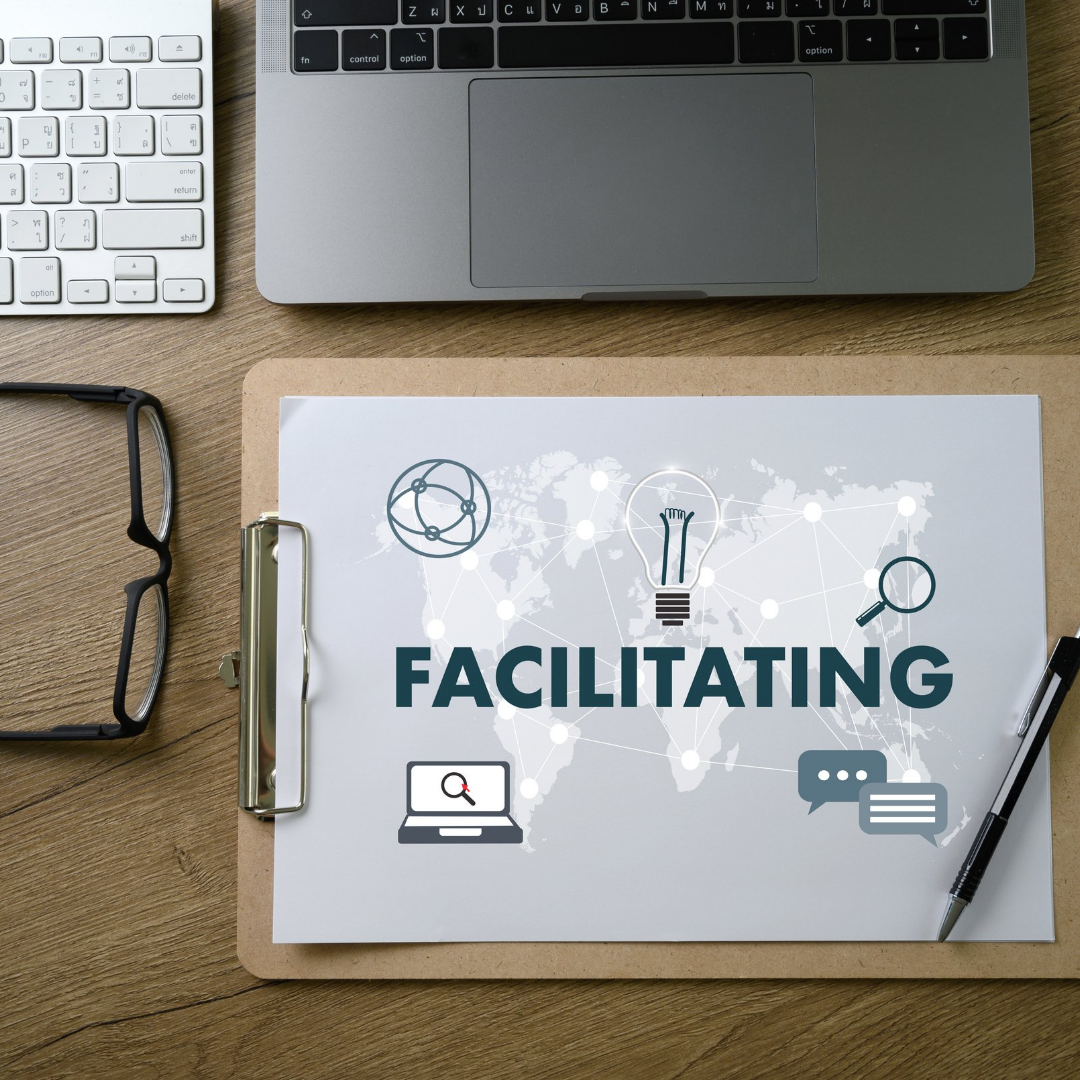 Facilitation and Moderation Services
Need a session moderator?  Leanne is here to elevate your conversation and engage your audience through thoughtful facilitation. Platforms include:
In-person events
Virtual events
LinkedIn and Facebook Live events
Social audio events, including Clubhouse and LinkedIn Audio