Are you ready to build a personal brand?
Let Leanne take you on a journey to discover your personal brand, and optimize your LinkedIn presence.  Through a variety of training modules and digital courses, Leanne has designed resources to help meet you and your team where you are at.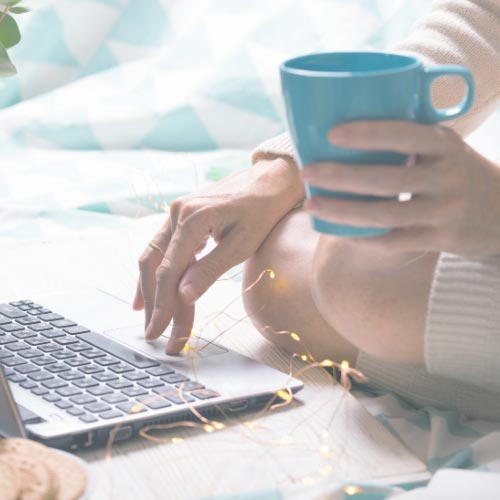 Looking to Level Up Your LinkedIn Game?
Do you hear about the power of LinkedIn but unsure how to get started?  Are you tired of scrolling the home feed and wondering how to jump into the conversation?  Let Leanne guide you through the fundamentals of the platform, and provide tips to help elevate your LinkedIn game.
Profile to Profit – A LinkedIn Optimization Course
This on-demand comprehensive course helps professionals create a profile that attracts attention and communicates a compelling message.  Together we walk through the key fundamentals of a robust and complete experience:
Setting up your settings for success

Getting clear on your goals for using the platform

Creating a fully optimized and compelling LinkedIn profile

Growing your network (and your potential to attract leads)

Developing your content that will drive eyes back to your profile and your personal brand
LinkedIn for Small Teams Workshops
Whether a 1-hour session or a 3-session series, these workshops will help you and your team members optimize their own LinkedIn profiles and create a cohesive LinkedIn strategy with one another and your organization.  The workshop series is best for groups of 4-8 people to allow for support of each individual's LinkedIn profile and content.
Each team member will receive advice on how to optimize their LinkedIn profile.

Content creation best practices, tips and ideas that work well for hospitality

How to interact with your organization's page, and use some of LinkedIn's other features to create engagement with clients and prospects.
Profile Renovations and Audits
Sometimes we just need a second set of eyes…. Leanne can help you with that!  With either an audit of your profile or a full renovation, Leanne will read through your profile through the eyes of your ideal community, and provide recommendations to ensure your profile entices and compels your community to engage with you and your products and services.
Profile Audits – suggestions and recommendations based on your own LinkedIn profile copy – this isn't just a checklist, but an in-depth analysis of your profile and what you can do to improve your LinkedIn presence
Profile Renovations – The full meal deal includes copy for your Headline, About, and Experience sections, and some personalized banner examples created just for you!  This is truly the "getting it off of your plate" and Leanne will craft the profile of your dreams based on your input and experience.  (Renovations can take up to 4 weeks to ensure we've uncovered every stone and created the most complete and engaging profile possible!)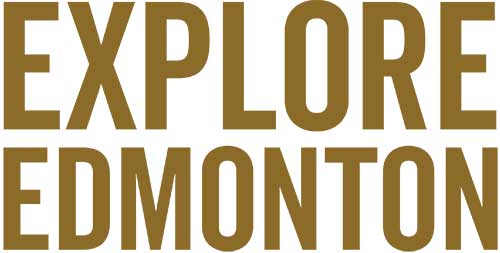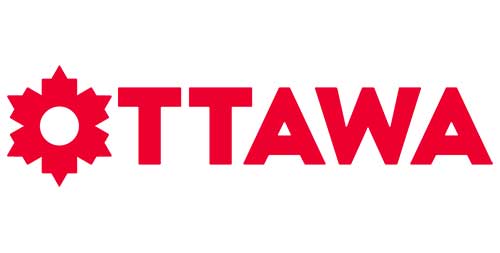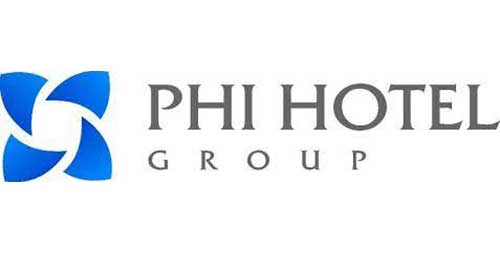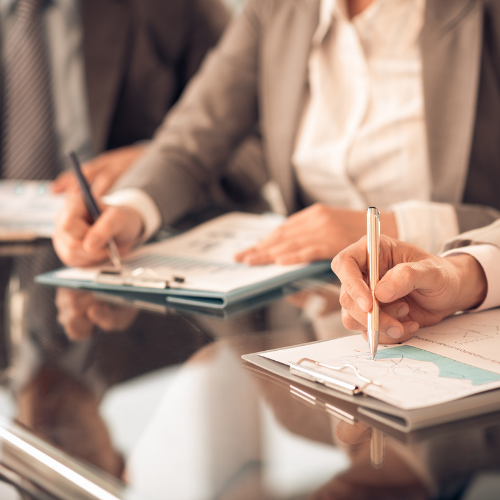 You Deserve a Personal Brand, Leanne Will Help You Find Yours!
Hospitality is all about creating experiences, and that experience should start with you!  Step into the spotlight and harness your personal brand like no one else!  Leanne is here to guide you towards your most powerful brand possible!
Brand Plan Academy 
This on-demand comprehensive course will take you through the Personal Branding Five Dimension Framework and help you uncover your personalized Brand Action Plan.
By the end of the program, you will gained the confidence to:
Control your brand messaging, and amplify what YOU want people to see

Step onto your chosen platform, and be seen as a thought leader

Create and execute a content strategy that doesn't take hours a day

Nurture your community and empower others in THEIR unique greatness
Above all, you'll start attracting those leads and opportunities and build the business you always wanted.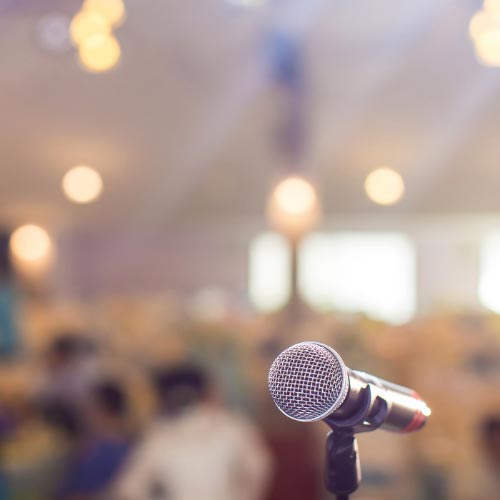 Meeting and Conference Sessions Topics
Meeting planners, if your community needs training on LinkedIn or Personal Branding, I have a number of session options to choose from:
Personal Branding – the following sessions will move your audience from "overwhelm" to "confident" as they move forward with creating and amplifying their personal brands.
Personal Branding For People Who Aren't Kardashians – Busting through 5 Myths About Personal Branding
From Fear to Fabulous!  Building Our Brands Through In-person Networking
Brand YOU!!  Finding Your Uniqueness and Creating Authentic Connections
Whose Brand Is It Anyways?  Creating An Impact Separate From Your Company's Brand
LinkedIn– navigate the world's most powerful B2B platform with one of these sessions, sure to energize and excite your audience about using LinkedIn to find and grow their leads and opportunities.
Grow, Engage, Delight!  Creating Content and Trust on LinkedIn
Elevate Your LinkedIn, Elevate Your Brand
Tick Tick BOOM!  The LinkedIn Activities That Give You the Biggest Bang!
Not Your Dad's LinkedIn – Myth-busting The Platform and Growing Your Leads
Stop Scrolling, Start Connecting – Using LinkedIn To Level Up Your Business Relationships!
Your LinkedIn Road Map – Simplifying the Platform to Help Get You Moving!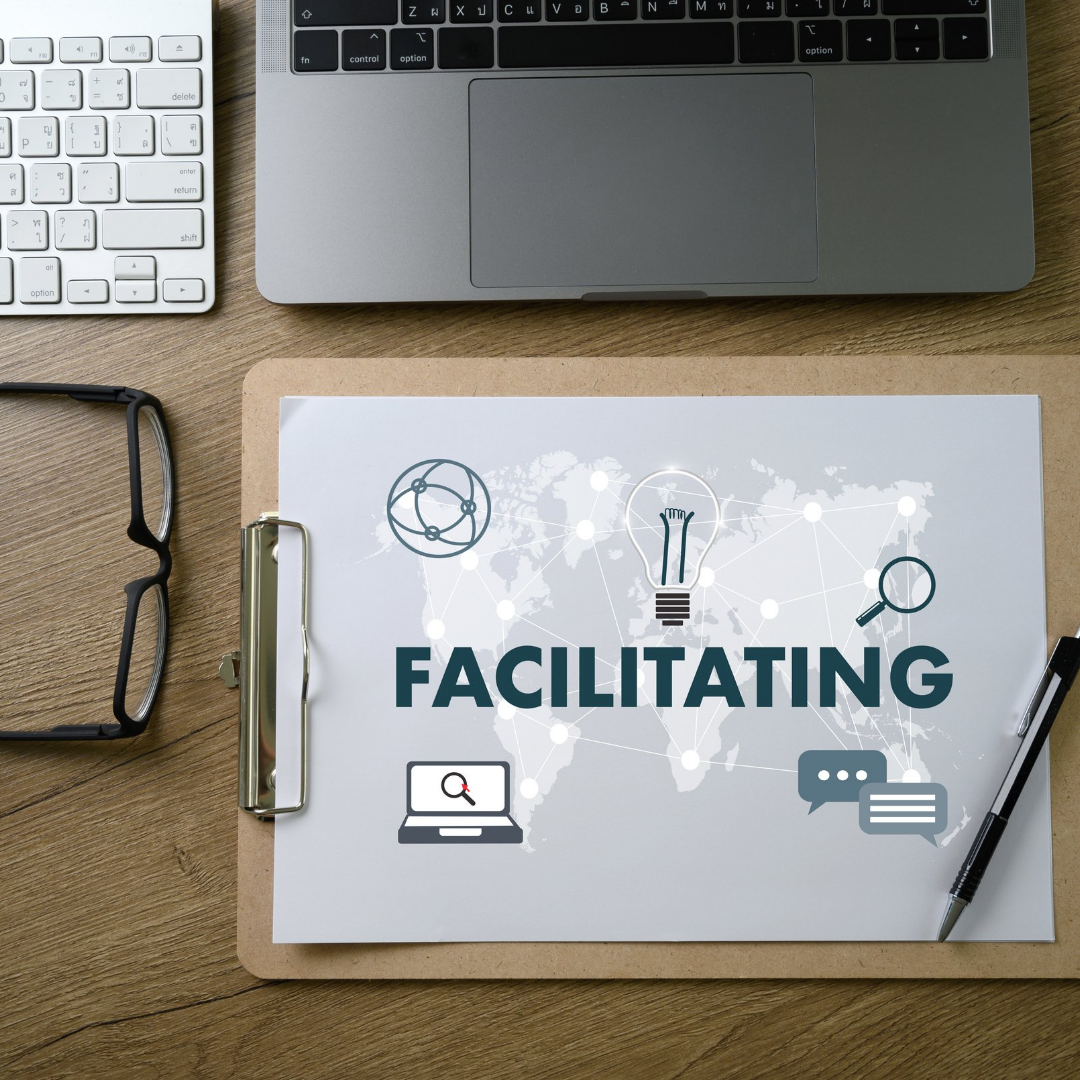 Facilitation and Moderation Services
Need a session moderator?  Leanne is here to elevate your conversation and engage your audience through thoughtful facilitation. Platforms include:
In-person events
Virtual events
LinkedIn and Facebook Live events
Social audio events, including Clubhouse and LinkedIn Audio