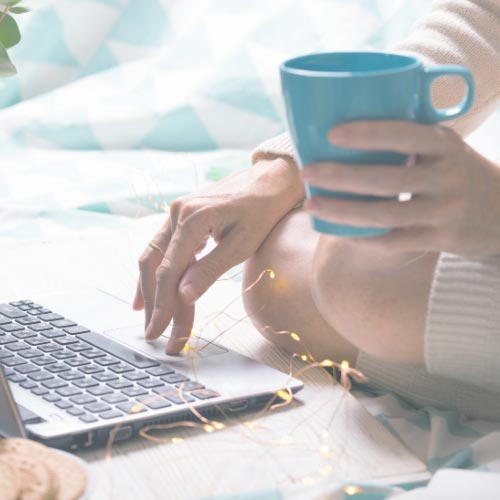 Digital Courses - Independent Study
These online courses  allow you to work and learn at your own pace through a series of modules and lessons.  I'm here to help you achieve results quickly and send you on your way to greatness!
Profile to Profit– How to Optimize Your LinkedIn Profile To Attract More Leads and Build Your Personal Brand.  This 14-lesson independent study course will help you craft a compelling LinkedIn profile, find and nurture connections, and start creating engaging content.  Click here to see if this course is currently open for enrollment
Personal Branding For Sales – Learn how to create your brand, amplify your message and attract a community through Leanne's Five Pillar Personal Branding Framework.  Course will be launched mid-2021; put your name on the waiting list here.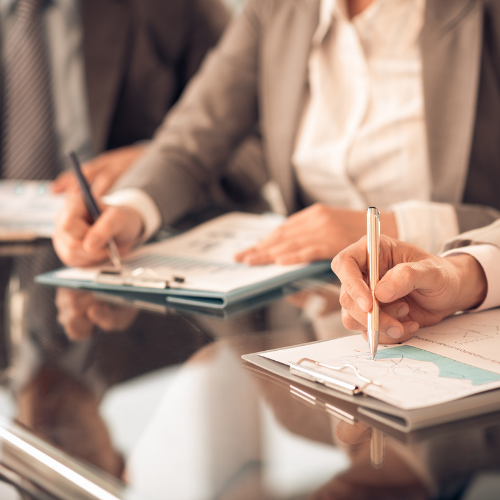 Small Teams & Group Virtual Sessions
Want to talk about LinkedIn or Personal Branding with your colleagues and peers?  Group workshops are available!
LinkedIn Small Teams – Workshop Series– A series of three 1-hour workshops focusing on LinkedIn.  All workshops include 20 minutes of content, followed by 40 minutes of Q&A and LinkedIn profile reviews.

Session 1 – LinkedIn Profile Review
Session 2 – LinkedIn Content – Creating Content and Responding to Content
Session 3 – Other LinkedIn Features and Capabilities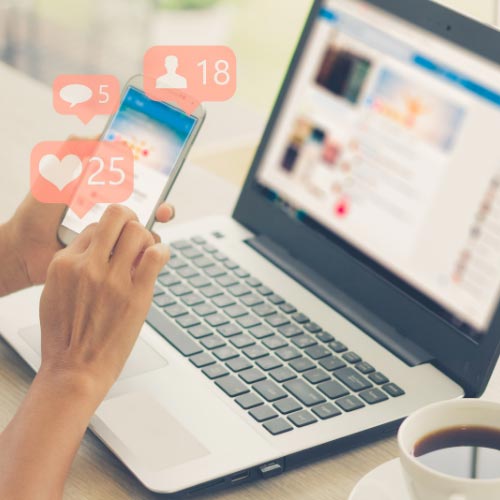 One-on-One - Personal Branding and LinkedIn
Book an hour or two with me to go over your personal branding and LinkedIn questions.
LinkedIn One-On-One – includes a full LinkedIn profile review, and content ideas to help maximize your time on the world's largest B2B platform.
Personal Branding One-On-One – includes an audit of your current brand and social media platforms, as well as diving into the 5 Dimensions of Personal Branding.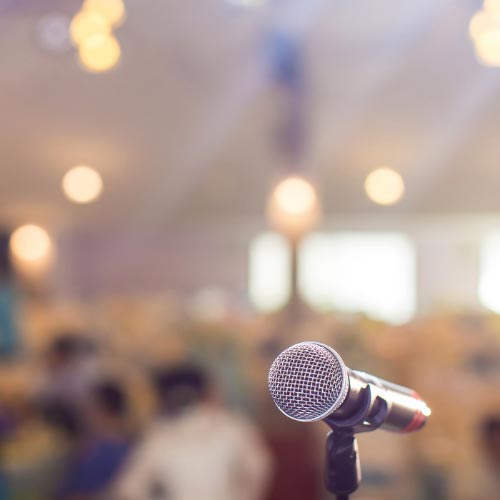 Meeting and Conference Sessions Topics
Meeting planners, if your community needs training on LinkedIn or Personal Branding, I have a number of session options to choose from:
Define Your Branding Goals
Designing Your Brand; Learn What to Amplify to Attract Your Community
Inbound Marketing – Creating Value-Based Content to Attract Leads
LinkedIn 101 – The Basic Tenets of the World's Most Powerful B2B Platform
Building Your LinkedIn Profile – an A to Z Approach to Creating a Compelling LinkedIn Profile to Attract Business
Using LinkedIn Groups, Pages and Events to Grow Your Brand and Your Business.
Content Creation – Going Beyond "Liking" and "Sharing" To Grow Your Personal Brand
Telling Your Story – Using Video and Social Media to Showcase Your Product
Understanding LinkedIn's Social Selling Index (and how you can increase your score)
LinkedIn Post Creation – Tips to Help You Increase Your Engagement
How to Optimize Your LinkedIn About Section