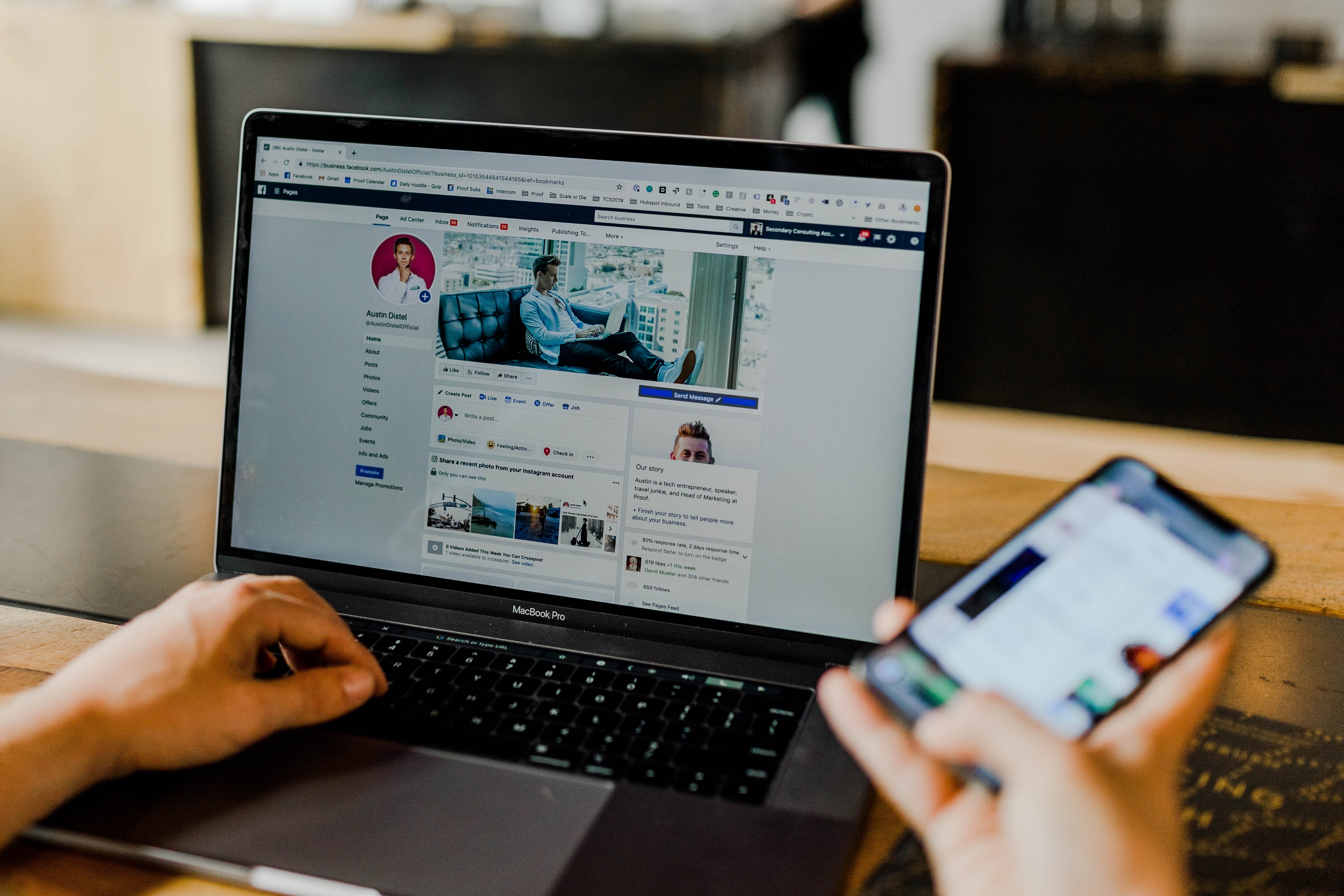 Tradeshow Follow Up for the Meetings Industry
You've manned the booth, you've met with countless planners and now you're back at the office trying to catch your breath before heading out to the next show!  Its a dog-eat-dog world out there my partner friends, but the real success comes not in the initial tradeshow connection itself, but in the FOLLOW UP!

Ensure your new (and old) contacts remember your brief time together on the tradeshow floor.
Follow up after the tradeshow tips:
Schedule time to do follow up – do not make follow-up a "get around to it" task, but rather plan for time to focus solely on follow up.  This is such a critical step in building relationships, don't let the full inbox distract you from connecting with your new friends.
Business cards cataloged – Use a card-scanning app like Camcard or Evernote to scan your business cards and reduce your paper clutter in the office.  You can also add notes about your new contacts, or upload them to your CRM of choice with your notes
Follow up email – ah yes, the follow up email.  Remember, your new #eventprofs friends are receiving (hopefully….) dozens of follow up emails.  Here are some tips to make YOUR follow up email stand out!

Place of reference – ensure you repeat where you met your potential client; this individual may be meeting people at all kinds of tradeshows, receptions and conferences.  Help jog their memory 🙂
Attach a picture!  Your new friends likely met dozens of new connections on the floor.  Make sure YOU are remembered by either attaching a picture, or better yet, attach a video!  I use a video platform called BombBomb for my business; email me and I'll bombbomb you and show you how it works 🙂  I can introduce you to a member of the BombBomb team who helped me get up and running in NO time, on a trial basis!
Personalize your email – it will be tempting to feature-dump here, but if you took good notes about the client's needs, you should be able to personalize your message as it pertains to their programs.  Struggling to personalize it to their program?  Personalize it to THEM!  What interesting details did you learn about your new client when you met them on the floor?  Weave that into your message.
Include a call to action – don't let this email be the LAST time you connect with this person.  Clearly outline the next step in the process to keep the conversation moving forward.
Avoid these terms – try to avoid using the following terms in your follow up email:

"just following up" – as a strategic partner, you don't "just" do anything.  Everything we do is with purpose, start believing that.
"do not hesitate to reach out" – the open-door invitation to reach out is a given.  If tempted to provide an "open door" policy, try something more specific like "you may wonder how your program would fit into our space, reach out and I can help you visualize it with a custom floor plan".
"how are you?" – again, too generic.  Try personalizing it by asking "what did you enjoy the most about this year's show?"  or "did you find value in the show and would you return next year?"

Provide something of value – since you both attended the same show, give them one of your biggest education takeaways from the show that you feel your new client would enjoy learning!

Connect with them on LinkedIn – following a new connection or connecting with them on LinkedIn is perfectly acceptable in business settings.  Be careful on who you try to "friend" on Facebook; many still use Facebook as a personal social media platform, and may not take too kindly to work colleague requests.
Create a plan! Ensure that the tradeshow and imminent follow up message is not the end of the relationship.  Craft a prospecting plan for the potential client and program and create follow up steps in your CRM.
Here's to taking the time you need to do effective follow up and close more business with your new client friends.  Best of luck!
RELATED – Tradeshow Sales Tips
RELATED – LinkedIn Invitation Templates
RELATED – Best Practices for Connecting On LinkedIn
RELATED – Email Etiquette for the Meetings Industry
Photo Credit Austin Distel