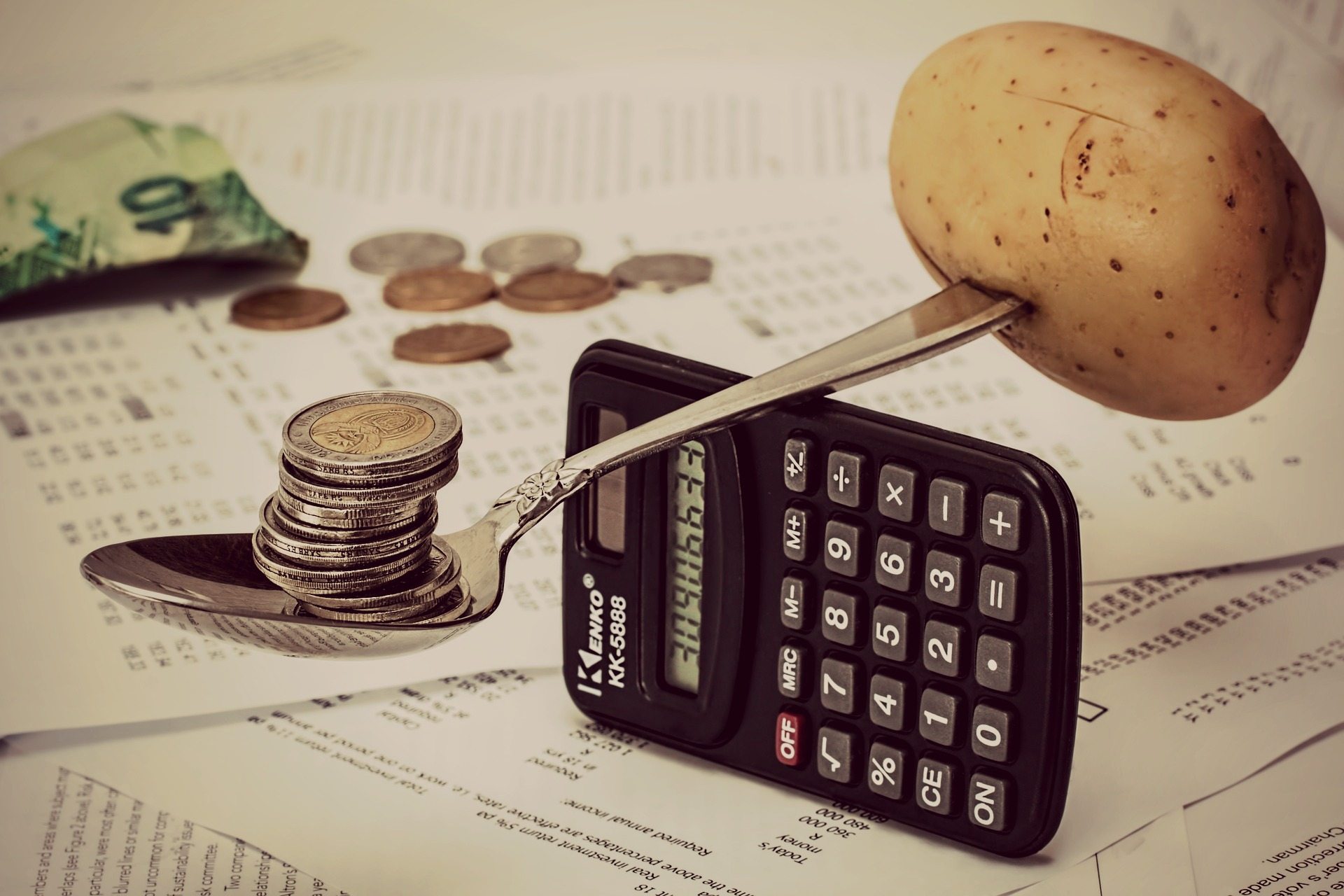 Tips to Help You Create a Meeting or Conference Budget
Creating and maintaining an event budget may not be the most exciting task on your to-do list, but the time invested in preparing a good conference budget (and referring to it often) will help you and your event stay on track and control costs. Below is some advice on how best to tame your meeting or event budget:
Just Do It – it's surprising how many planners do not follow a budget for their meeting – the time taken to get it down on paper will give your event a greater sense of purpose
Be exhaustive – catalog every expense you can possibly think of – from stamps for post office mail, to photocopying speaker bios, to coffee break refreshments in your meeting planner office – include it all!
Use technology – Excel still works, as do QuickBooks and other software tools
Don't keep it a secret – share your budget with your hotel CSM, your staff, and your HB associate – we can all support you more effectively if we know what your goals are in terms of costs
Stick to it – once you develop your budget, try not to deviate. Some unexpected costs may arise; try to mitigate these as much as possible, and remember them for the next budget you prepare.
What are some common event planning costs:
• meeting room rentals – don't forget taxes and GST
• AV and internet costs – including labour
• exhibitor costs – tables, skirting, pipe and drape, electricity, internet access
• catering – don't forget the unexpected extra pots of coffee in the morning
• marketing – print, digital, design
• speakers – including their travel to/from your event, speaker gifts
• registration kit items and give-aways
• décor, event photographer, entertainment, etc
Let me know if you need a budget template to get you started! And here's to getting your meetings off on the right foot with a good financial plan. Happy Planning!