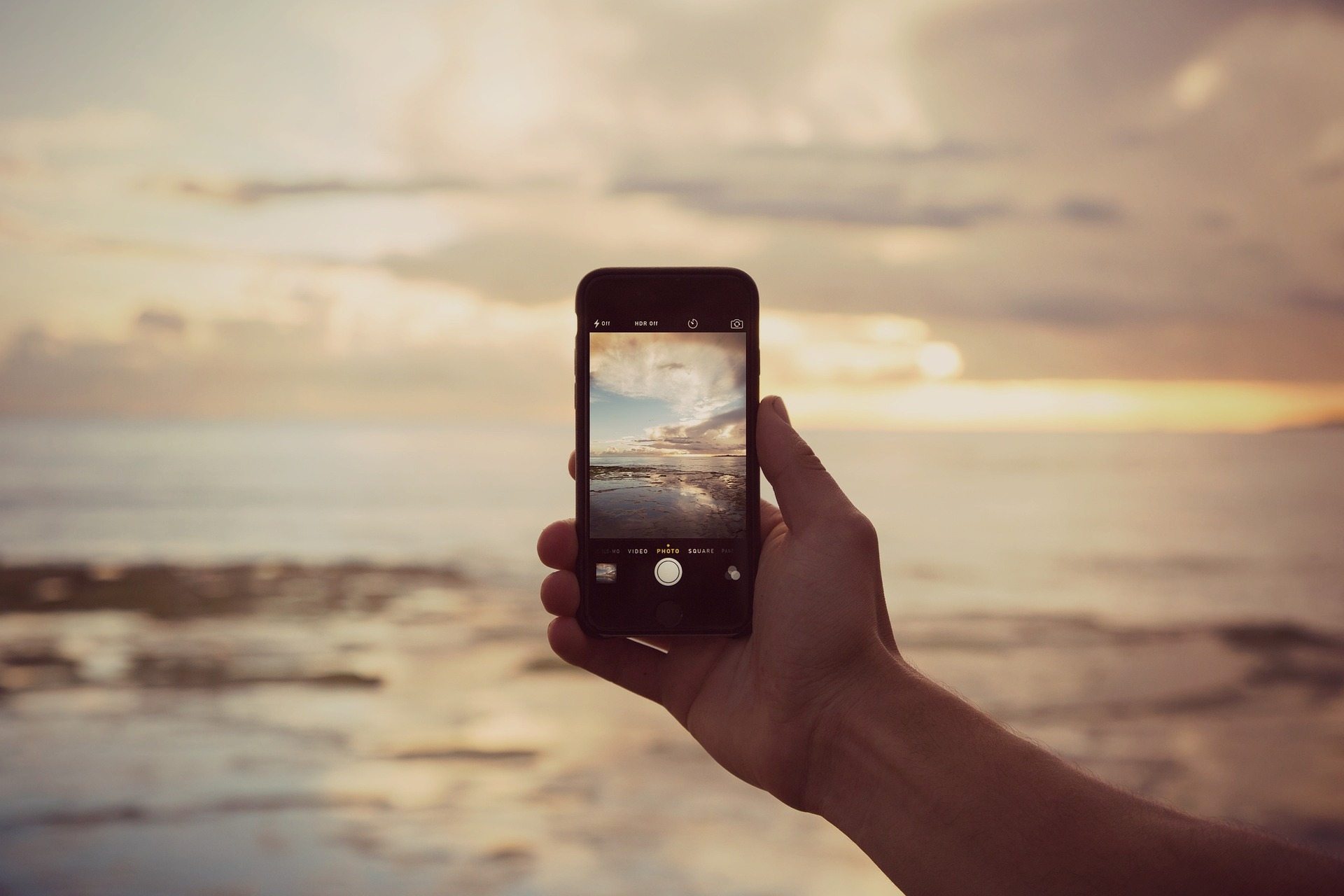 Tips for Containing Wifi Costs
(tips taken from PCMA Convene, January 2015)
At one point in our career, we've all been aghast with the high cost of wifi at our conference hotels.  How on earth does it cost THAT much, when getting high-speed wifi is easy and cheap.
Trust me, if you tried to cram 500 people into your home and got them to log on to your network, there will be issues.  To properly outfit large buildings with connectivity, investments into the tens of thousands of dollars are made.
There are still ways you can ensure you're not surprised at the end of the day when you receive your final AV bill from the hotel:
Learn about wifi! – you can learn more about how to predict and track your group's wifi needs at http://www.conventionindustry.org/APEX/bwidthestimator.aspx
Track your history – start to look at how many devices your group connects, and peak times and locations. At the end of the event, ask for a detailed wifi consumption report for use in next year's planning.
Who is using your wifi – is it just the speakers and delegates, or are exhibitors also connected?
Use dedicated bandwidth for mission critical functions, like registration and trade show floor hours
Mobile apps – if you're using an app, ensure your delegates can log into it easily and quickly
Ask the venue – ask about wifi upgrades and what their typical successful events look like. Ask for typical costs!
Measure the wifi during the site – you can download apps that "measure" the strength of signals in any building, albeit its only one piece of the puzzle.
Plan in advance – if you need additional bandwidth, it may takes weeks or months to organize – be proactive in planning your event. You can also go to RFP for AV and wifi.
Wifi sponsors – will help with your expenses.
Want to connect with me and chat meeting resources?  Drop me a line, would love to connect!