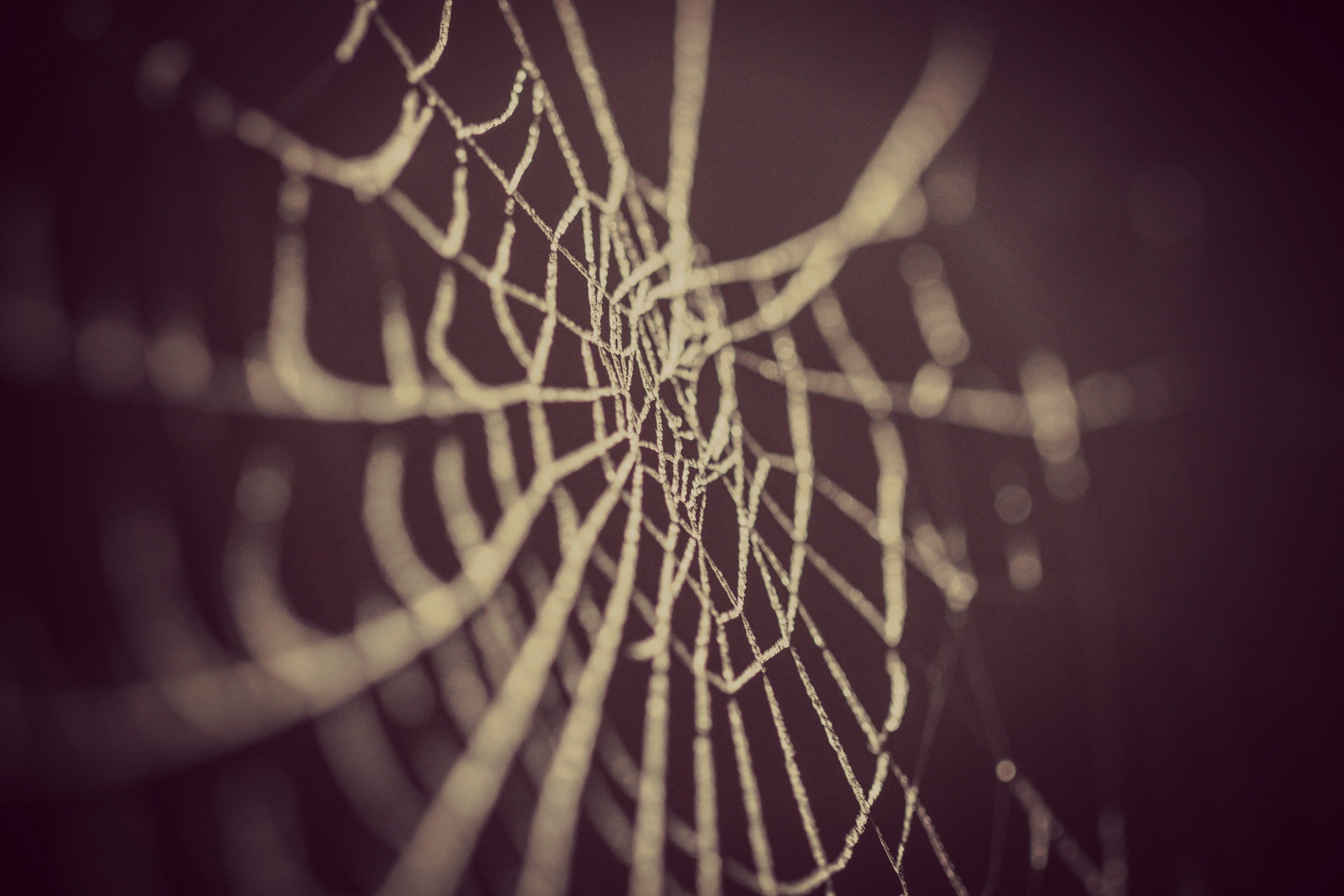 Things To Consider Before Joining a Network Marketing Organization
You have likely attended one of those network marketing home parties where your party host invited a salesperson to sell their jewelry, cosmetics or Tupperware while you snacked on cheese and crackers and sipped wine.  Or perhaps a friend has tried to sell you energy patches or skin-care products during your last visit with them.  Your friends are likely working for a network marketing company, or multi-level marketing company; it allows them to make money while selling goods and services directly to their friends, family, and network of peers and colleagues.
Over the years, Network Marketing has seen a huge surge with the ease of social media as a marketing tool, but misconceptions about multi-level marketing still remain.  Comedian John Oliver recently did a piece about network marketing – although many enjoy John Oliver and his brand of comedy, his piece did perpetuate some common misconceptions about network marketing companies, and failed to discuss the benefits of working for these companies.
If you're looking at network marketing as a viable career choice for you, you're not alone.  There are lots of great reasons to consider network marketing as a career choice, but also some other considerations before making the leap.
First, lets address some questions and misconceptions about network marketing.
Is network marketing a pyramid scheme? –pyramid schemes typically involve the exchange of money only, and no exchange of goods or services. Network marketing and Multi-level marketing companies have an exchange of goods and services
Is network marketing legal? – yes, reputable companies are operating completely legally! Network marketing is one way of purchasing goods and services, and going directly into a cosmetic store at the mall is another.  They are different experiences, but both legal and both compensating salespeople who sell you their products.
Is network marketing worth it? – while can make money off team members in your downline eventually, you are responsible for building your own business and supporting your downline team members, especially in the beginning. It's a lot of hard work, and can be worth it if you put in the time and talent.
Do I need to have a sales background? – sales and business acumen can be taught. Self-motivation can't.  If you are self-motivated, you can learn the rest
Does it cost a lot to get started – most companies will require you invest in some start-up marketing and product materials, but that's it. If it costs more than a few thousand to launch your business, ask more questions!
Once you are past those misconceptions, there are lots of great benefits to network marketing:
Flexible schedule – this make NM a great fit for parents who want to stay at home and spend more time with their kids, and for retirees looking to make some extra cash without the stress of travel and time-restricted work
The industry is growing – there is still lots of potential in this industry!
Unlimited earning potential
Great community of support and mentorship
Personal growth and development – there are a lot of great skills associated with owning and running your own micro-business, including business development, social media, marketing, personal branding, etc. All topics of which will be addressed in the Productivity Pantry!
If you've been asked to join a network marketing company, here are some things to ponder and questions to ask:
Ensure the product and lifestyle align with your strengths and talents.
Ensure you are passionate about the product! You cannot sell what you don't love, your business simply will not thrive
Do not allow pressure tactics convince you to make the wrong choice. Many associates will tell you that "now is the time!" to get in on the ground level, or to capitalize on an unsaturated market.  Only YOU know when the time is right to join.
Do your research – is the company reputable? Do they belong to the Direct Selling Association?
Ask the person asking you to join:

Why do you want me to join?
What commitment is required of me to be on your team?
What kind of support can I expect from you and the company?
And finally, no matter what decision you make regarding joining a network marketing company, the decision must be YOURS to make and speak to your talents and strengths.  Network marketing is not the only career choice out there for people looking for a flexible work schedule – there are lots of other options.  If network marketing is not a good fit for you, don't try to fit a square peg into a round hole – look for other fits, and let me know how I can help 😊
Looking for more resources to help you with your decision?  These 2 books are great resources and are easy to read and understand – Retire Your Husband, The Everything Guide to Network Marketing