 A Business Plan That Covers All The Bases!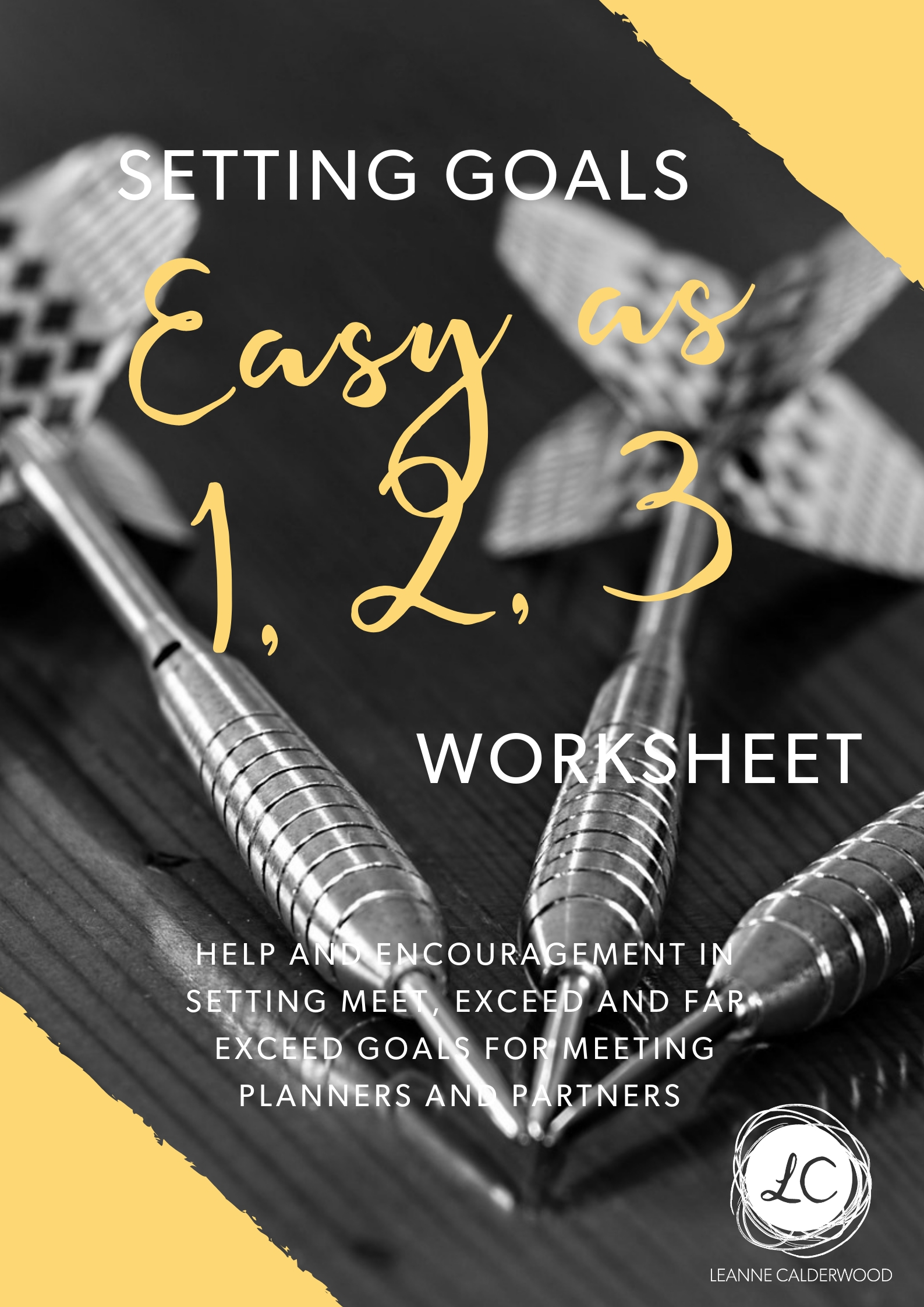 Start challenging yourself to meet, exceed and far exceed your goals here:
Why Set One Goal When You Can Set THREE??
Download this worksheet and change the way you view your measurable goals: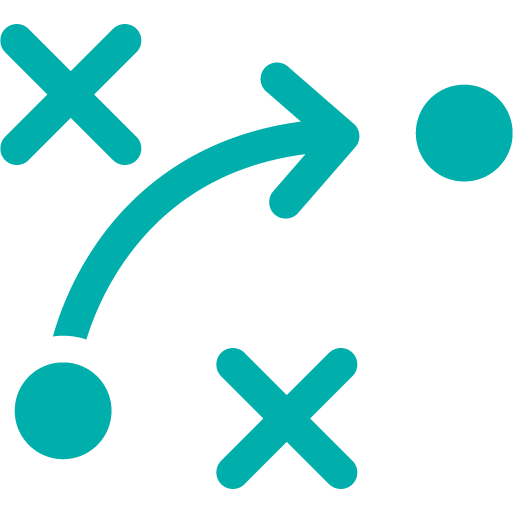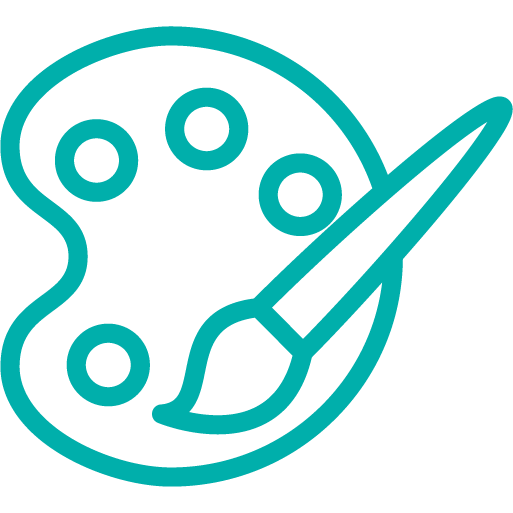 About Leanne Calderwood
Hey friends, as a former meeting planner and now a hotel site selection professional with 20 years experience, I get to work with fantastic meeting partners like you every single day.  I've seen it all – the good, the bad, the truly eye-rolling and the absolute blow-me-away best in the industry.  Where do we as meeting partners go to share this knowledge with one another?  Not many places, so I've created one for you here!