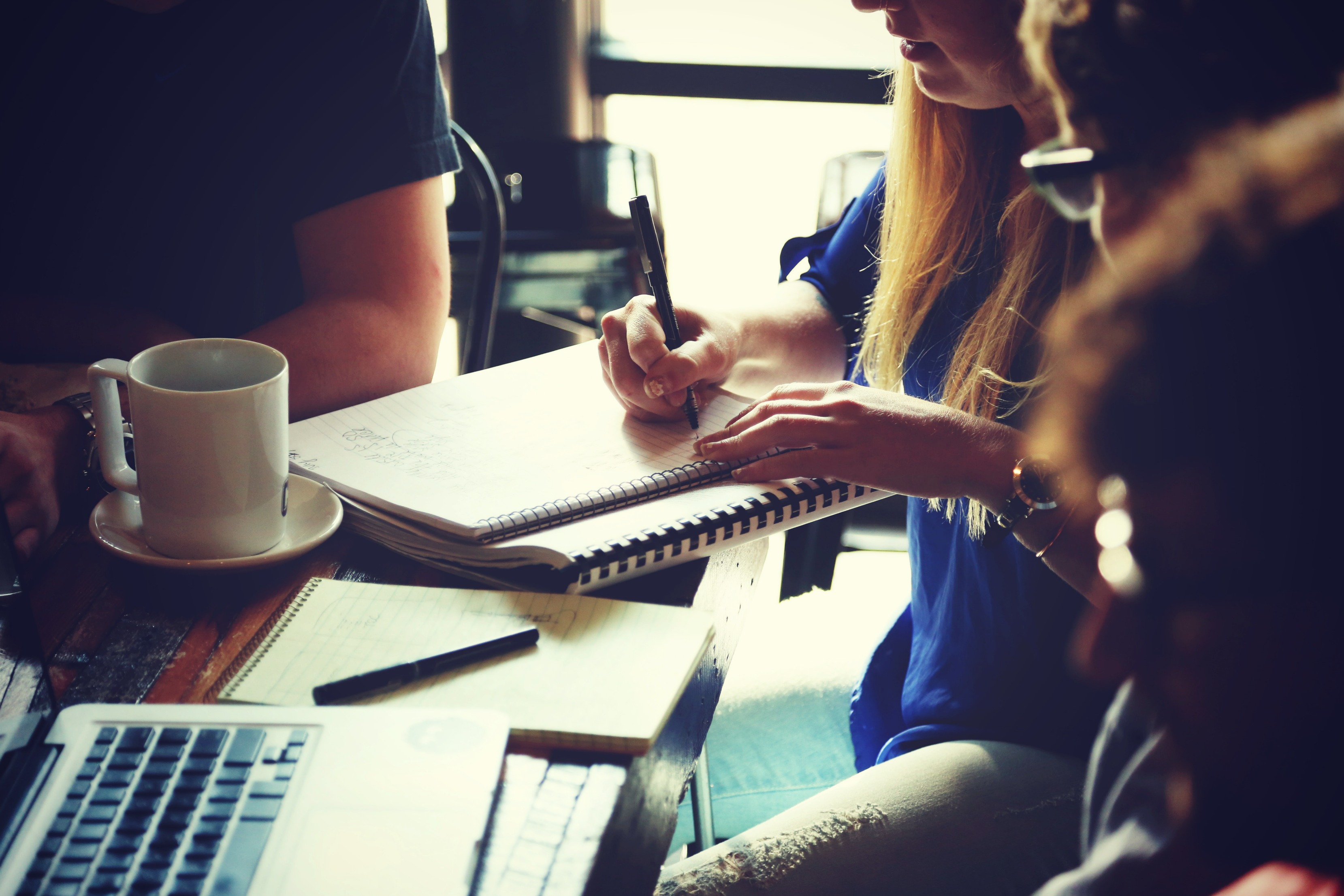 Professional Development for Meeting Planners
When I started into the meeting planning profession almost 20 year ago, professional development for meeting planners was very limited.  Ask anyone who has been in the industry for 15+ years, and a majority of them "fell" into their meeting planner position, and resources and training were picked up along the way.
Now, our newcomer and intermediate meeting planners have options to attend post-secondary school courses and obtain certificates, diplomas or even degrees in event management, marketing and hospitality.  The certifications that were introduced to fill a need for planners looking for specialized support continue to be improved and expanded.  Now, you can find a number of options for professional development for meeting planners, through a number of outlets with programs to help legitimize their profession and add regulations and clarity around their role.
Below is a list of training, schools and resources, for the new planner up to senior planners:
Certified Meeting Professional designation (CMP) – a learning staple among the intermediate senior planners that did not have the opportunity to obtain college schooling for meeting planning, the CMP program added credibility and guidelines to our work as meeting planners that "fell" into the industry. The content, resources and testing are being continuously updated.  It is run through the Events Industry Council and information on it can be found here.    You need to recertify every 5 years, and can recertify through volunteer work, work experience, teaching and writing experience, etc.  As a CMP myself, I can't tell you how amazing this program was, it was worth every sleepless night preparing for the daunting exam.
Certified Meeting Manager certification (CMM) – this certification helps those meeting managers who wish to take on a leadership role in the meetings community. It is managed by MPI, and you can find more information about CMM here. Some corporate planners with a CMM designation look ahead to Strategic Meetings Management programs at their organizations.  This is one-time certification, no need to recertify.
Certified Special Events Professional (CSEP) – managed by ILEA, this is the program for those that are passionate about running special events (versus meetings and conferences.). Special events are typically less than a day in length, sometimes only a few hours, and some.  Info about the CSEP program can be found here.  This certification helped legitimize the strategic work that goes behind every special events, and increases the credibility of those serious about events.  Not everyone can be a "party planner", and this designation is not for the casual planner.
Post-secondary – numerous universities and colleges now offer 1 year, 2 year and 4 year programs that focus on meetings management and services to the meetings industry. Check your local universities and colleges for what they offer – some common terms may include:

Event management
Event marketing
Event Planning
hospitality
You can also learn lots from the various publications that are out in the market for meeting planners.
The professional development resources and designations above are just a tip of the iceberg when it comes to resources for meeting and event planners (I haven't even started on blogs and social media!!)
Wherever you are in your meeting planning career, you're not alone and there are resources everywhere for you to tap into.  Take some time this season to explore some ideas and content that interests you!