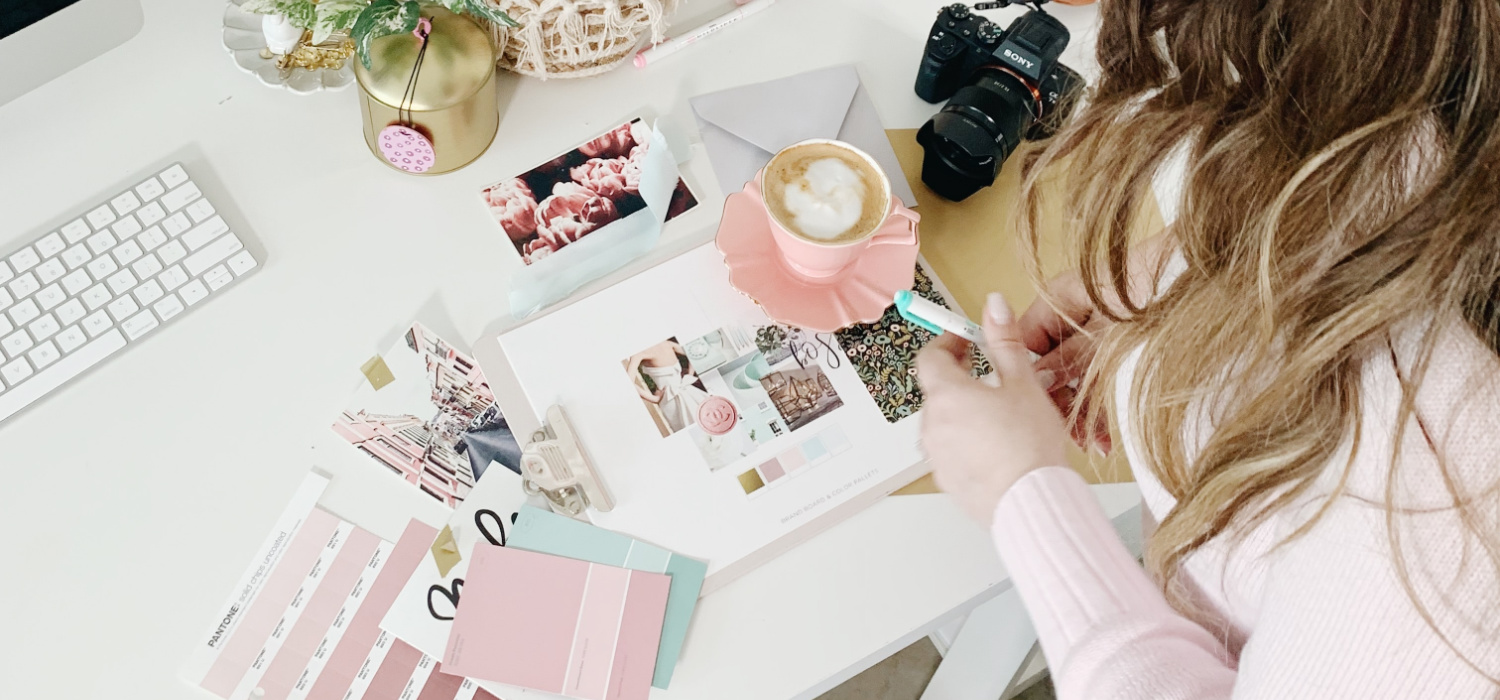 Personal Branding and its Importance in the Meetings Industry
Chances are if you follow social media and use LinkedIn to connect with the meetings industry on a somewhat regular basis, you've likely come across the term Personal Branding.  The practice of Personal Branding has been around for years, (in fact, the phrase was coined back in 1997) yet there is still some confusion on what Personal Branding is versus your organization's branding.
As defined by Wikipedia, Personal branding is the conscious and intentional effort to create and influence public perception of an individual by positioning them as an authority in their industry, elevating their credibility, and differentiating themselves from the competition, to ultimately advance their career, increase their circle of influence, and have a larger impact.  The process of personal branding involves finding your uniqueness, building a reputation on the things you want to be known for, and then allowing yourself to be known for them. Ultimately, the goal is to create something that conveys a message and that can be monetized.

In my opinion, Personal Branding is more important than organizational branding, and new business is won/lost based on the relationship built on the brand of the individual versus the brand of the organization in the meetings and events space.
Here's why personal branding is so important  in the meetings industry:
People trust people, not things, in business – In the same way that Nike recruits athletes to sell their merchandise, so does the meetings and events industry rely on the strengths of its individuals versus the merits of the organization to sell.  People want to get to know people, and through the individuals they will learn about the organization.
Rely on your brand for your next career opportunity – in a sea of job candidates, its those who have created a brand (and created an audience) that may win out in the next round of interviews.  By using your personal brand for good, you have created an asset that cannot be added to a resume through coursework or experience.
Opens doors for other opportunities – by creating a consistent and reputable brand, other interesting opportunities may come your way including invitations to volunteer, speak, train, advise and mentor.
Our industry events have vanished – at the time of this blog post writing (summer 2020, COVID19 has shut down all events over 10 people), gone are the opportunities for us to "present" ourselves to the industry and mix and mingle with real people.  For the time-being, it has to all be done online.  Want to be remembered when we do meet in person again?  Get online!
Our organizations will change, but your brand goes with you everywhere.
How can you build a personal brand?
Social media profiles – regardless of your platform of choice, any platform serves as your TV Station/Magazine as part of your personal brand.
Create content – by providing valuable content, free of charge and with no expectations, your audience begins to trust
Share content – by developing online relationships with other personal brands and elevating the content of others can position you as an industry thought leader and someone who collates knowledge.
Show up consistently – by creating a subconscious expectation of your content and then delivering on your promise, you create a level of trust with your audience.
Be consistent in messaging – by having a unified message across platforms and over time helps people identify you with your brand.  For example, Seth Godin's personal brand is "marketing guru, humble, sharing, relatable".  If his messaging all of a sudden changed to reflect a hard-nosed sales attitude, it would come into conflict with the rest of his messaging and you would lose trust in him as an industry leader.
Be authentic – people will trust your brand and services more as they get to know you better; show the human side of your brand and create connections that leave an impression beyond the keyboard
By creating and living out your personal brand, you will open doors for business opportunities, personal opportunities and great growth in the industry.
If you're interested in being notified for the next launch of the LinkedIn Profile Optimization Course, just for #EventProfs, please sign up here!
"If you show up regularly with generosity, everything else is gonna take care of itself." ~ Seth Godin

"Regardless of age, regardless of position, regardless of the business we happen to be in, all of us need to understand the importance of branding. We are CEOs of our own companies: Me Inc. To be in business today, our most important job is to be head marketer for the brand called You." ~ Tom Peters