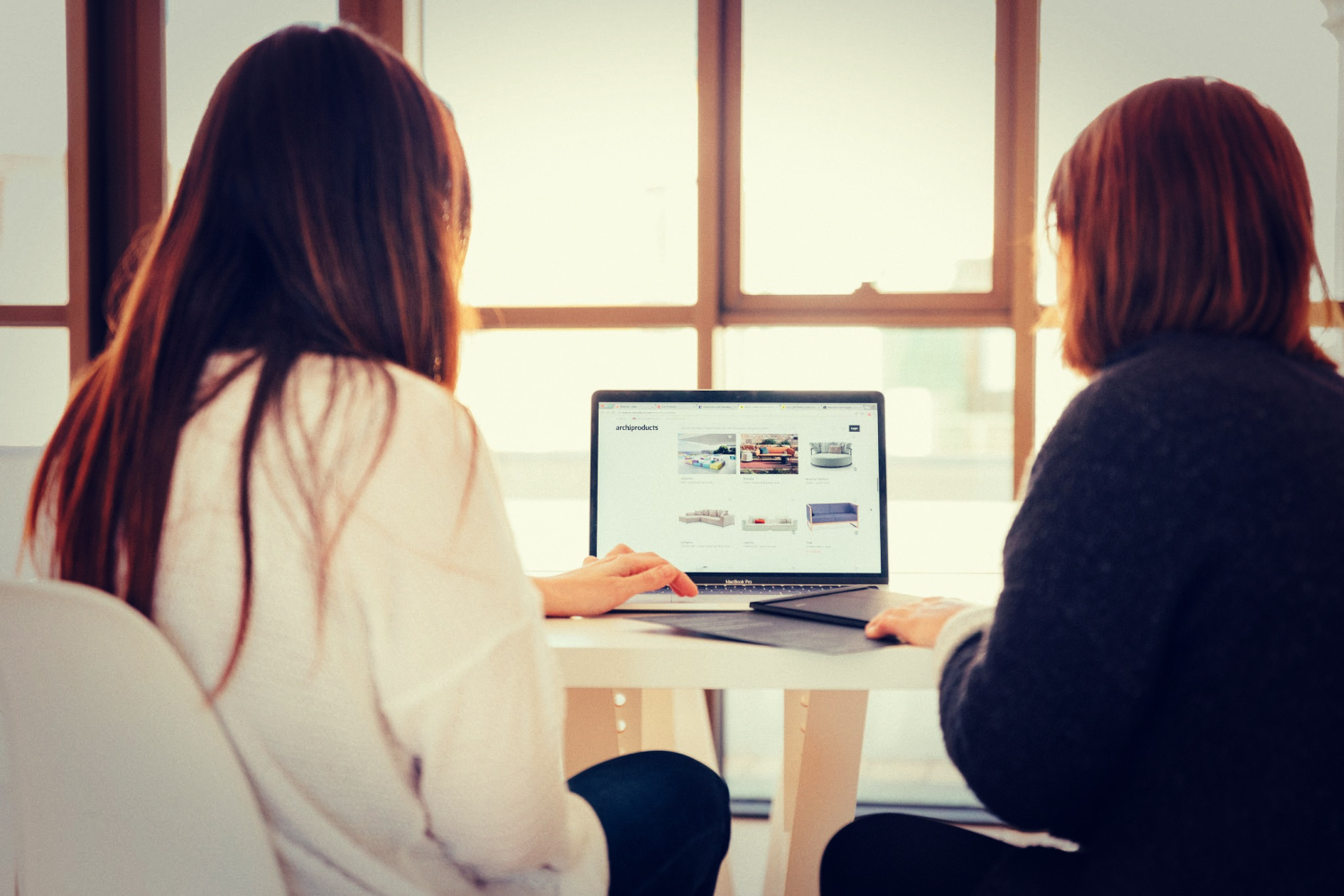 How to Find a Mentor in the Hospitality Industry
Learning and development can take a number of different forms in hospitality, but as an industry that loves to connect people, mentorship is seen as one of the best ways to grow your skillset and your career.
I wrote a post about the Importance of Mentorship, and I invite you to check out the reasons that mentorship is so important, especially for those in hospitality.

If you feel mentorship and finding a mentor may be a good fit for you, consider your approach when looking to connect with individuals from whom you can learn.
How to Find a Mentor in the Hospitality Industry:
Set your goals – first a foremost, identify what you want out of a mentoring relationship.  By identifying the areas in which you'd like to grow, potential mentors may become clearer.
Define the qualities you are looking for – in addition to setting your own goals, what values and qualities are you looking for in the mentor?  Perhaps you are looking for someone with  very high values-based ethics, or someone who is consistently strong in sales.
Identify your career path – if you're looking to stay in the hospitality industry, you may learn from someone who is on the same career path as you.  Their advice may help you pave the way for future successions up the corporate ladder.
Frequency of meeting– some mentors may be pressed to meet with you as often as you like.  Decide in advance how often you'd like to connect with a mentor, and this may help you determine if you want to connect with one or more individuals.  Can you settle with meeting with someone once if that's all they have time for?
"Where" can you meet – meeting with mentors doesn't necessarily have to be in person; you can set up an online or telephone meeting as well.  Online with video is a great option for mentoring relationships.
How many mentors? – Its not unusual for people to need a number of different mentors to meet a variety of needs.  Now that you've set your goals, how many mentors of differing skill sets would you like to learn from?
Redefine who you learn from – when we say the word "mentor", we typically think of someone older and wiser than ourselves.  However, we can also find mentors in those younger than ourselves, especially if they have experience in a skillset we want to learn.  Broaden your horizons when thinking of what your mentor may look like.
Don't forget, its ok to change up your mentors and find different mentors throughout your career.  Once you feel a mentoring relationship has given you what you need, feel free to graciously step away from the relationship and free up your mentor to meet with other industry colleagues.
RELATED  – Importance of Mentorship in the Hospitality Industry