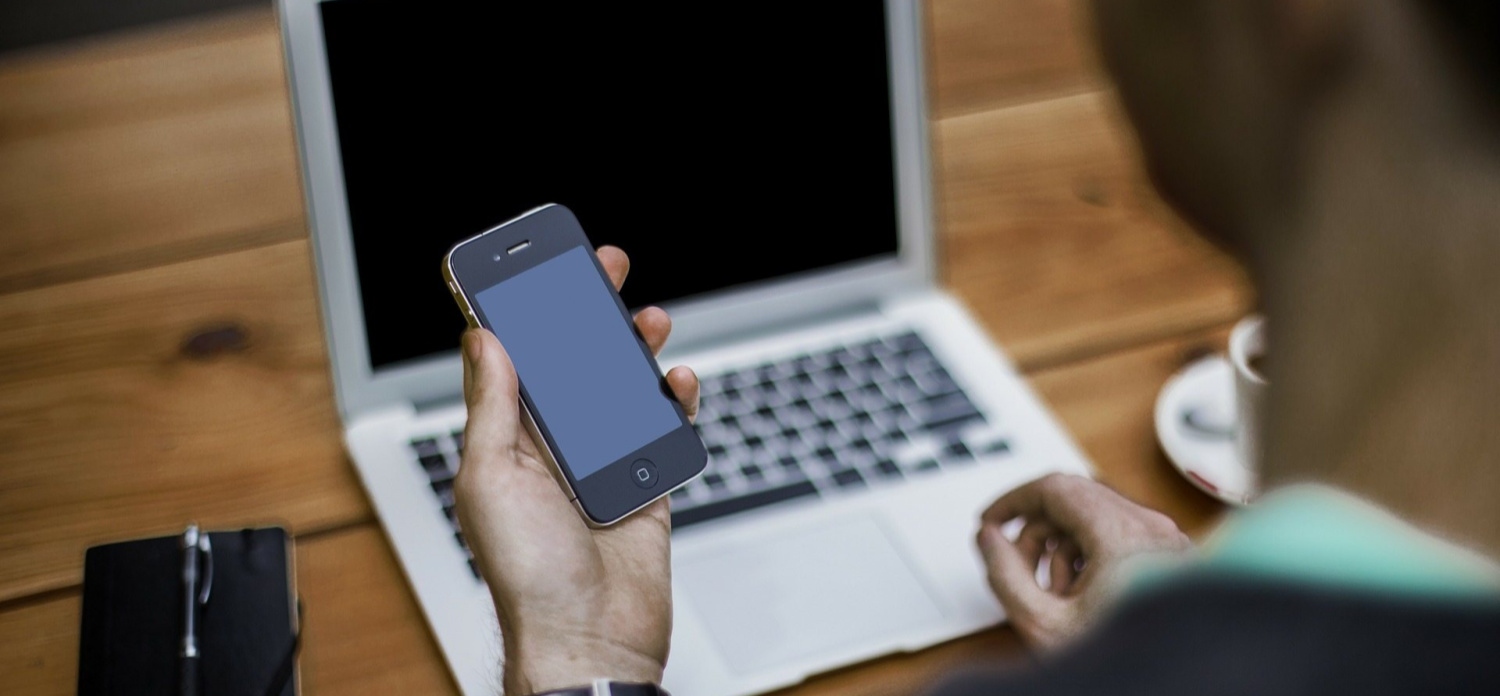 15 Email Writing Tips for Sales in a Post COVID19 World
UPDATE TO POST – SEE NOTES WITH A 💡  ABOUT EMAIL WRITING TIPS AND SENSITIVITIES DURING AND POST COVID19
(this post is an update to my original post of September 2017)
While there are a plethora of ways we communicate with one another, many sales professionals communicate predominantly in email so as to keep a record of conversations and moving meetings business forward.  Given the constant onslaught of emails to one's inbox, a majority of emails tend to be ignored.
There are some ways, however, of crafting an email that will elicit a response from your intended audience; it's a matter of how you position both yourself and the content of your email.

Here are some email writing tips for sales in a post COVID19 world:
Include a clear subject line – when working with a client on a particular project, it's best to be clear about the intention of your email.  The new inbound marketing rules say to be creative with subject lines to get them to open an email, but when it's all about business at hand, a clear subject line and call to action will elicit a response faster.
💡Do not sell over email during COVID19 – unless you have some solid research backing you up about the future of your prospect's events, selling over email at this time is highly discouraged.  Here is what you can do instead to start and continue a dialogue with your client:

Now may not be the best time to sell, but it is a great time to SERVE – ask your prospects what you can do for them, regardless of your professional offering, and expect nothing in return.
Consider what the immediate priorities are for your clients and prospects – provide them with resources to meet their needs; it could be completely different than your offering, and you should again expect nothing in return
Be on the front line of support for your clients, and again expect nothing in return
Are you sensing a theme here?  It's the time to provide VALUE-BASED content if you are going to use email to connect with prospects

Do not ask "how are you" – asking about the well-being of the recipient is great for a phone call or back and forth text message exchange but in an email which can remain one-sided for several days, if not infinity, asking "how are you" is not a strong call to action.

💡 In light of our strange times during COVID19, asking "how are you?" is seen as more genuine than ever before.  A sincere "how are you" can go a long way, especially if you add your own sentiments about the situation.

💡Practice empathy first and foremost – many of our clients may have suffered great loss during COVID19.  Their events and hard work have all but canceled, and they are under extreme learning curves as virtual and hybrid event requests are being tossed their way.  Be patient and gentle with our valued clients.
Do not ask "do you ever" – these words typically appear in the first email of solicitation of business, where the sender is asking if you "ever use or purchase or need this product or service", or the like.  Some research into their usage and buying habits can help you answer this question beforehand, or turn this question into more specific.

💡I feel this is a BIG COVID19 faux-pas and yet I'm receiving these emails almost on a daily basis.  I was even asked by a few US-based hoteliers if I'd like to swing by for a site visit (for reference, I'm up in Canada…..  borders are closed…..)

Do not say you're "just following up" or "just checking in" – both these terms include 2 faux pas.  For starters, as a sales professional who would like to see themselves are a strategic part of the client's delivery of their services, you shouldn't be "just" doing anything!  Everything you do is with purpose. Secondly, both of these terms focus on the email sender, and not on the recipient.  There could be a million reasons why they didn't acknowledge the first email.  As someone who truly listens to what your recipient needs, put the focus on them, versus on your own need for resolution.

💡 Yes, even in COVID19 times, do not "just check in".  Don't come empty-handed, bring something they can use and EMPATHIZE with the fact that they may not have an update for you.  Recognize the situation, provide options, and respect that the timing may be off
💡Include a call-to-action – recognize the situation, provide options, and respect that the timing may be off.  You may respectfully ask if following up in 4, 6, 8, 10 weeks may work better for them

Do not say "I wanted to take the time to email" – see #3; again this is focusing on you, the email sender, and not on the recipient themselves. I'm so very glad you wanted to take the time, but I have zero time in the next 14 years to get back to you on an email that has no other strong call to action.
Do not say "I am hoping to connect with you" – see #3 and #4
Do not say "I'd love to…." – this again this focuses on you, and not on your recipient.
Do not say "do not hesitate" – This goes without saying, so don't say it. No one ever "hesitates" if they need more info; make the call to action more compelling than an "open door" policy.
Do not say "let me know if you have questions or concerns" see #7
Always provide something of value – each and every email should have something that the prospect can use to make their life easier.  It could be an insightful industry article, or a checklist, or a referral to someone that can provide them with value – something that nurtures the relationship with the prospect.  In the same way that you take flowers or a bottle of wine to a dinner party, take something into each communication with your prospect.
Always include a call to action – any email without a call to action will leave your recipient wondering "what's next?". Never let your recipients wonder what's next; let them know and take control of the situation (especially if no one has control at that point!)

💡Yes, even in COVID19, I feel a call to action is very suitable.  A call to action could look like "would you  like me to pass along some information about virtual events?" or "want to set up a time to chat about what we're doing at our XYX brand about health and safety protocols?"

End email with a clear signature line  – ensure your recipient knows how to get a hold of you for any questions; include phone number and organization name as the basics (its remarkable how many professionals in our industry still do not have these staples in their email signature, especially on forwards or replies.)
Do not text instead of emailing – unless the recipient has given you their approval to text them about business versus sending an email, please refrain. Most people still use text for personal use (and this may change, you'll have to ask the forward-thinking Gary Vee on this one), and keeping record of the conversation is not as easy with texts as it is with an email string.
💡 Stay sensitive in your emails about timelines for decisions, many planners are also working limited hours during this time and may not be able to respond in a timely manner.  Empathy and patience can go a LONG way during this time.
💡If you are being furloughed, sending an email to your confirmed or active clients prior to your departure can go a long way; but then maybe also attach a link to your LinkedIn profile so you can stay connected.
💡If you are RETURNING from being furloughed, an email to say "hey I'm back" will go a lot further if you can add some value-based content, OR show your client what you learned about the industry while you were away.  Again, never show up empty-handed, and always make it about them and not you.
There is a ton to learn about email in sales and soliciting, but by employing the above email writing tips to your clients and prospects, you will have positioned yourself as a valued member of their delivery team.
RELATED – Selling to Meeting Planners In Uncertain Times (7 Tips)
RELATED – Productivity Tips for When You Are Furloughed
RELATED – Cold Calling Is Not Dead!  How to Reposition Your Phone Soliciting
RELATED – Tradeshow follow up tips
RELATED – Voicemail tips for the meetings industry
RELATED – Working with unresponsive clients