Friends, in light of the ever-changing dynamic that COVID19 is having on our industry, there is continual content being created for meeting planners in this area.  We are also creating content very specific to COVID19 and this page will have all the resources compiled for you in one easy place.  We'll continue to update this page as new information, blog posts and resource arise.  We hope this helps you in your planning.
LeanneCalderwood.com Resources and Blog Posts
Moving Forward In Uncertain Times
7 Productivity Tips During COVID19
Working From Home With Others In the House
Other Compilations Of Meetings Industry Resources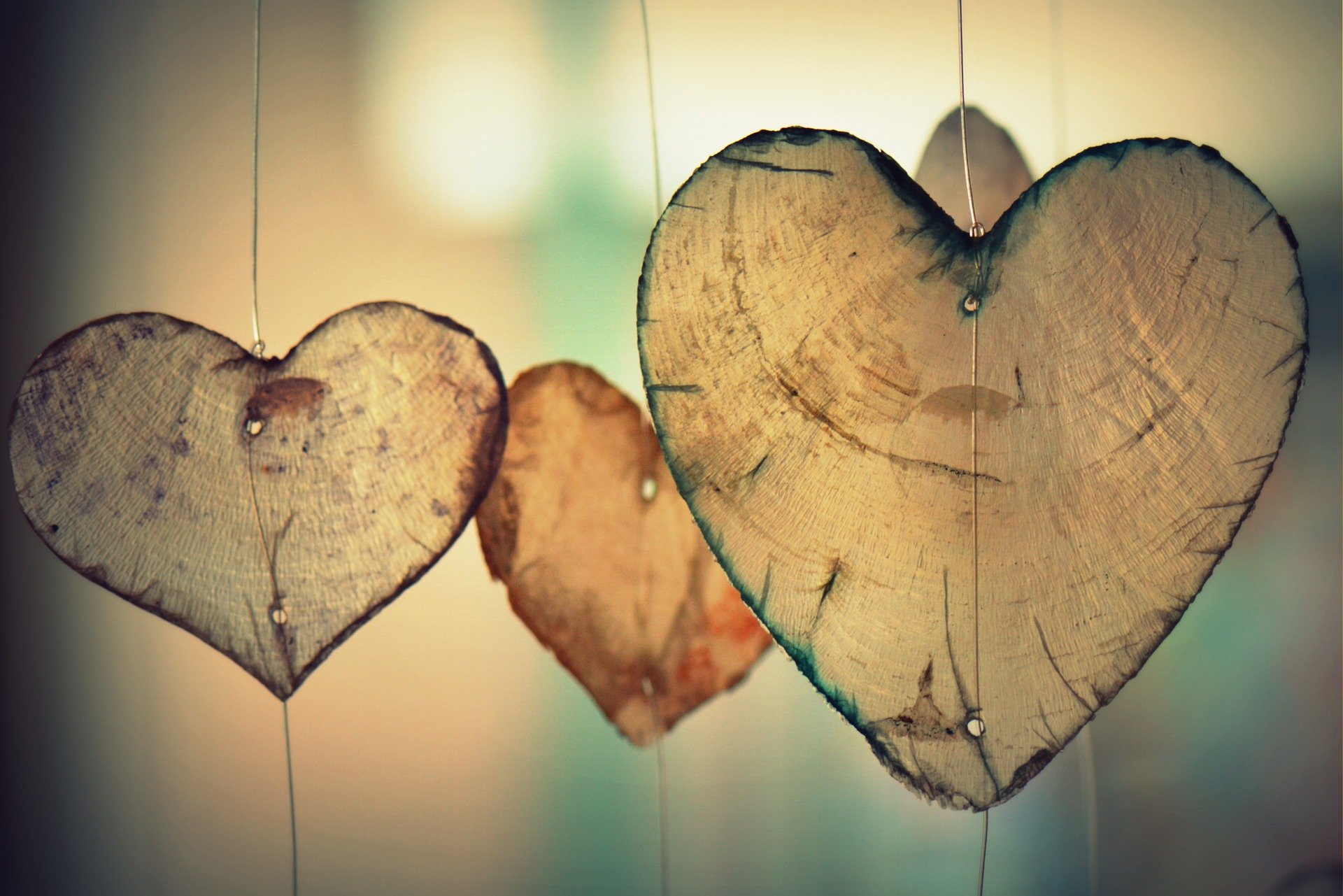 I help meeting partners build and deepen relationships with meeting planners, and provide them with resources to help them grow as sales and service professionals in the meetings industry.