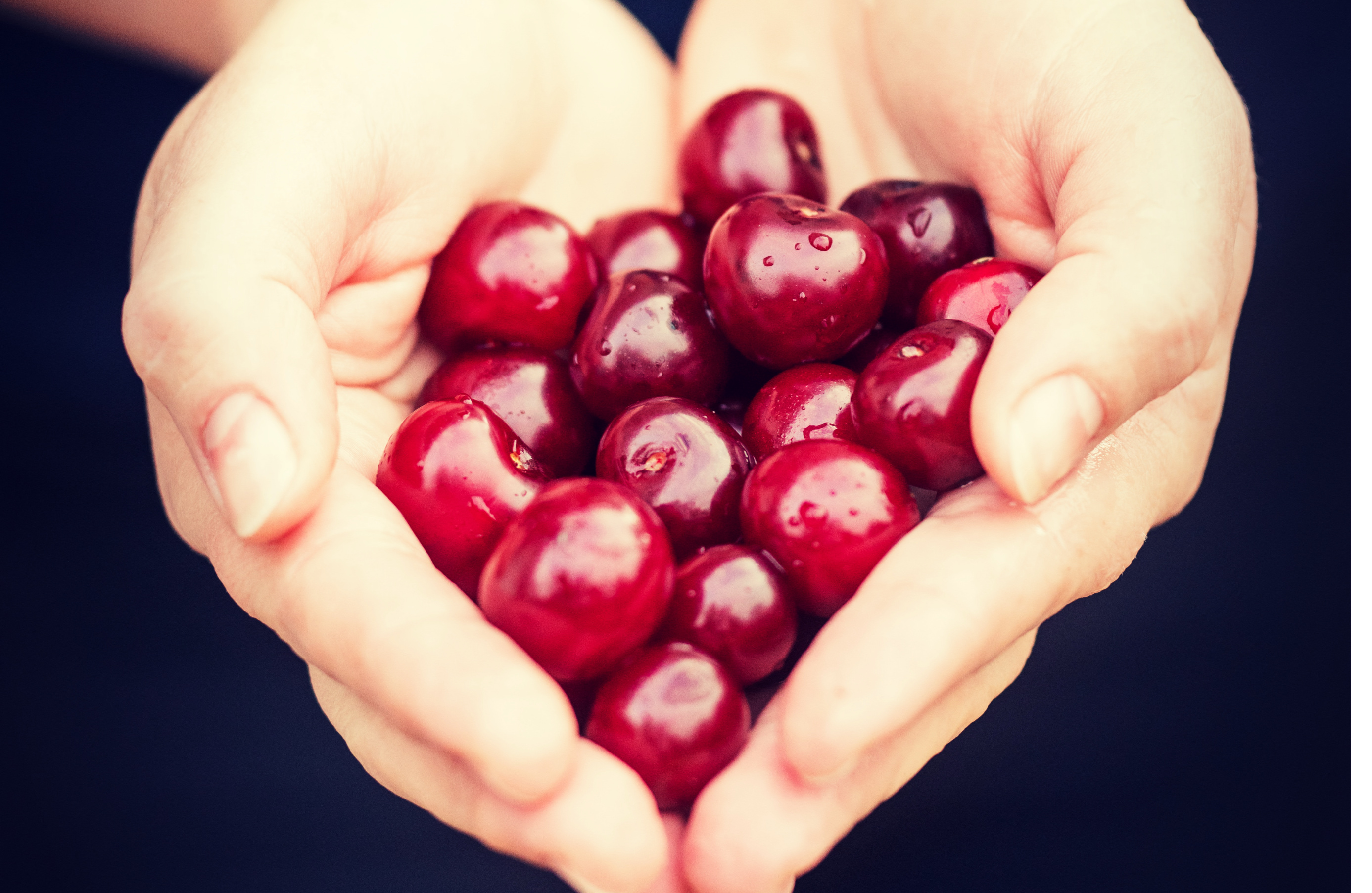 After the Sale Strategy; 8 Ways You Can Take Care of Your Meeting Planner Clients Once the Contract is Signed
As meeting planners and #eventprofs, we've all seen it.  The hotel sales manager that called and emailed quite regularly to get a signed contract, but once that contract was signed, it felt like they forgot our name.  So what can be done after the sales interaction is over between the hotel sales manager and the meeting planner?
Its natural for the sales manager to take a step back after the contract is signed; the sales manager's primary role is done and now the program moves on to another hotel staff member.  However if hotel sales managers are indeed intent on building and cultivating relationships with meeting planners that can translate into repeat business or referrals to other business, lots can be done to continue the relationship once the contract is signed.
What can hotel sales managers do after the sale:
Send a thank you card for the business – the simple task of sending a handwritten note can go a long way with planners.  Many of us hang on to these notes, and warm thoughts of that sales manager stay with us long after the card is opened.
Introduce the client to their CSM – meeting planners are ready to tackle logistics long before the program's hotel Conference Services Manager is; so bridging the gap and introducing the two planners is a great way to stay connected and provide value.
Send them logos, social media handles and a few pics from your property for their marketing materials – many event planners have websites dedicated to their meetings and conferences; give them some material to showcase your hotel in the best light and encourage more bookings in the block.
Send them value-based content throughout the planning cycle – meeting planners can always use cutting edge info; it can be as generic as how to get more sponsors for an event, or property specific  (how to implement green meetings at your facility, or how to get the most out of the tradeshow floor layout in your space.)
Check in on their room block – this serves a number of purposes.  By following up regularly on the block, you're not only helping the meeting planner avoid attrition penalties, but potentially identify why the block may not be filling up.  Meeting or exceeding the room block means revenue for your property, so why not help out your planner by checking in to see if they need anything from you for their registration portal.  Conversely, if the block is over-performing, you can swoop in as the hero and ensure more rooms are added to their block before you're sold out.
Go see them when they arrive on program- as with tip #1, a simple few minutes, but yet often overlooked by hotel sales managers.
Provide an amenity – as with tips #1 and #6, thanking your planner for the business can go a long way into referrals and repeat business.
Check in with them after the program is over – obtaining the feedback from the planner can serve a multitude of purposes including identifying future meeting needs, fixing items that may require attention for future groups, and providing customer care if the experience was less than exemplary.  Conversely, if the program exceeded expectations, ask the client for a testimonial!
Building in time for a carefully thought out post-care program for your clients could serve you best in the long-run as you retain and cultivate repeat business and referral business.  Good luck!
RELATED – Working with corporate planners
RELATED – Working with third party planners and site selection pros
RELATED – 6 Creative Ways to Say Thank You for the Business
RELATED – Gifts for Meeting Planners that WOW!