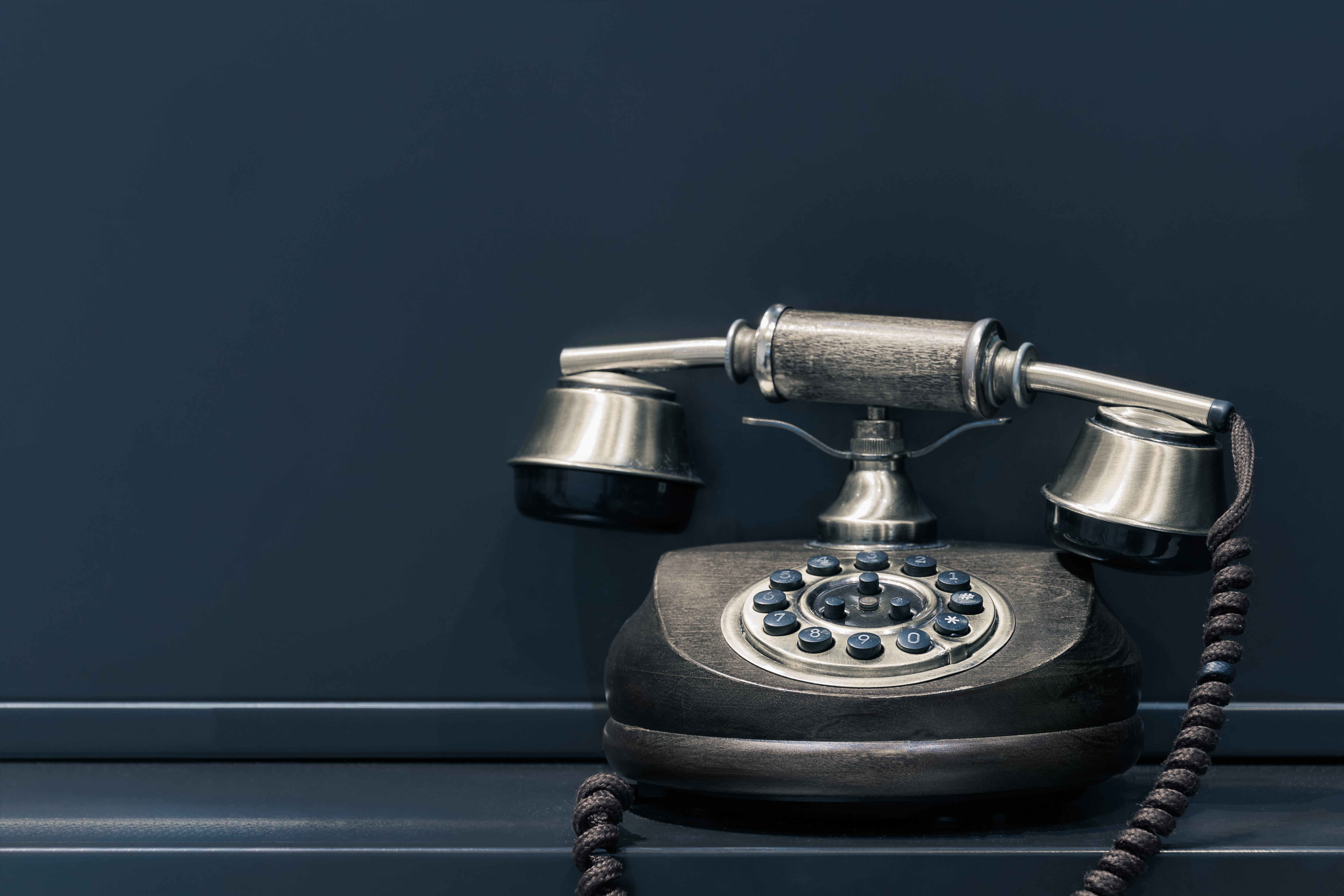 9 Cold-Calling Tips for the Hospitality Industry
While some may say cold-calling is dead, I still feel it has its place, especially when done in tandem with other sales strategies.  In the hospitality industry, cold calling on prospective clients can still be effective for turning cold-leads into warmer interactions.

Here's a few cold-calling tips for calling on prospects in the hospitality industry:
Introduce yourself at the start of the call – How often have you picked up a phone call and the caller starts with "hey how are you?"  Its happened to me a lot in this industry, and I quite frankly do not respond kindly to it.  I would like to know who I'm talking to.
Introduce yourself with both first and last name – Yes, similarly to #1, there are a lot of "Sarah's", "Stephen's" and "Candace's" in our industry!  Unless you know the person quite well that they can recognize your voice (and yes, Stephen Ing and Candace Schierling, I can recognize your voices ), please include your last name.
Introduce your company – don't spend too much time here, or you'll lose them.  You need to tie your offering to their business.  You need to quickly get to the value of the call and "what's in it for them".  You want to get them to tip #4….
Quickly introduce WHY you are calling– The recipient still requires context, so get them to the next step in the process by adding….

referred by a mutual friend/client/prospect
researched their organization and their meetings and saw some synergies between their events and your offering
Outline what is in it for them!

Ask them if they have time to talk!!!!  This step so often forgotten!  Ask PERMISSION to continue the dialogue!  This shows respect for their time, and if you did a great job of #4, you'll get opportunity to speak to them again.
If given permission to proceed, ask questions! Launching into your product or service would make sense at this point in the call, but by asking some simple questions about their needs, you're able to tailor your product's specs to suit their needs!  This is where you're qualifying the client!
Is the client qualified?…..
THEN, share with them what you do – and always tie it back to what they shared about their needs.  Continue to ask questions in this phase as well; a 2-way dialogue will encourage more dialogue along the way.
Continue to respect their time – if the call is going well, and you're into almost 10 minutes with one another, do a quick time check to ensure they still have time for you.
Don't fear rejection – chances are when you started your career in sales, the sting of rejection lasted for a bit.  Friends, not all prospects have a need or are ready to hear about our service or product.  This is a natural part of the sales cycle!  When they reject our call or message, they are not rejecting YOU.  "No" very rarely means "you are a pain in my butt, please go away."  "No" often means "I don't have a need for your service right now…..".
Leanne's Bonus Tip – This tip comes courtesy of one of our industry colleagues Marco, he suggests calling on a great client to start your day, and set off your daily intentions on a positive note!  Thanks Marco, this is GREAT advice!

Another Awesome-sauce Tip:
LOOKING FOR AN AWESOME VIDEO (THAT ISN'T MINE) ABOUT THAT INTRODUCTORY CALL?   I love this video from SalesBuzz.com about Cold-calling!
Remember, cold-calling should be only part of your overall sales strategy.  By also including compelling emails and a robust inbound marketing strategy, cold-calling can set the stage to a successful business partnership.  Good luck!
RELATED – Voicemail Etiquette Tips for the Hospitality Industry
RELATED – Email Writing Tips for the Meetings Industry
RELATED – Inbound Marketing For the Hospitality Industry