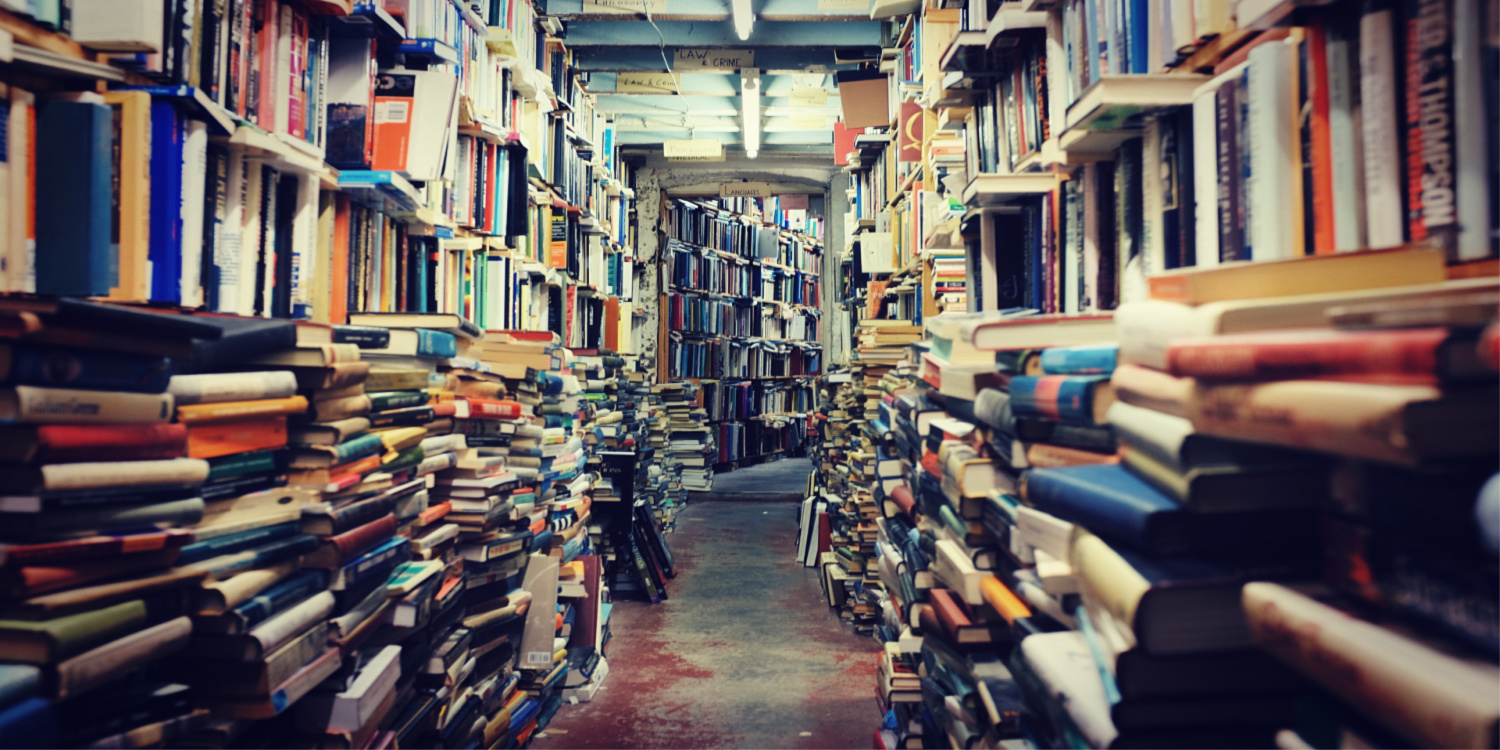 7 Ways to Prospect New Clients with Meetings and Conferences
The key to sales in any industry is to "fill your pipeline" with prospects.  While we're taught this sales fundamental in day 1 of training, sometimes we all face walls and dead ends when trying to find qualified leads for our pipeline.  Often dead ends come in the form of gatekeepers, non-existent business, or filling the pipeline with people who are not the key decision makers (or have any control over the process).  Learn how to prospect new  clients with this handy checklist!  You'll be well on your way to filling your pipeline with good quality meeting planner leads:

7 Ways to prospect new meeting planner clients:
Organization website – your prospect may be listed as a staff person right on the site, ensure you take a look for their contact information, job title and in some cases a biography

Don't forget to look at the organization's mission statement, about page, etc – you can gleam a lot from the organization's site, even if your prospect isn't directly on the site
conference link – there may be a link to their meeting's agendas or program schedule – you can definitely learn more about their program with this knowledge!

LinkedIn – this is the gold mine for finding meeting planners – simply use the advanced search function to find "meeting planners", "event planners", "conference coordinator" etc.  Make sure your profile is up to snuff if you're going to use LinkedIn to find clients – your prospect may see that you were checking out their profile and look at yours in return.

Don't forget to check out LinkedIn groups – there are tons of meeting planner groups and discussions, and your prospects are hanging out there as well.  Starting or contributing to a discussion also introduces you to the planners and makes the introduction a warm one instead of cold.

Twitter – find meeting planners easily by searching them through hashtags – see who is adding to the conversations over at #eventprofs #meetingprofs, #assnchat and others
Facebook – potential clients are also hanging out over on Facebook, in pages and groups!
Google – the easiest one, yet the most overlooked.  If you have a name, try Googling them!  You'll see a number of things potentially pop up:

LinkedIn profile, twitter handle, even Facebook page
their organization
if they are featured on OTHER sites professionally – perhaps they are speaking at a conference, wrote an article, etc
personal pursuits – this is a great way to make your introduction warm in nature and less cold and professional – find some commonalities with your prospect and weave it into your conversations and networking

MPI / PCMA member directory – are you a member at either MPI or PCMA?  Have you taken advantage of the member directories?  These are also often overlooked by hotels.  I see the directories as a springboard to find names, and then research them using the other methods above to find out if they are a good candidate for your service.
Conference attendee lists – many events will list their attendees via the mobile app.  If you're attending a meeting planner event, check out the attendee list a few weeks in advance.  Research some names, and put them on your list of "people to connect with", then be intentional when you're at the event to find the prospect and introduce yourself.
This list of prospecting ideas should keep you busy for a while!  There's lots of business out there, and my hope is that through a bit of good research, you will spend less time spinning your wheels on leads and prospects that are not a good fit for your business.  Good luck!