 Now is the time to invest in YOU!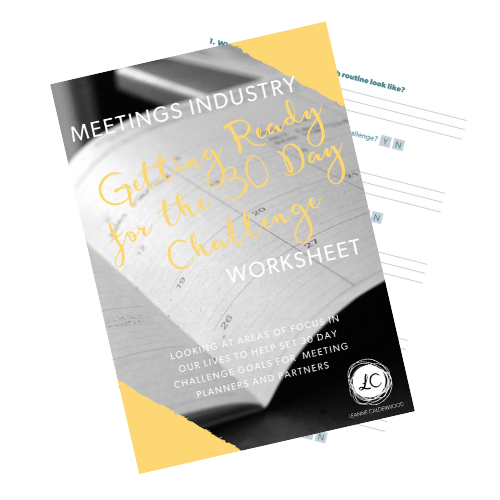 This is our opportunity of a LIFETIME!
Life can get in the way of reinventing ourselves and creating new habits.  This unconventional time may be just the break we need to take a step back and re-examine some goals and habits we've been meaning to tackle.  This is the first step to help: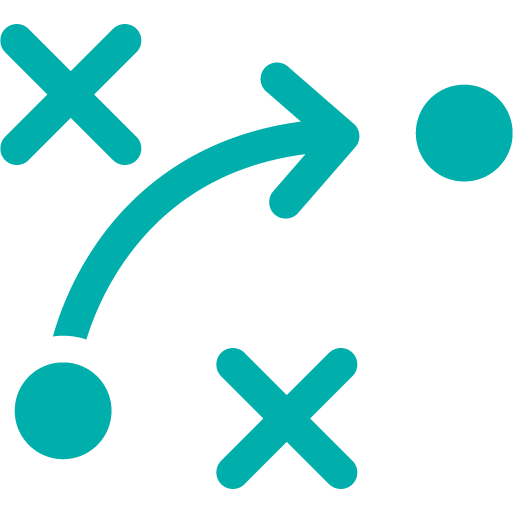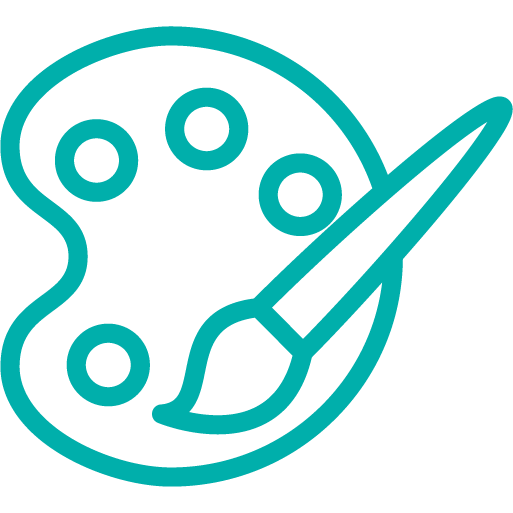 About Leanne Calderwood
Hey friends, as a former meeting planner and now a hotel site selection professional with 20 years experience, I get to work with fantastic meeting partners like you every single day.  I've seen it all – the good, the bad, the truly eye-rolling and the absolute blow-me-away best in the industry.  Where do we as meeting partners go to share this knowledge with one another?  Not many places, so I've created one for you here!